The U.S. Air Force U-2 Dragon Lady became the first military aircraft to be piloted by an artificial intelligence system. On Dec. 15, 2020, the U-2 aerial reconnaissance aircraft, part of the U.S. Air Force's 9th Reconnaissance Wing and piloted by Major "Vudu," took off from Beale Air Force Base, California, after which an artificial intelligence system called ARTUµ was allowed to fly the aircraft in co-pilot mode.
The ARTUµ system is the result of three years of work by specialists from the U-2 Federal Laboratory, which is managed by the U.S. Air Force Command. This system was created to take over a lot of routine operations that are now performed by the pilot. The ARTUµ system, trained on numerous computer simulations, attempted to repel a missile training attack during a test flight, relying on data from an array of sensors, radar and tactical navigation systems.
Using experience gained from half a million computer simulations, the ARTUµ system searched for enemy missile launchers, enemy aircraft and their control center during the test flight. Based on the data from this search, the system calculated the optimum strategy for evading and countering the missile attack. The same task, using the same data from the radar unit, was performed in the old fashioned way by the human pilot in order to test the operation of the artificial intelligence system.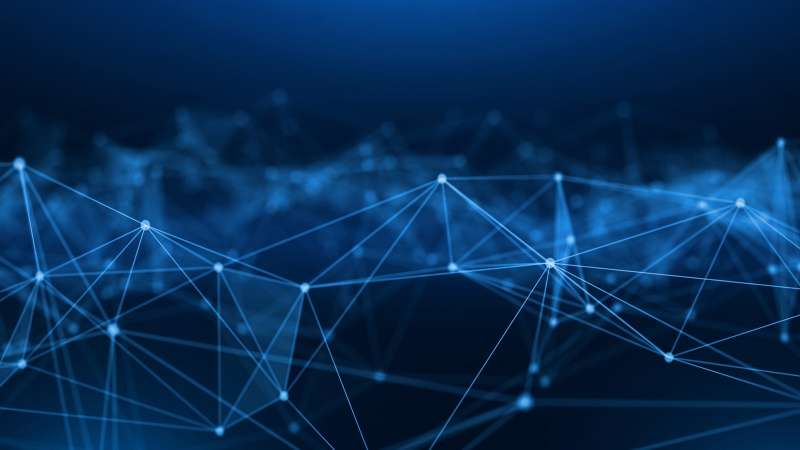 The purpose of the test flight, which was successfully achieved, was to demonstrate that ARTUµ artificial intelligence is a sufficiently functional system to provide the best possible assistance to a human being during a combat mission.
ARTUµ will be further upgraded and its functionality expanded so that it can control virtually all systems of the U-2 aircraft. And, in the end, it may come to the point where the U-2 aircraft will no longer need a human pilot to perform not very complicated reconnaissance missions.