The probability that the asteroid Apophis will collide with Earth in the next 100 years is minimal. Such a prognosis after studying the passage of the celestial body in early March, experts NASA.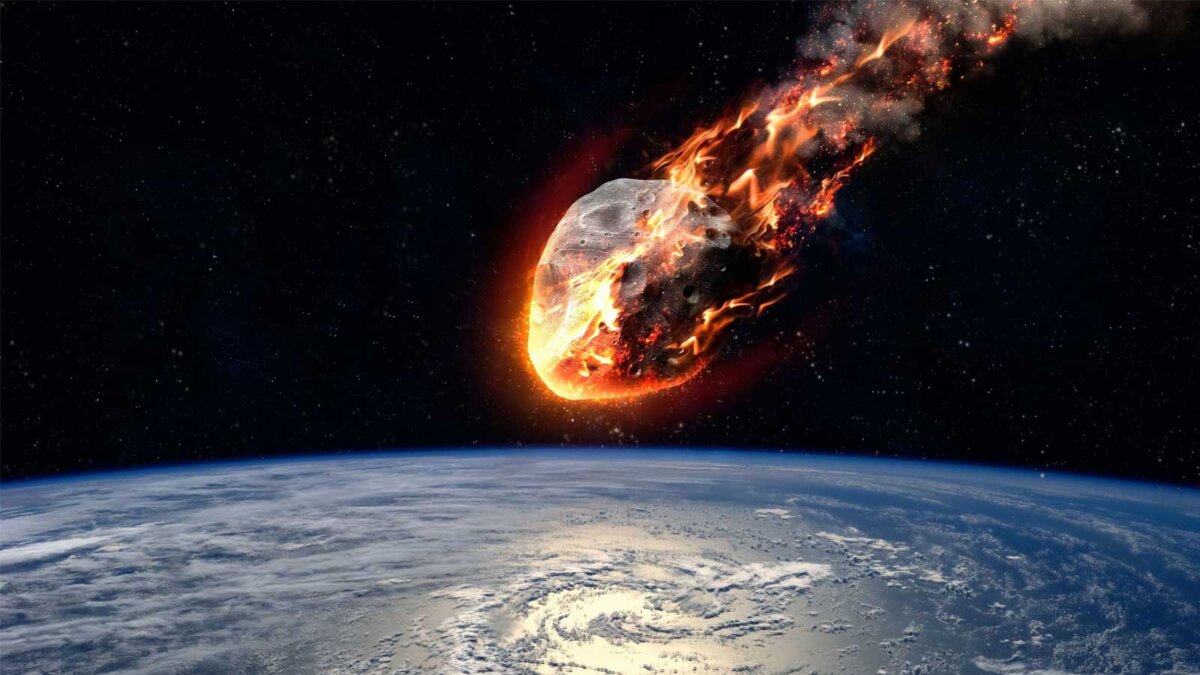 The new information obtained with the help of equipment observatory Goldstone and Green Bank in the United States, allowed the scientists to conclude: the expected 2068 collision "Apophis asteroid" with the Earth will not happen. Moreover, according to experts, there is no threat that such an event will happen in the next century.
The asteroid flew away from the Earth at a distance of 17 000 000 kilometers in early March, allowing scientists to study the orbit of the object in more detail. The new information suggests that the Earth can be calm about the collision with "Apophis" for another 100 years.
ESA has rushed to remove "Apophis" from the list of possible threats after the news from NASA. The asteroid has been in the list for about 17 years. By the way, earlier astronomers have said that the celestial body can hit the Earth in 2029.
Previously it was reported that the record-breaking asteroid 231937 (2001 FO32) is approaching the Earth at great speed, which will come to the closest distance at the vernal equinox, and astronomers consider it potentially dangerous.