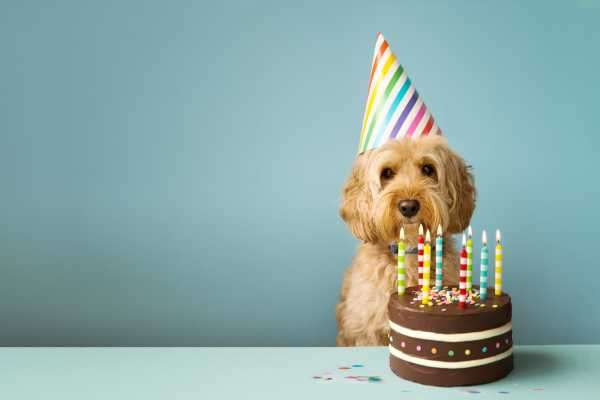 When your dog's big, pleading eyes look up at you, is it with old-age wisdom or teenage naiveté? Researchers came up with a new equation to calculate your dog's age in human years.
And the math isn't as simple as multiplying Fido's age by 7, a myth that has already been debunked. The new equation is based on chemical changes to a dog's DNA. "Mammals progress through similar physiological stages during life, from early development to puberty, aging and death," a group of researchers wrote in a new study that hasn't yet been published in a peer-reviewed journal.
.
Yasemin Saplakoglu
Yasemin is a staff writer at Live Science, writing about biology and neuroscience, among other science topics. Yasemin has a biomedical engineering bachelors from the University of Connecticut and a science communication graduate certificate from the University of California, Santa Cruz. When she's not writing, she's probably taking photos or sitting upside-down on her couch thinking about thinking and wondering if anyone else is thinking about thinking at the exact same time.
Sourse: www.livescience.com