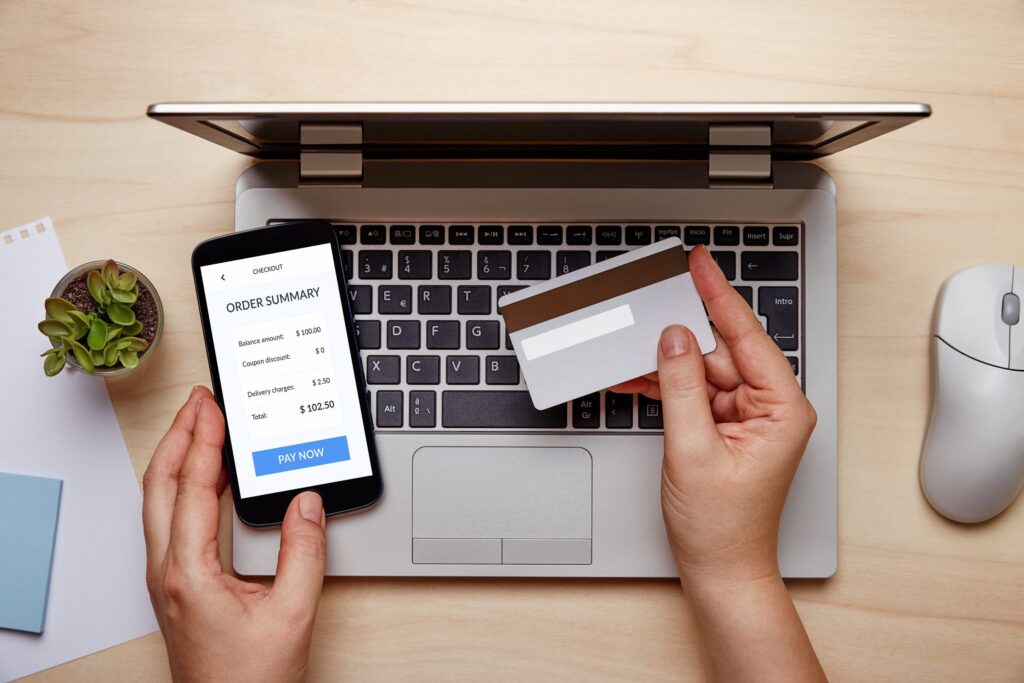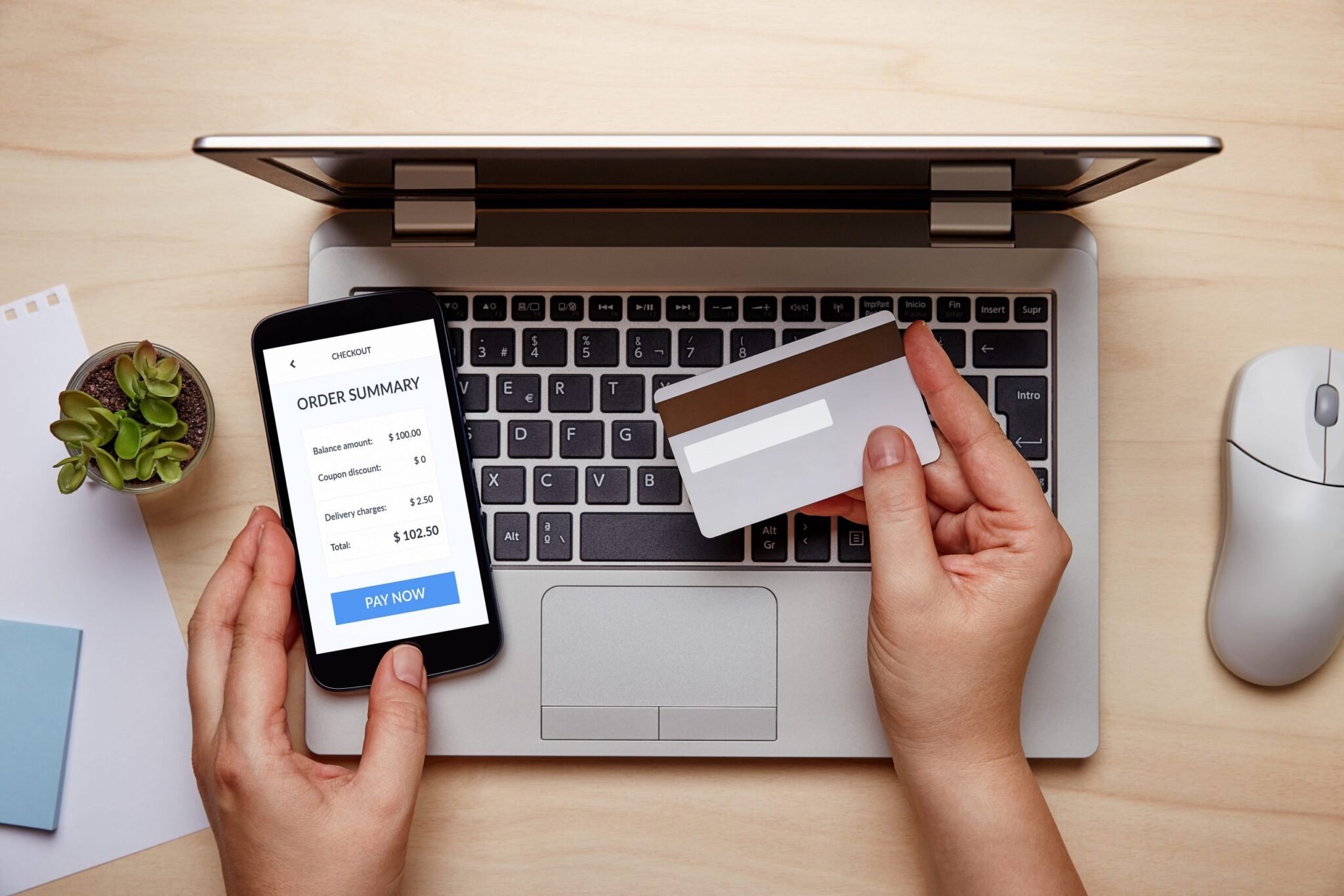 The concept of internet acquiring is relatively new, and many people are still unsure what it means. Meanwhile, practically everyone — at least everyone who shops online and pays with a credit card — uses the results of its application. There are other ways to get money, such as cash to courier, cash on delivery, wire transfer via bank, or electronic wallet, but as experience has shown, Internet acquiring is one of the most convenient and, more importantly, secure methods.
Functions and peculiarities of internet acquiring
Acquiring, by definition, is the process of accepting payments through the use of a bank card. It can be used to pay for products or services, and an acquiring bank is usually the one to use it. Its services in accepting payments are provided through the installation and maintenance of payment terminals for which it has a contract or agreement.
Initially, acquiring was extremely primitive; paper copies of plastic cards were taken with special devices, and the presence of money on the account could only be confirmed by calling the bank. Payment terminals arose in the use of businesses as technology advanced and improved, allowing them to maximize payment speed while also ensuring the safety of both the customer and the service or goods provider.
Acquiring is one of the services provided by banks, and an acquirer is a credit organization that makes payments for products and services purchased as well as cash withdrawals using bank cards. The acquirer's clients may or may not be the parties who use the acquirer's services. These organizations operate under a set of regulations that have been designed specifically for them.
The benefits and drawbacks of internet acquiring
The advantages gained through the use of acquiring have a favorable effect on the financial condition of the enterprise and stimulate its growth and development:
Expansion of the client base. Nowadays acquiring is becoming more popular and widespread, and refusal to use it is a kind of business suicide. Having the same basic data client will prefer today that outlet or service provider where it is possible to pay by card — it is an axiom repeatedly proved by practice.
Reducing risks. There are several factors: exclusion of counterfeit banknotes acceptance — with non-cash payments they are excluded from circulation, the impossibility of errors in the amount of receipt and change, both in one direction and the other, and much more.
Cost reduction. It occurs in several directions: it saves money which an enterprise spends for collection of funds received as a result of commercial activity, it reduces expenditures for carrying out payment operations, saves on the salary of personnel.
Convenience. Despite the fact that this advantage is mentioned last, it is the first in the hierarchy of benefits – customers do not like to carry cash, to collect change in their pockets, to face the shortage of change for change. They just take it and pay, quickly, safely, and without unnecessary steps.
Speaking of the pros of internet acquiring, it is necessary to talk about the cons, for example:
bank fees;
the cost of maintaining and servicing the equipment;
The time gap between making a payment and receiving money on the merchant's card – usually not more than 2 days.
In addition, Internet acquiring appears unreliable to some people, mainly because information about the company can cause doubt in the eyes of untrusting buyers.
What is internet acquiring?
Merchant acquiring, ATM acquiring, and finally Internet acquiring, which is a fast developing form of business nowadays, are the three sorts of acquiring. It is implemented using both bank cards and virtual cards, with the payment process taking place over the Internet. A custom built interface is deployed on the site to assure its deployment.
As a result, Internet-acquiring is a banking service that entails receiving payments and sending funds to the seller using actual or virtual payment cards.