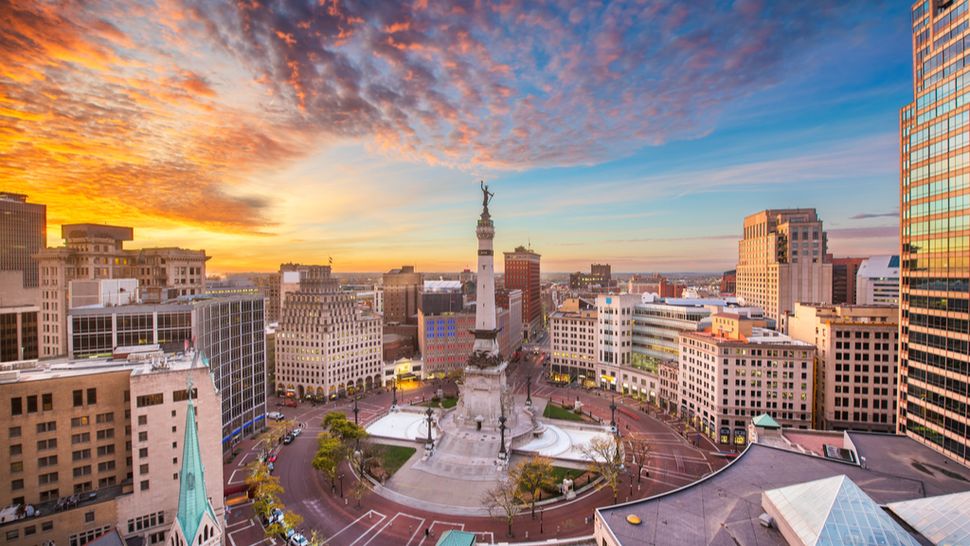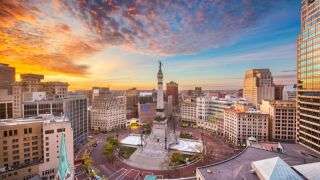 Indianapolis, Indiana skyline over the Soliders' and Sailors' Monument
Last updated on May 5 at 10:00 a.m. E.D.T.
As of May 5, Indiana is reporting 20,507 confirmed cases of COVID-19 and 1,151 deaths associated with the virus, according to the Indiana State Department of Health. The department has so far tested 113,297 people. The state confirmed its first case on March 6 when a resident who had recently traveled tested positive for the virus.   
Indiana University Health can now test for COVID-19 and has the capacity to complete about 500 tests a day, the IndyStar reported. The hospital will expand its testing capacity over the coming weeks to build up to 2,500 tests a day, Joe Meyer, senior vice president of system operations, told the IndyStar. 
March 16, Indiana confirmed its first death as a result of coronavirus. The individual was over 60 years of age and suffered from medical conditions in addition to COVID-19, according to a release from the state's health department. 
"A family today is suffering the ultimate loss due to COVID-19, and this sadly underscores how severe the virus can be – especially for some high-risk Hoosiers," Gov. Holcomb said in the release. "The state is taking unprecedented actions to slow the spread of COVID-19, and every Hoosier should follow the precautionary measures."
The department announced the second death caused by the novel coronavirus in the state of Indiana on March 17. 
All public Allen County schools announced that they will close for at least four weeks amid concerns over the spread of COVID-19, and other school districts may follow suit, according to ABC21. All colleges and universities in northeast Indiana have canceled in-person instruction for the upcoming weeks and plan to resume courses online.  
Cases by county:
Sourse: www.livescience.com