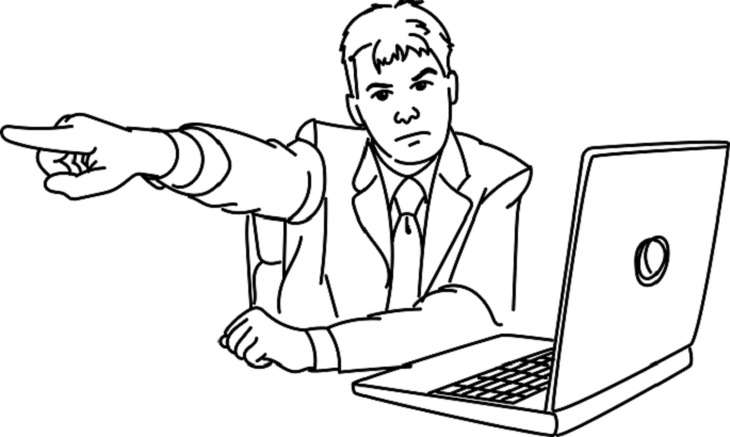 Agree, reader, the title sounds ominous and somehow illogical: how can cancer patients be ousted from the oncology clinic?It turns out that in our permanently insidious time, this is also possible…
But at first the background. For 1 8.5 years, the NeuroVita Clinic of Restorative Neurology and Therapy has been and still continues to be a conscientious tenant of 1200 square meters. meters FSBI NMITS cancer named after N.N. Blokhin "Ministry of Health of Russia (hereinafter – Oncocenter), located on Kashirskoye Shosse. During this time, the room was converted by the clinic administration into a high-tech hospital for the treatment of severe neurological and oncological patients. The clinic has 7 licenses for medical activities in 2 6 specialties, licenses for pharmacological activities, for drug trafficking, psychotropic and potent drugs and accreditation for clinical research of drugs and cellular products.
At the same time, the lease agreement was concluded with the territorial administration of the Ministry of State Property by tender, where the Oncocenter was only a party to the agreement in the form of an "institution." The term of this agreement expired on July 20, 2020. But the clinic management in the context of the ongoing world pandemic of coronavirus and in connection with this economic problems that arose could not find a specialized premises for moving the clinic to a new place that provides an adequate level of licensing of medical activities. And this is understandable – after all, the covid regime of medical institutions in Moscow did not imply the possibility of providing premises for medical purposes.
The leadership of the clinic is forced to begin the liquidation of the institution (which, by the way, paid the state taxes of 1.5 billion rubles), dismiss 61 employees and as a result close the enterprise due to the lack of licensed premises.