CORONAVIRUS is proof of a biological war between the US and China, a self-titled psychic has claimed on national television, despite scientists debunking conspiracy theories about COVID-19 being man-made.
The Lebanese psychic and astrologer Layla Abdel Latif first predicted the outbreak of a global virus in her New Year predictions for 2020. She has now told Kuwait's Scoop TV the coronavirus appeared as a "form of warfare" between the US and China.
Trending
The news comes after the coronavirus has infected more than half-a-million people since November.
BACK BRITAIN'S BRAVE NHS HEROES – CLICK HERE NOW
The pathogen, which triggers coronavirus disease (COVID-19), has killed at least 24,361 people worldwide.
According to The New Arab, Ms Abdel Latif said: "I fear no one in me saying this. We are facing a biological war.
"Coronavirus is not something that just came randomly, something dubious happened and went out of control."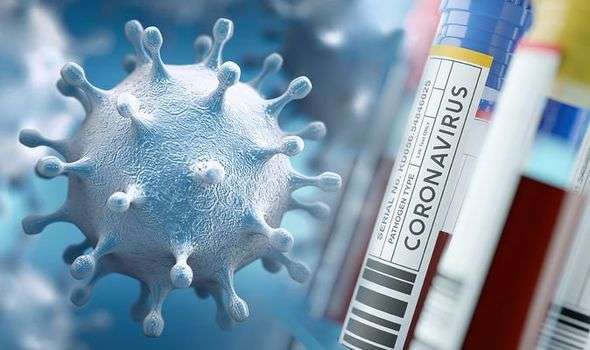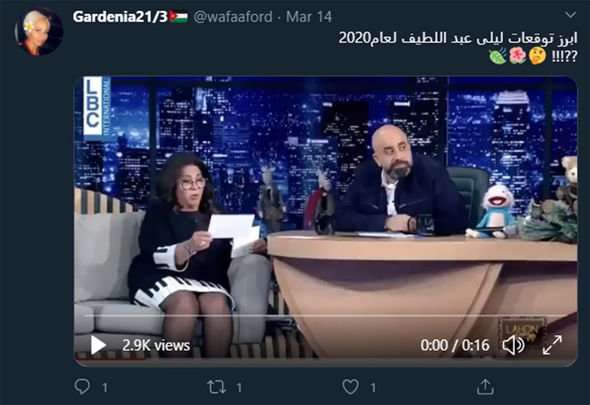 READ MORE
ITV GMB's Dr Hilary forced to correct own wrong coronavirus advice
She added: "This virus happened as a form of warfare between China and US and there will be another conflict between the two. A war of a different sort.
"Even if we will pass tough times, it will go. The way it comes will be the way it goes."
Scientists have, however, debunked all conspiracy theories about the coronavirus being a man-made bioweapon.
A study published in Nature Medicine on March 17, proposed two theories of where the virus came from – none of which included human origins.
Lead author Kristian Andersen from the Scripps Research Institute in California, US, said: "These two features of the virus – the mutations in the RBD portion of the spike protein and its distinct backbone – rule out laboratory manipulation as a potential origin for SARS-CoV-2."
The coronavirus expert added the genome sequencing of the virus "firmly" points towards a natural origin.
This virus happened as a form of warfare between China and US
But the internet is still rife with bizarre theories and claims.
Some people have claimed online the virus was predicted by the 16th-century mystic Nostradamus.
Others have pointed the finger at US psychic Sylvia Browne who warned of a pneumonia outbreak back in 2008.
DON'T MISS
Coronavirus LIVE: Latest updates as COVID-19 spreads [LIVE]
Coronavirus UK: How many cases are in your area? [MAP]
Why COVID-19 is NOT the end of the world [ANALYSIS]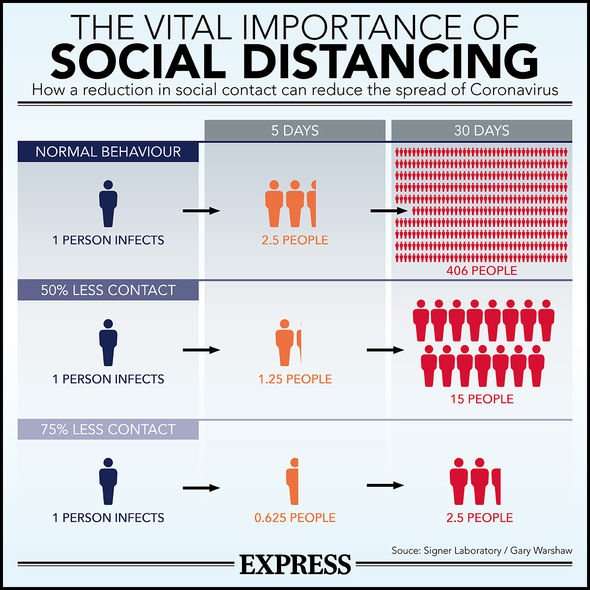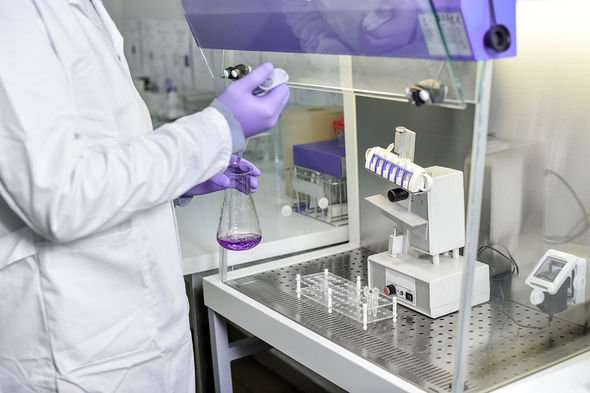 READ MORE
Boris COVID-19: Who's in charge? What happens if he's seriously ill?
Ms Abdel Latif said: "I think coronavirus came and will vanish.
"As if we were in a dream and we'll go to sleep and it'll be over.
"Things will calm down and airports will reopen."
She went on to say Arab doctors will be at the forefront of finding a coronavirus cure.
The psychic even claimed the pandemic will blow over within the next two months.
She said: "Everyone will have some sort of treatment and they will be fine.
"Arab states and doctors will come together and create a cure.
"I'm worried about Europe and the US, however. They will be hit hard."
The coronavirus appeared last November in China's Hubei province.
The virus has since spread to every continent save for Antarctica, infecting people in nearly 200 countries.
Sourse: www.express.co.uk