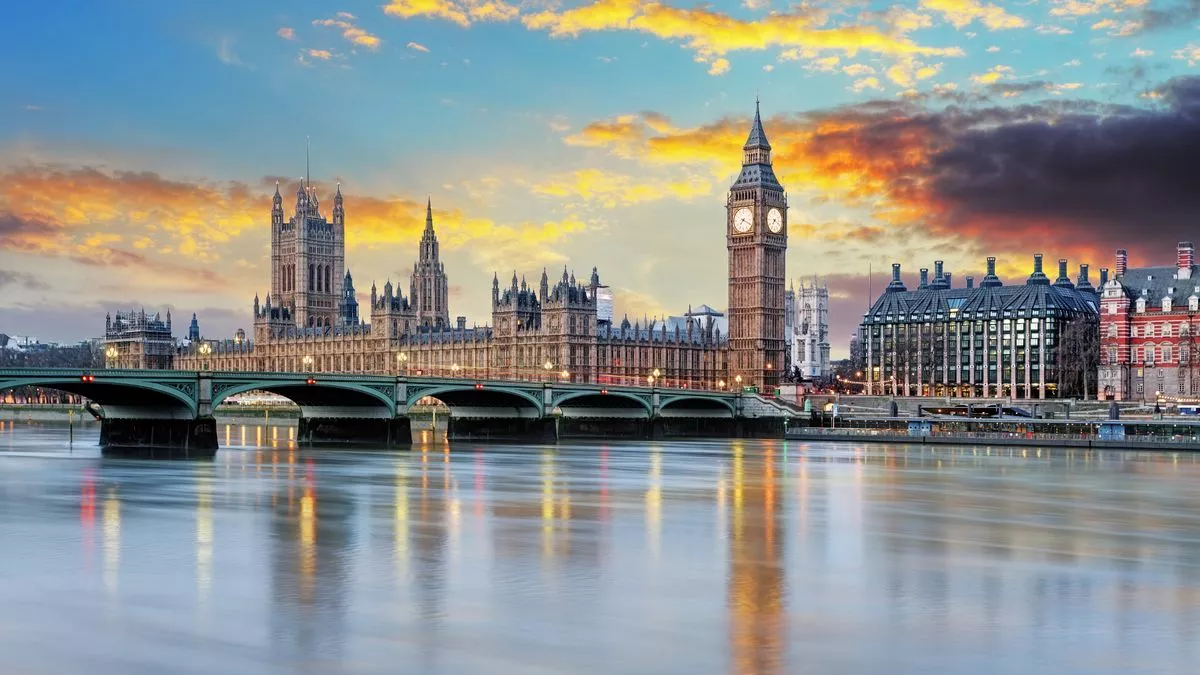 London is a city where history and modernity coexist in a unique blend that captures the imagination. As one of the world's most visited cities, it offers a diverse range of experiences, from iconic landmarks and world-class museums to vibrant markets and contemporary art galleries. In this article, we'll explore the top 10 attractions that capture the essence of this captivating metropolis.
An English classic that's a must-see
London is a city of fascinating history and architecture. There are famous historical monuments and more modern attractions. But these are the places that every tourist should visit:
1. The British Museum: A journey through time. Your London experience should start with a visit to the British Museum, an institution packed with over two million years of history. Whether you're an art lover or a history buff, this place has something for everyone.
2. Tower of London: Witness to history. Standing tall for over 1,000 years, the Tower of London is a monument that has played a pivotal role in England's history. Ideal for families, it offers fascinating tales of past royalty and famous prisoners.
3. Buckingham Palace: Where royalty resides. What would a tour of London be without a visit to the Queen's home? Buckingham Palace is not just another mansion, it's a symbol of Britain's constitutional monarchy. Ideal for those who opt for a private chauffeur driven tour, you will get to see the royal residence in all its splendour.
4. The London Eye: A view from the sky. For a bird's eye view of the city, nothing beats the London Eye. This giant Ferris wheel offers a panoramic view that, on a clear day, stretches for around 25 miles.
5. Westminster Abbey: A sanctuary of art and history. Often regarded as a masterpiece of Gothic architecture, Westminster Abbey is a must for anyone interested in British history or religious art.
A must-see if you're interested in art and science
If you're looking for something special, here are some other places to visit. There's bound to be one you'll love.
The Tate Modern: Contemporary art in an industrial setting. Located in a former power station on the banks of the Thames, Tate Modern houses Britain's national collection of modern art from 1900 to the present day.
The Natural History Museum: A world of discovery. Explore the wonders of the natural world in this iconic museum, renowned for its fascinating exhibitions and intricate architecture.
Camden Market: Where culture meets commerce. If you want to experience the beating heart of London's alternative scene, Camden Market is the place to be. With its vibrant shops and food stalls, it's a feast for the senses.
The Victoria and Albert Museum: Celebrating human creativity. From fashion to sculpture, the Victoria and Albert Museum spans 3,000 years of human creativity. Don't miss the chance to see its amazing collections.
A couple of secrets: how to see all of London at once
If you want to see everything at once, it's worth taking a private chauffeur driven tour. You'll save time and see more of the stunning sights. And minimise your chances of getting soaked in the London rain.
The Shard: Towering over London. For a truly unique view of London, The Shard offers an unrivalled experience. With 360-degree views of the city, it's a fitting end to an exciting tour.
So, have we answered your burning questions about what makes London so special? Whether it's your first time or a return visit, these attractions have something new to offer every time. For those who really want to experience London in style, private chauffeur driven tours are the way to go, ensuring an unforgettable journey through this timeless city.