WATCH the bizarre moment during University Challenge that had viewers questioning whether they were "hallucinating" and sent Twitter into meltdown.
In the video University Challenge presenter Jeremy Paxman makes a quick costume change as he asks a question in a pantomime outfit. The clip was tweeted by BBC journalist Adrian Bradley with the caption: "In case you missed it – here's last night's WTF moment from University Challenge. Genuinely thought I was hallucinating."
One Twitter user replied to the video saying: "That is excellent work. The team should have been deducted points for missing the obvious 'oh no they're not' gap though."
Mr Bradley then clarified the scene is shot after the episode: "Well clearly the team (or audience) weren't there. Which is what makes it so odd.
"I bet they had no idea it had happened until they watched themselves on TV last night
"Completely unacknowledged – just dropped in for that one answer. Kind of brilliant for that."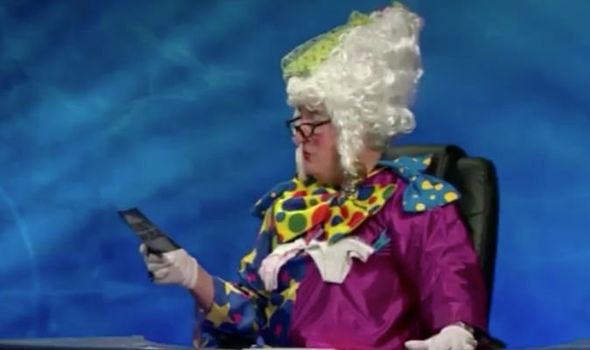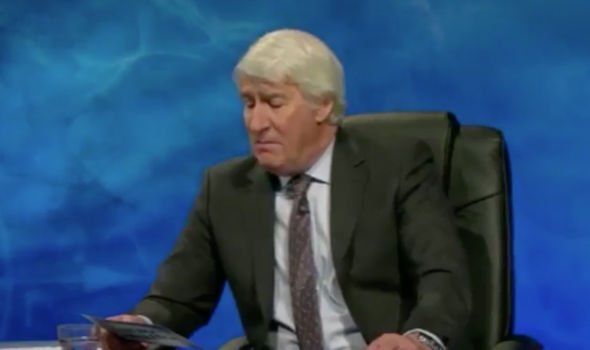 Another Twitter user said: Very, very odd. It left me wondering how they managed to convince Jeremy to do that."
Mr Bradley revealed: "Apparently, according to colleagues who worked with him, he's very game for this kind of thing."
A third tweeted: "I'd eaten mushrooms for dinner moments before and started to wonder if there'd been a hilarious mix up in the stock room at Aldi."
While another said: "Confusing as hell when you were in the audience during filming!"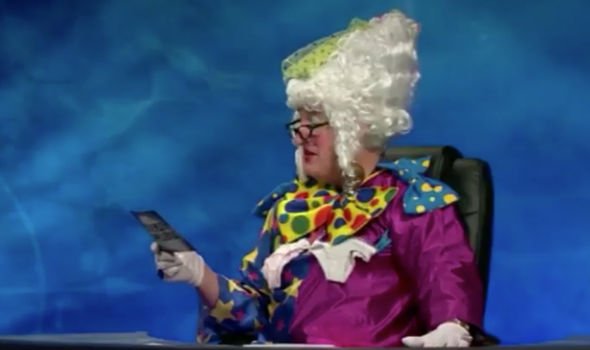 A fifth tweeted: "Spent the rest of the programme waiting for the next one, eg Paxman dressed as a quadratic equation, etc."
Another said: "It's the complete non-reaction of contestants and audience which makes it."
On BBC 2 during the episode, Paxman asked: "In the Old Vic's pantomime production in 2004, Sir Ian McKellen made a notable appearance as which character in Aladdin?"
The answer was "Widow Twankey".
DON'T MISS
University Challenge's Bobby Seagull spurns romance for work [INSIGHT]
The Weakest Link and more: Funniest quiz show blunders [VIDEO]
BBC admits giving WRONG answer in University Challenge catastrophe [INSIGHT]
The camera cut back to Paxman who was dressed head to toe in pantomime dame costume, wig, lipstick and glasses.
The University Challenge host replied: "Oh yes it was! It was Widow Twankey"He then casually asked the next question.
Neither the panel nor the live audience reacted to the shock costume change.
Sourse: www.express.co.uk