JAPAN will draw up protocols for UFO encounters in the wake of the US Pentagon releasing a video of a strange object discovered by American pilots.
In late April, the US Department of Defense finally acknowledged a video from a US Navy pilot's radar footage of a mystery UFO with "glowing aura" and flying erratically. The video first circulated back in 2017, but it took the DoD three years to acknowledge the video's existence.
According to Pentagon spokeswoman Sue Gough, the sighting was released "in order to clear up any misconceptions by the public on whether or not the footage that has been circulating was real, or whether or not there is more to the videos".
She said: "After a thorough review, the department has determined that the authorized release of these unclassified videos does not reveal any sensitive capabilities or systems and does not impinge on any subsequent investigations of military air space incursions by unidentified aerial phenomena."
Although the US downplayed the potential existence of aliens on Earth, Japan is now expected to draw up plans in case one of its pilots has a similar encounter.
The Japan Times said Japanese pilots have never encountered a UFO, but authorities want to be prepared in case this scenario does ever arise.
Great Big Lockdown Survey: Tell us what life's like for you by answering THESE questions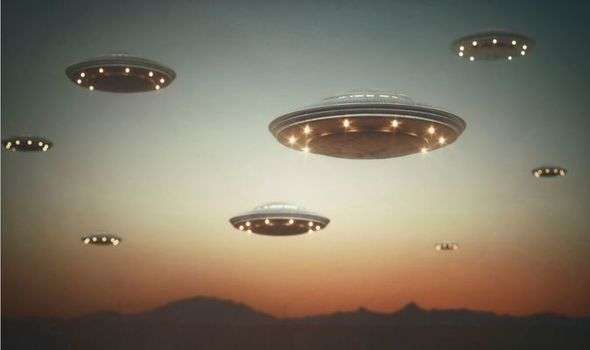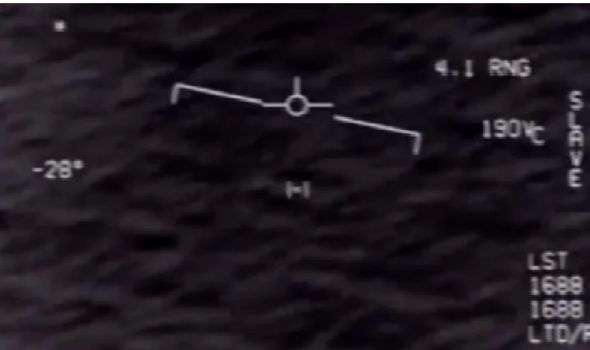 Right now, the Japanese Defence Ministry's strategy for a craft entering Japanese air space is to deploy fighter jets to discoverer where the craft came from and to shoot down the object if necessary.
However, Japanese authorities are wary that a UFO could be detected from the ground, and if one could be shot down.
For this reason, military leaders in Japan will draw up a protocol on how to react to a UFO encounter.
Defence Minister Taro Kono told The Japan Times: "To be honest, I don't believe in UFOs.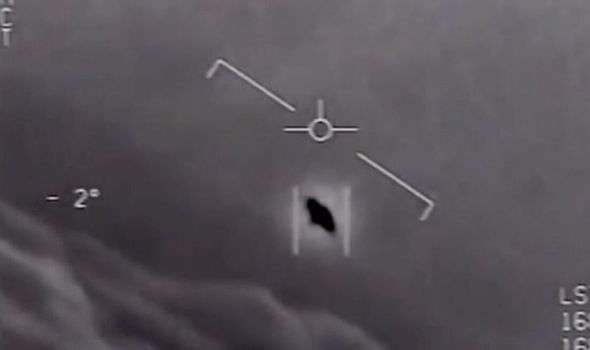 "But because the Defense Department released such a video, I would like to hear from the US side about its intention and analysis."
A source within Japan's Air Force told The Japan Times: "If (UFOs) are encountered, training will be cancelled immediately.
"We will seek to identify it from a safe distance, including whether it is a drone, and report it to the Air Defense Direction Center for orders."
DON'T MISS
UFO video officially released by the Pentagon showing 'strange craft'
Alien base and pyramids 'found on Mars' – 'NASA kept it a secret'
'Alien God discovered on Mars' – UFO hunters make bizarre claim
Create your own survey at doopoll.co
Trending
When the 2017 footage emerged, a former Pentagon employee Luis Elizondo, who headed up a secret official UFO program, said it was "compelling evidence" we might not be alone in the universe.
Mr Elizondo said: "These aircraft – we'll call them aircraft – are displaying characteristics that are not currently within the US inventory nor in any foreign inventory that we are aware of.
"Things that don't have any obvious flight services, any obvious forms of propulsion, and manoeuvring in ways that include extreme manoeuvrability beyond, I would submit, the healthy G-forces of a human or anything biological."
Related articles
'UFO exiting Mexican volcano is 100 percent proof of aliens'
Alien invasion over Europe? No, it's just SpaceX
NASA SpaceX mystery: Huge UFO 'edited out of official footage'
Sourse: www.express.co.uk