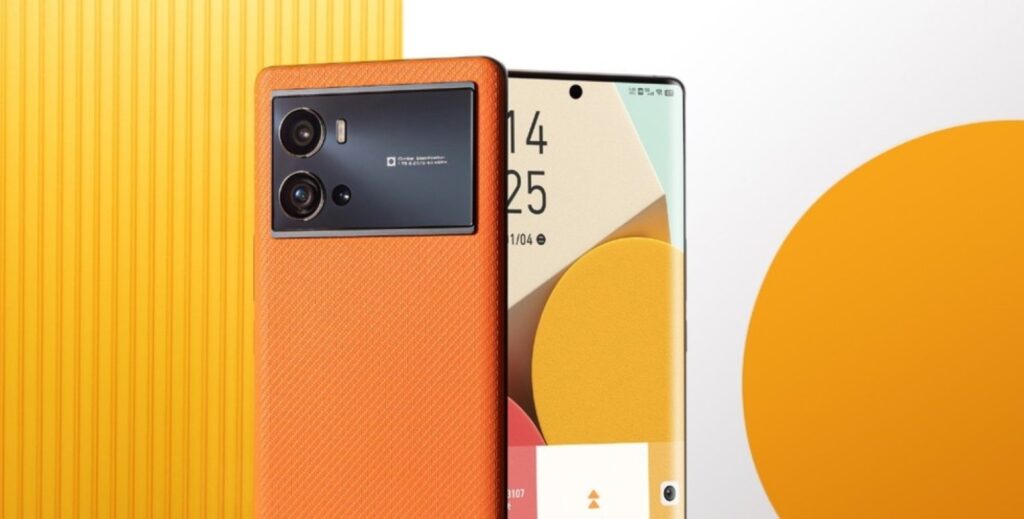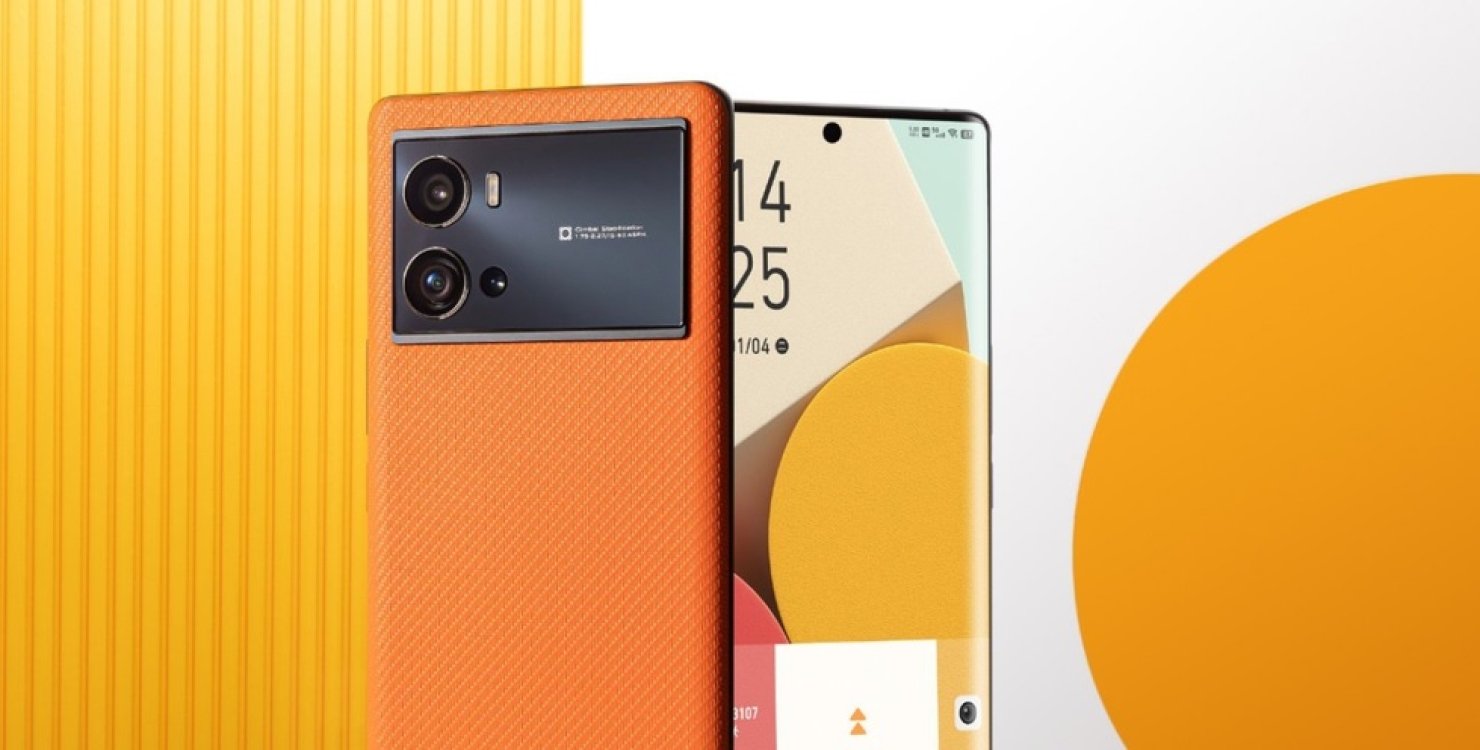 The list is topped by devices with the high-performance Qualcomm Snapdragon 8 Gen1 processor based on 4nm technology. AnTuTu has identified the highest-performing smartphones as of February 2022. The list is published on the website of the benchmark.
The updated ranking includes Android smartphones that were tested from January 1 to January 31, 2022. The first 7 positions took devices equipped with the new Qualcomm Snapdragon 8 Gen1 processor, which is produced on a 4-nanometer process.
Top 10 fastest smartphones in 2022
In first place was the smartphone iQOO 9 PRO, the performance of which was estimated at 1,020,974 points. In second place is a junior version of the same smartphone, iQOO 9, which scored 1,020,156 points. The top three is closed Realme GT2 Pro with 1,000,641 points.
It is worth noting that all three smartphones received 12 GB of RAM, and this significantly affected their results. All other models scored less than 1 million points:
One Plus 10 Pro (993,519 points),
Xiaomi 12 Pro (980,828 points),
Moto Edge X30 (978,442 points),
Xiaomi 12 (948,664 points),
Black Shark 4S Pro (879,152 points),
Nubia Red Magic 6S Pro (853,299 points),
iQOO 8 Pro (852,371 points).
The last three models feature the previous generation Snapdragon 888+ octa-core processor with up to 2.84 GHz, which was first released in December 2020. In contrast, the Snapdragon 8 Gen1 clocked in at 3 GHz.
In January, AnTuTu presented a ranking of smartphones by user preference. The list was topped by the 2020 Samsung Galaxy Note 20 Ultra 5G, which still shows good value for money. The model is powered by an 8-core Qualcomm Snapdragon 865+ processor, has 12 GB of RAM and satisfies owners by 97%. Second place users gave another Samsung smartphone, the Galaxy S21 Ultra 5G, and the top three was closed by the Redmi Note 11 Pro+ with a score of 92.86%.
We also reported that smartphones will be equipped with a new generation chip, which will allow to "see the invisible". The sensor, invented by engineers from the Netherlands, captures light in near-infrared light and can analyze the composition of various substances, including food.
Earlier it became known that Qualcomm and Vodafone built a SIM card into the processor of a smartphone. According to the developers, this architecture will increase the performance of devices and save space under the cover.