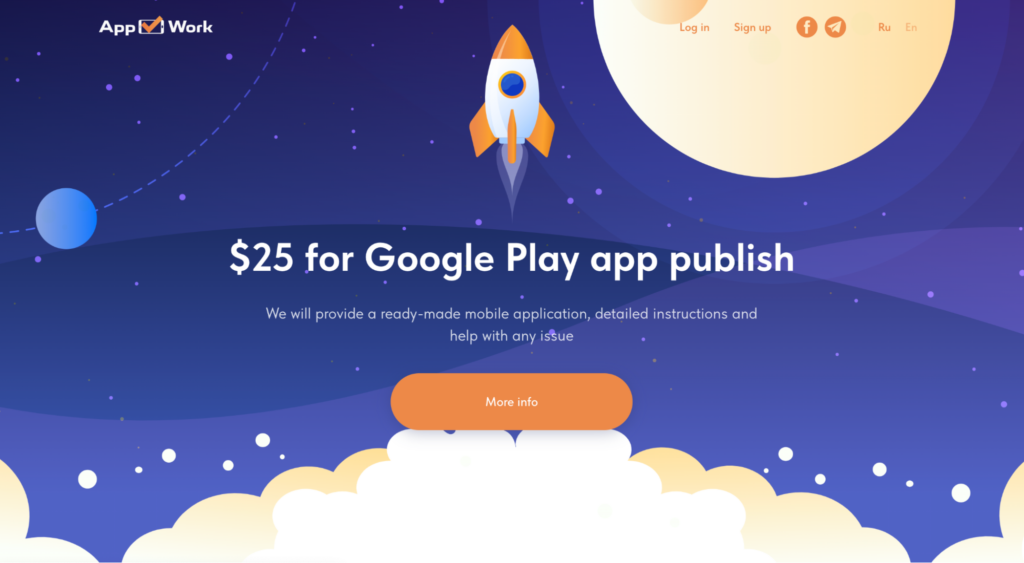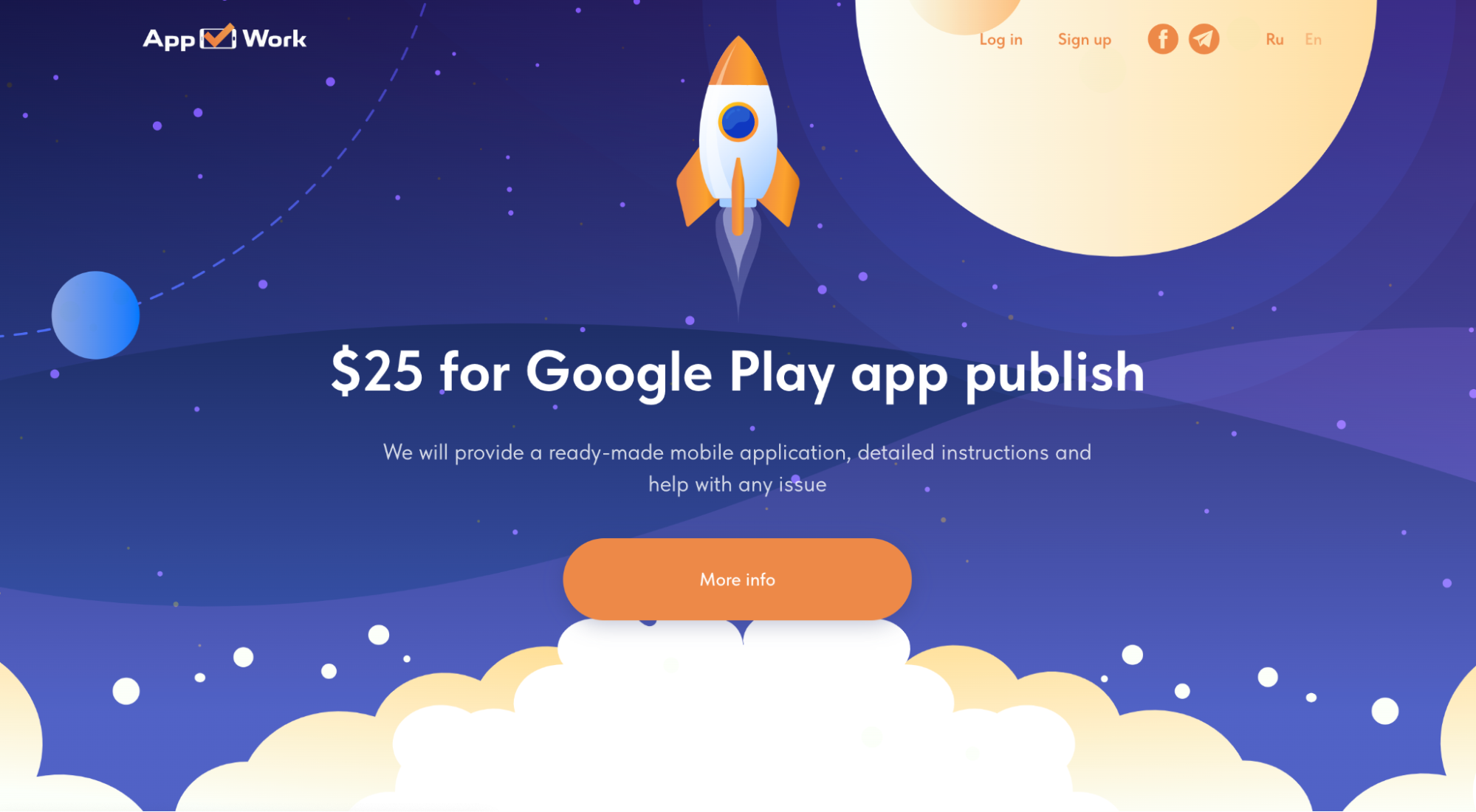 Oh, these 100500 ways to make some money on the Internet "easy peasy and without SMS". Even if you haven't personally tried any of them yet, you've most likely thought about trying them. But something always got in the way and stopped you. Do you know what it was? You were just saving your strength and energy and waiting for the moment. Good news. Here it is! And it's not just an ordinary moment, it's a do-it-right-now moment! Here's an article about AppWork, where you can earn your first 10 dollars in a couple of hours without special skills and knowledge.
How does it work?
Every day mobile app developers spend a lot of time just to add their product to Google Play store. The guys working for Google don't need to rush anywhere, so they check the apps, to put it mildly, leisurely. An hour, two, three, then a lunch break, then a little chat with a John, and then – oh, how the time flies – it's high time to have a cup of coffee.
The developers don't like it of course, but they can't do anything to speed up the process. Correction: they couldn't do anything before. Now the situation has drastically changed and they no longer need to waste time on publishing, because AppWork takes care of that.
Here are the principles of how the service works:
1. A developer creates another masterpiece that is destined to tear up the Google charts, and sends it to AppWork.
2. Moderators check the app to make sure everything is well with it, lest something bad or tricky be sent to Google store.
3. If everything is OK, the job is published on AppWork, where it can be taken by any freelancer.
After the task is completed, the freelancer receives his money. The amount of money you can earn depends only on you.
What is required to start working?
Go to the platform website, go through registration process, then create a Google Play developer account, pay Google a fee of $ 25 and get to work.
It is clear that you hardly know how to code, and it is not necessary. You only need to publish the application, get the money and wait for the next task.
What is Google fee?
To keep a whole staff of Johns, Google needs money. And where does it come from? That's right, from developers. This is a sort of membership fee to join the club. But keep your exhale of disappointment inside. You won't have to spend a dime – your developer account will be paid for by AppWork, but there is one condition.
You have to create an account yourself, pay for it, and accept the first task. As soon as you have finished the task, the money for the job and – attention! – $25 as compensation for the spent 25$ will be transferred to your account.
AppWork reviews
AppWork reviews are positive. In a nutshell: there is work and they pay money for it. You can google the reviews yourself.
Kind of a conclusion
The topic is really "burning" now. There are still relatively few people working on the platform, and there are always tasks available. But you know… The early bird catches the worm. The most interesting tasks are taken by those who were the first to get their hands on it. A $10 a day is not the limit. This is just the beginning.