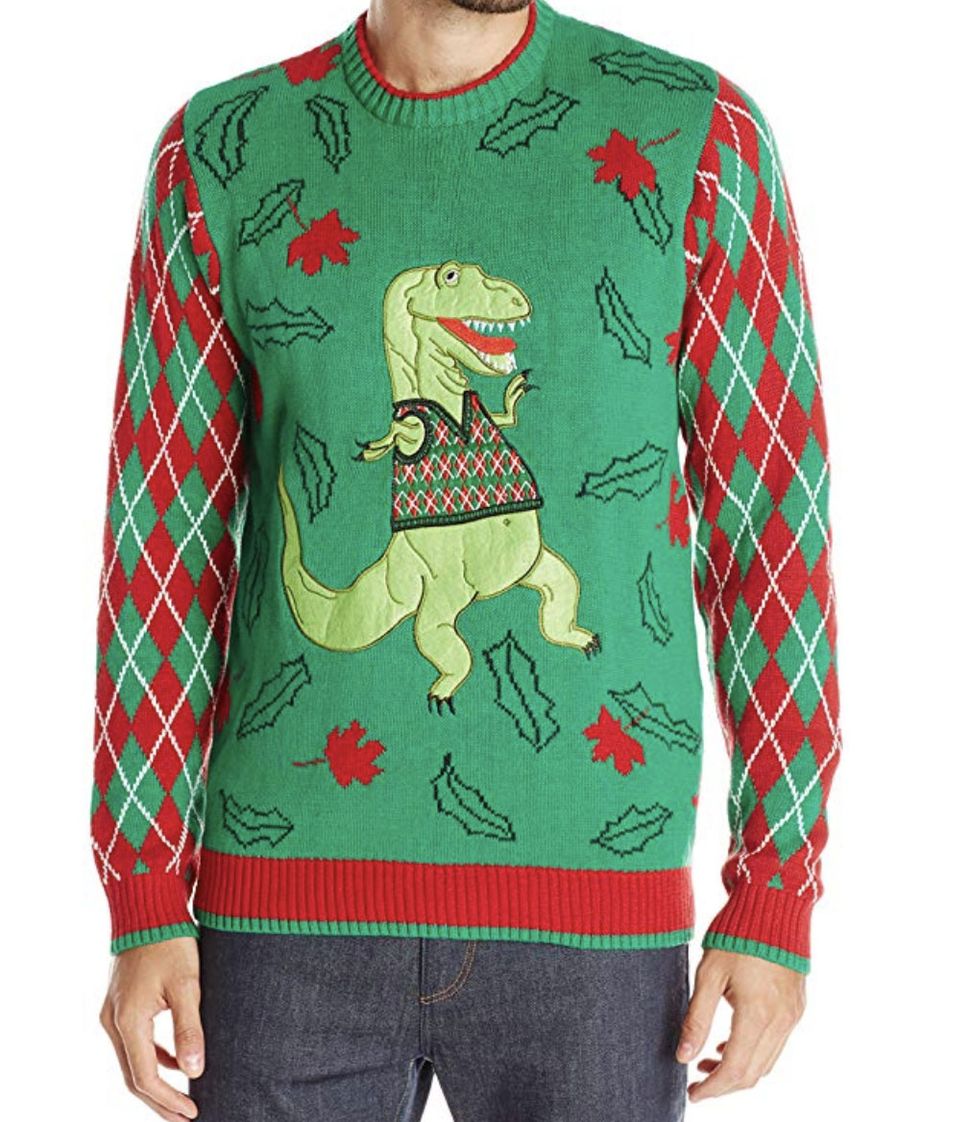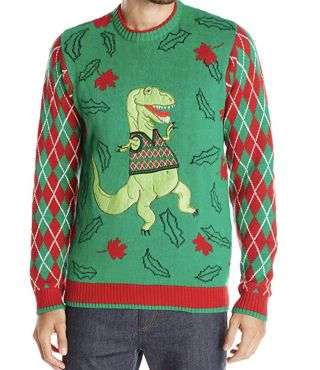 The holidays are approaching and stores are breaking out the festive decorations. And of course, Amazon is gearing up for the shopping season. Here's a look at some of Live Science's favorite Amazon Cyber Monday deals for that science geek in your life, from a curious child to a spouse who can't get enough of the Discovery Channel. Check back for updates as Amazon releases more deals and our staff combs through products for our favorites.
«Strange Planet» — Hardcover
Written by New York Times best-selling author and the Instagram-famous Nathan W. Pyle, «Strange Planet» tells the cute and befuddling story of a planet (perhaps not unlike our own) in a universe painted pink, blue, green and purple.
Price: $10.49
Celestron — PowerSeeker 50AZ | Was $50 | Down to $40
This telescope is easy to use and powerful all at the same time. It's lightweight and compact, so it's easy to bring along camping or on family stargazing trips. It comes with four eyepieces and a 2-year warranty.
Celestron — Cometron 7×50 Binoculars — Beginner Astronomy Binoculars
These binoculars are made for beginner skywatchers. The wide-field of view reveals a large swath of the night sky so you can watch for streaking comet tails. The large 50mm objective lenses have tremendous light-gathering ability, ideal for astronomical use, according to Celestron.
Price: $25.99 (26% off regular price)
Kanguru Glow in The Dark Constellation Blanket
No need to freeze your tushy off to take in the night sky. With this glow-in-the-dark constellation blanket, you can catch a glimpse of the amazing stars in the comfort of your home.
Price: $29.45 (20% off regular price)
23andMe Ancestry + Traits DNA Test
Answer questions about your ancestry with the 23andMe DNA test. Simply collect a sample of your saliva and send to the 23andMe lab, and in 6 to 8 weeks you'll receive a report describing your ancestry composition, compiled from a database representing more than 150 ancestry regions in the world. Submitted saliva samples produce five reports, including Ancestry Composition, Maternal & Paternal Haplogroups, Neanderthal Ancestry and Your DNA Family.
Price: $79.00 (20% off regular price)
Women's Novelty Socks — Llamas, Unicorns, Sloths and Cats!
Got a soft spot for wildlife? Slip your feet into these comfy socks, with animals ranging from unicorns to cats with glasses to llamas to sloths. The socks are colorful, comfortable and durable, made of 77% polypropylene, 17% nylon, 3% elastic and 3% lycra spandex.
Price: starting at $5.19 depending on style
Celestron 44341 LCD Digital Microscope II (Black)
This professional digital microscope has a rotating lens turret and magnifies specimens up to 1600 times. Specimens under the lens are displayed on a 3.5-inch (8.9-centimeter) color LCD screen, and a built-in 5 megapixel camera can capture high-resolution images and standard definition video at 30 frames per second. On Cyber Monday, the microscope is available from Amazon for
Price: $159.99 (20% off regular price)
United Scientific Supplies DCSET12 Density Cube Set
How dense are different materials? You can find out using this handy set of 1-inch cubes, with one each made of acrylic, oak, pine, poplar, steel, aluminum, copper, brass, nylon, PVC, lignum vitae and polypropylene. The cubes come in a storage box, and the set a reference table for discovering the density of the samples.
Price: $27.74 (34% off regular price)
Brain Specimen Coasters
Smarten up your abode with these brain slices. Each of the 10 glass coasters is printed with slices of the human brain. If you stack them up correctly (they're labeled, yay!), you can look down on a full brain, according to ThinkGeek.
Price: $25.99 (35% off regular price)
Dinosaur 'Ugly Christmas Sweater' — Men's
This dinosaur-decorated Christmas sweater is so ugly, you can't help but love it. Perfect for paleontologists or anyone who loves dinosaurs (and theropods like T. rex), the sweater is soft, cozy and 100% cotton.
Price: $29.99-$34.99
Live Science Staff
For the science geek in everyone, Live Science offers a fascinating window into the natural and technological world, delivering comprehensive and compelling news and analysis on everything from dinosaur discoveries, archaeological finds and amazing animals to health, innovation and wearable technology. We aim to empower and inspire our readers with the tools needed to understand the world and appreciate its everyday awe.
Sourse: www.livescience.com