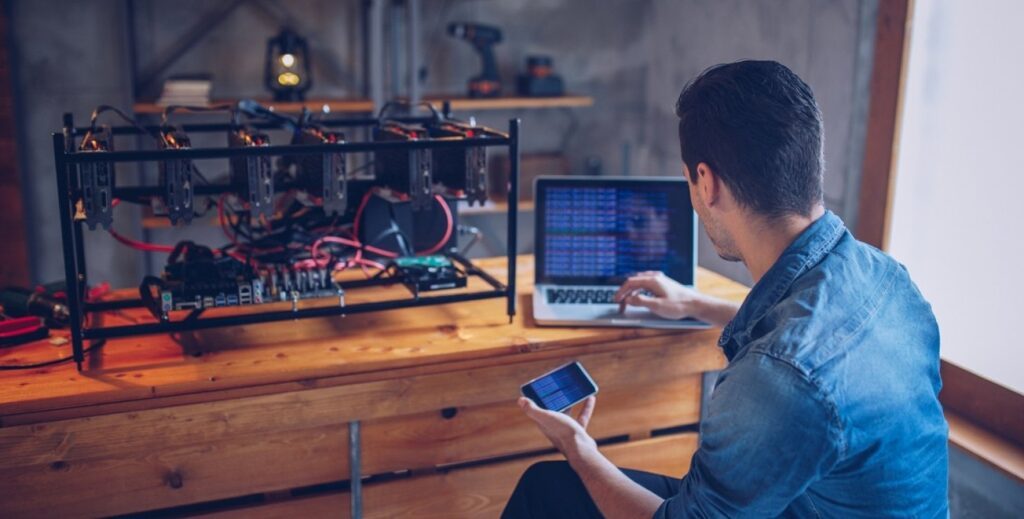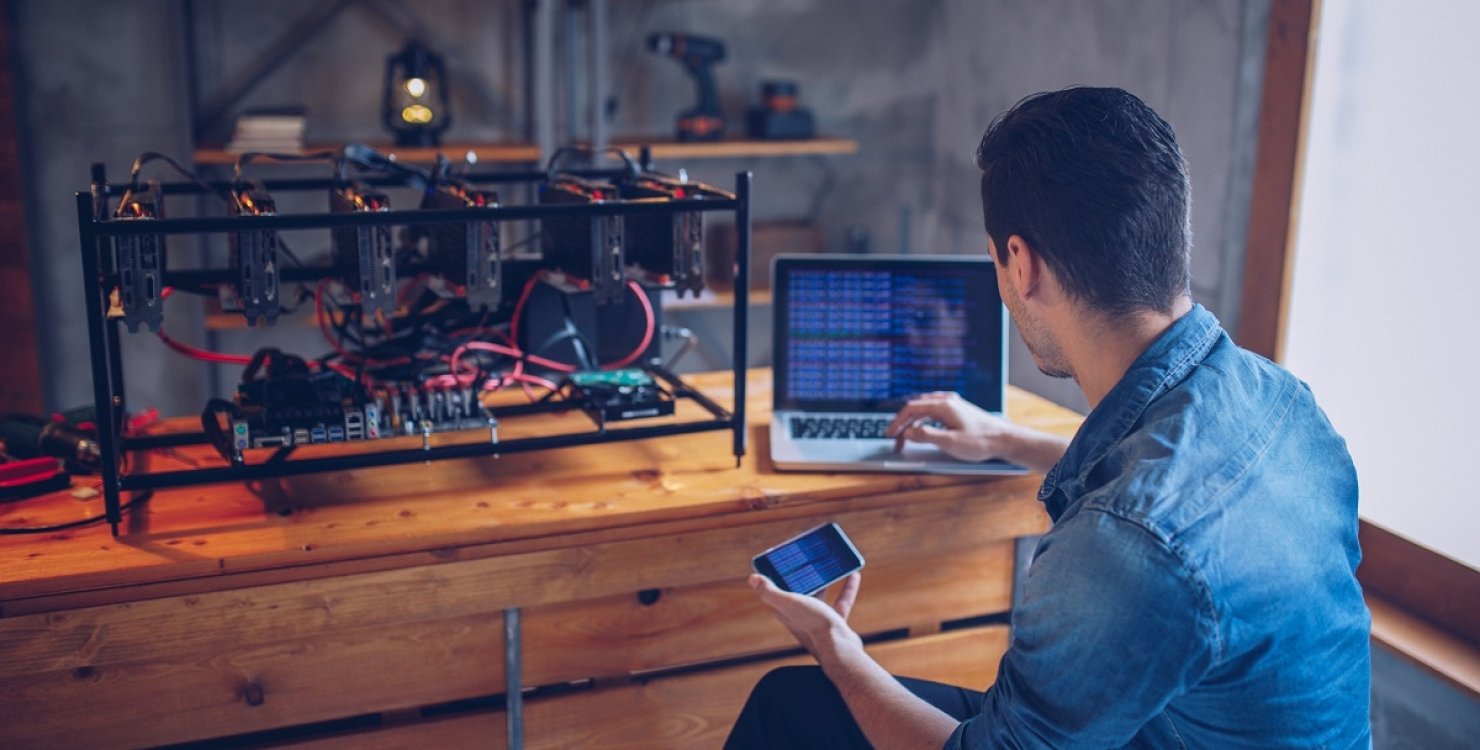 Users can passively earn from their cryptocurrency wallets, rent out cryptocurrency, or create tokens themselves.
Modern blockchain technology offers not only mining and cryptocurrency trading, but also other ways to make money.
Creating a masternode
In some blockchains, there is a two-tiered network: while on the first, transactions are carried out thanks to miners, the second "lives" through masternodes – these are special cryptocurrency wallets with advanced features that contain a full version of the blockchain and synchronize transactions in real time. Owners receive remuneration for contingent renting of the masterminds – a method reminiscent of mining.
The most famous blockchain that uses such a system is Dash. Internally, a wallet can be turned into a masternode if it holds at least 1,000 Dash tokens ($113,000 at the February 17 exchange rate). Owners get 45% transaction fees, proportional to the amount deposited. The big advantage over mining is the fact that the creation of a masternode does not require a high-performance computer or a so-called farm. This way you can earn in Horizen (ZEN), PIVX (PIVX), Energy (NRG), Sapphire (SAPP) networks.
Lending
Cryptocurrency can be transferred to other users at an interest through a process called lending. The service is actively used by cryptocurrency exchanges to provide liquidity and by investors to make transactions. The tokens lent are blocked using smart contracts, depending on the type of lending. For example, the largest exchange, Binance, provides:
Perpetual contract – low interest rate, but funds can be withdrawn or deposited at any time;
Fixed contract – higher interest rate, but funds are blocked for a certain period, during which they cannot be transferred.
Binance offers perpetual contracts using USDT Stablecoins (the exchange rate is equal to the U.S. dollar) at 7% per annum, while the cryptocurrency CAKE offers such contracts at 12% per annum. The popular Axie Infinity (AXS) token, on the other hand, issues fixed contracts at 25% per annum, and transferred funds are blocked for seven days. The Celsius trading platform provides a fixed contract for Ethereum at 5.3%.
Fan Tokens
Various organizations, primarily sports, are issuing their own tokens to attract fans with exclusive content. The Socios.com platform features crypto from soccer clubs AC Milan, Paris Saint-Germain, Juventus, Barcelona, Manchester United, and the UFC martial arts club.
On February 15, the team "Formula One" BWT Alpine announced the launch of its cryptocurrency ALPINE, which so far you can buy only on the platform Launchpad, although later developers promise to add the ability to buy with bank cards or in P2P networks.All for sale on Launchpad "minted" 4 million tokens, which is 10% of the total. The maximum amount of tokens will be $4 million, but one user will not be able to buy more than $10,000 worth of ALPINE.
The price of these tokens often rises on the backdrop of momentous events in sports organizations. For example, in August 2021, when soccer player Lionel Messi moved to play for PSG, the club's crypto-attribute went up 160% in a few days.
Earlier, five popular altcoins backed by major investors became known: Terra, Tezos, Cosmos, Solana and XRP. During the week, $75 million was invested in cryptocurrencies and related instruments.
It was also written that New York City Mayor Eric Adams received his first paycheck in cryptocurrency. The official wants to make the city a cryptocurrency center of the world in order to create jobs, attract professionals and improve the economy.