WhatsApp is the world's #1 messenger, used by two billion people. Almost all of our communication with family, friends and colleagues has migrated to chas. And despite its popularity, it lacks an important feature – voting. But there is a way out. So if you wanted to know how to run WhatsApp polls, this article is for you.
Imagine: you are planning to gather with friends to watch a movie and choose what to watch. There are many options and everyone wants to see something different. Someone wants to go see the new Anne Hathaway movie, someone likes Robert De Niro and someone likes Easter European independent cinematography.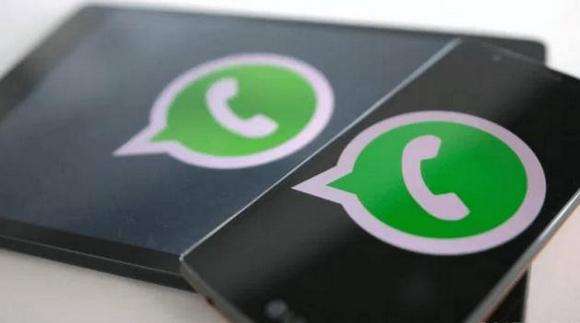 Start the poll and decide together.
How to do it on WhatsApp.
Open the app and add the number +48 735 062 996. To make it easier, go to chat at https://wa.me/48735062996.
Enter the word "Create."
Send a topic of your poll
Next send the number of variants from 2 to 10.
Third step is variants themselves. Enter them one by one.
Choose the number of choices: from two to ten.
Final step is for you to specify if several variants are possible.
After it the system will tell you that a vote has been started and will send instructions to the poll participants. The message will include the topic, answer variants and the link to this number +48 735 062 996.
What to do next:
Forward the message to your friends in a group chat or in private messages.
What the voters need to do
It's simple:
Go to the link and send the number of the desired answer option.
Votes will then be sent to the creator of the poll on WhatsApp. By default, the poll lasts 23 hours, but can end early if you create a new poll or send "End".
Voting takes place for everyone within the same number. So the question arises:
What if 50 people create a poll at the same time and the participants will send votes to the same number. How will WhatsApp not mix up the answers and give the right options to the right person?
The answer is: there are prefixes – letters in front of the answer choices. Thanks to the prefixes, WhatsApp distinguishes the polls and sends you the right data. So the first poll will have the answer like "a1, a2, a3, etc.", the second one: "b1, b2, b3, etc." and so on.
Surveys in WhatsApp are versatile. Of course, going to the movies with friends is one option for events. If you're running a business, you can poll your customers and collect feedback. If you're hosting webinars, you can engage listeners in an interactive poll and find out what they're doing or what topic they're interested in. A free feature based on Chat2Desk allows you to do this.