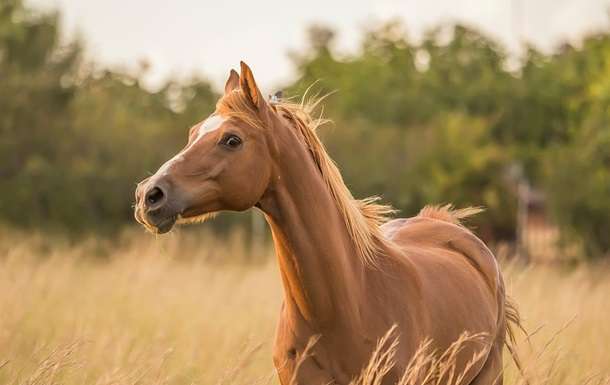 The situation with the investigation is complicated by the fact that there are no cameras in the fields and few people can witness what happened.
In France, unexplained attacks on horses continue, about a hundred investigations into these cases are underway in the country. On Tuesday, November 17, BFM TV reported with reference to the Minister of Agriculture Julien Denormand.
The Minister said that the entire authorities of the country received 400 appeals from citizens about crippled animals. The victims of the killers were also ponies and donkeys.
Denormand added that law enforcement officers are currently conducting about 100 cases.
The Minister of France, investigating mysterious horse killings stressed that the most difficult are investigations of crimes that are committed "in the fields," away from witnesses and video cameras. However, the gendarmes do not surrender, he said.
It is known that almost all killed horses had their ear cut off. Among the versions that law enforcement officers consider, Internet challenge or participation in any ritual. It is also not excluded that the actions of the offender or criminals are associated with mental disorders.
In August, it was reported that the French Equestrian Federation (FFE) filed a civil lawsuit in court over crimes.
Last year, another mass burial of murdered children and animals was found in Peru. The remains of more than 140 children and more than 200 llamas or alpaca were found. Among the children were both boys and girls aged five to 14 years.