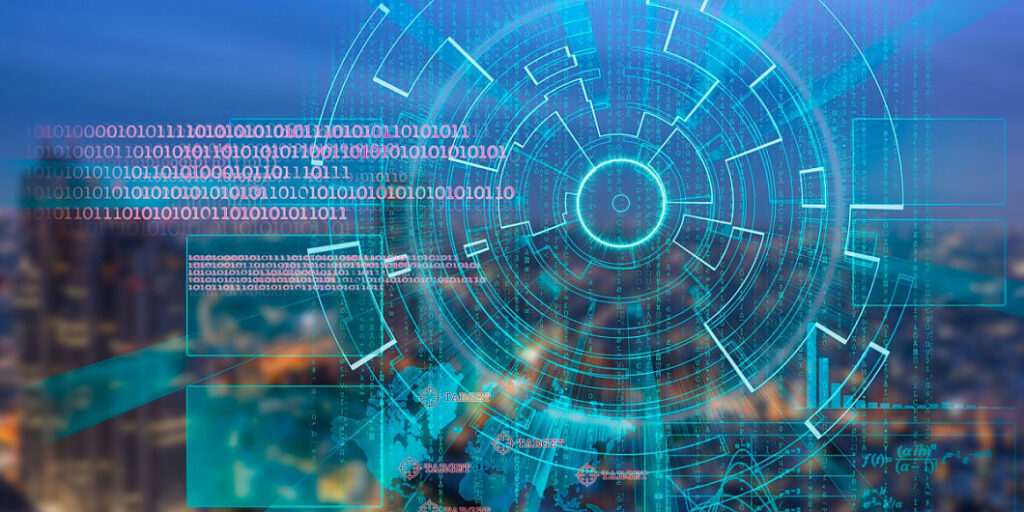 In the digital age, IDT CARD SERVICES IRELAND makes your life easier. This is a group of experts who are well-versed in modern business, banking, and international relations. The number of active service users has increased significantly. And it is because of this that the company has a thorough understanding of the financial challenges and technological business.
Manage your money safely with a secure online account
Today, opening an online current account is simple. We have made simplicity a priority in our work. Every day, we strive to improve and find inspiration in our clients' demands. The acquisition of the company by Alexander Bain in 2020 was a turning point in company's history. He injected new energy into the company's growth. The company achieved a favorable growth rate and greatly increased the number of clients thanks to a more serious management style. The shareholder became Chairman of the Board of Directors in 2021.
The advantages of IDT financial services remittances include less fuss, a focus on transparency, openness, and flexibility. The company works in compliance with all norms and criteria to ensure your safety and quality service. We bring new ideas, cost-effective solutions, and high-quality products to the market. The mobile app has been totally overhauled and improved. Google Pay, card-to-card top-up, and fast verification are just a few of the new features that have been added. Customer feedback has becoming more positive. Your online account with IDT provides you with both flexibility and security.
Prepaid card from IDT: Unrestricted freedom
PREPAID FINANCIAL SERVICES (IRELAND) LIMITED is a global prepaid services provider with whom IDT collaborates. Individual consumers as well as national-level businesses use its products. There's also an e-wallet, which is an electronic money account with an IBAN, in addition to the prepaid card. In today's world, having constant and quick access to your accounts, regardless of where you are, is critical. As a result, one of our company's core values is giving you complete flexibility. Fintech does not have to be difficult to understand.
The application procedure is straightforward. Once you have the card in your hands, you can use the web site to activate it. To activate your card, go to the website's "Activate Card" area. You are not required to verify your address. The procedure is straightforward; all you need is a passport and a selfie.
Individuals and legal entities will find it convenient
International payments are possible using the IDT card services Ireland Limited. The company is a partner with a provider of global payment solutions Elavon Financial Services and UniCredit Bank Ireland. Your information is embossed on a plastic card. There's a chip, and contactless payment is an option. Any time you want, you can check your balance online. We are willing to work with you on a reasonable basis. You also get a free internet account to use for transfers in addition to the prepaid card. This can be done with both your smartphone and a web-based online account.
Obtaining a card is an easy procedure. An income statement or a credit check are not required to obtain one. It's a cost-effective alternative to a regular account for enterprises and firms that need to pay temporary workers. It's also useful for running loyalty programs, disbursing prizes and bonuses, and paying for business travel.
The card is designed for families that send their children on exchange programs overseas. The risk of losing money is reduced, and you may pay from the comfort of your own home. At the same time, it is a secure and quick method of transferring funds to your children. All you need is a computer and access to the Internet. With its assistance, you can make secure online purchases from millions of markets all over the world, travel, or go on vacations without the fear of overpaying.
It is now issued in euros, but another currency is expected to be released soon. It is feasible for both individuals and organizations to offer a new product to their partners. It can be topped up using a bank transfer or another credit card. The use of cash or a voucher through a terminal is being considered. Corporate ones have larger limits, and the charge can be customized to meet the demands of the client.
Our firm was created with the goal of making your life easier. For any questions, you can receive online help. We're your ticket to more convenient financial management.