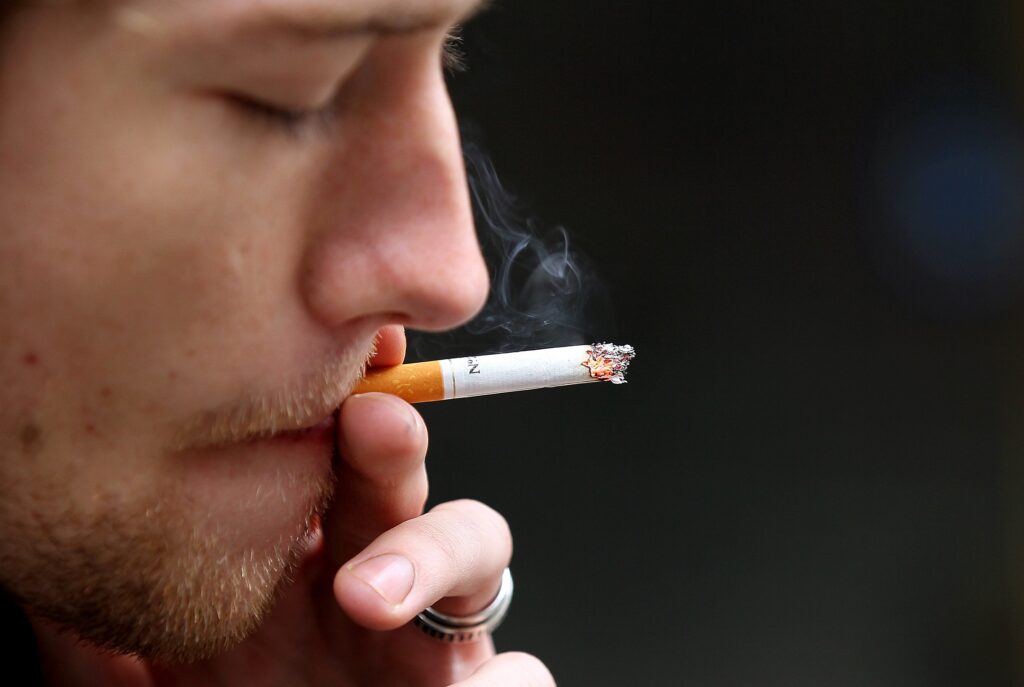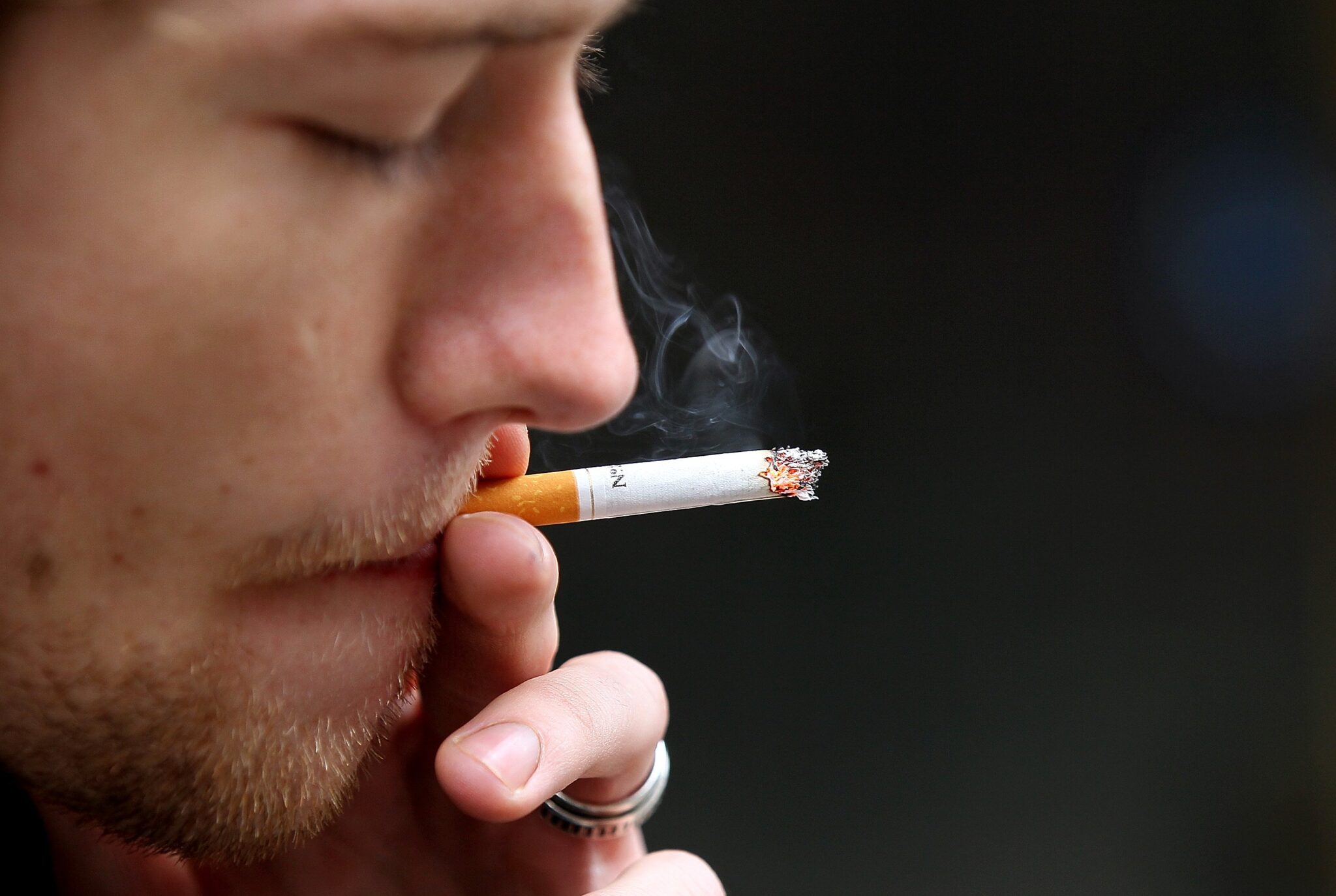 Scientists from London conducted a study disproving the idea that smoking promotes socialization. In a paper published in The Lancet Regional Health Europe, researchers used data from a 12-year follow-up of British smokers and non-smokers over the age of 50 and found that smokers were more likely to be less likely to socialize with friends and family, and to attend social and cultural events.
It has long been known about the many adverse health effects of smoking tobacco, but there is not much data on how smoking affects smokers' psychological well-being, social behavior, and relationships with people. Smoking is often referred to as a social habit, but the relationship between smoking and social activity is poorly understood.
Now the researchers from Imperial College London under the direction of Keir Philip (Keir Philip) decided to find out whether smokers are less likely to be socially isolated and more likely to socialize or not. To do this, the researchers used data from the English Longitudinal Study of Ageing (ELSA), which included 8,780 British men (45 percent of men) aged 50 and older. This study examines the social, economic, biological and psychological factors associated with aging. Participants were interviewed at the beginning of the study in 2003, then 4, 8 and 12 years later. The primary method of data collection in the ELSA was through interviews conducted in the volunteers' homes.
Smokers were found to be more likely to be lonely and socially isolated
The degree of loneliness was assessed using the UCLA Loneliness Scale, and sociability and social alienation were assessed using participants' subjective assessment of their behavior. Smokers and non-smokers were asked how often they communicate with friends, acquaintances, and relatives (in person, by telephone, or by mail), volunteers were also asked if they often go to theaters, museums, go to neighborhood meetings, go to church, are members of political parties, attend evening classes, gyms, hobby clubs, and more.
Smokers were found to be more likely to be lonely and socially isolated than nonsmokers: they were less likely to socialize with family and friends and participate in social and cultural activities. Smokers were also more likely to live alone. Smoking was also associated with greater reductions in social contacts, increased social alienation, and increased loneliness over time. The results were virtually unchanged after accounting for factors such as age, gender, and socioeconomic status.
That said, the direction of the link between loneliness and smoking is not obvious: the bad habit can be both a consequence of feeling lonely and leading to it. Recently, however, other British researchers have found precisely a causal link between smoking and loneliness. Using Mendelian randomization, which indicates a direct relationship based on single-nucleotide polymorphism data, they showed that smoking leads to the development of feelings of loneliness. The inverse relationship was also observed, but was slightly weaker.