A resident of the American city of Pataskala, Ohio, lost 165 kg in a year and three months according to his own methodology, writes the Daily Mail.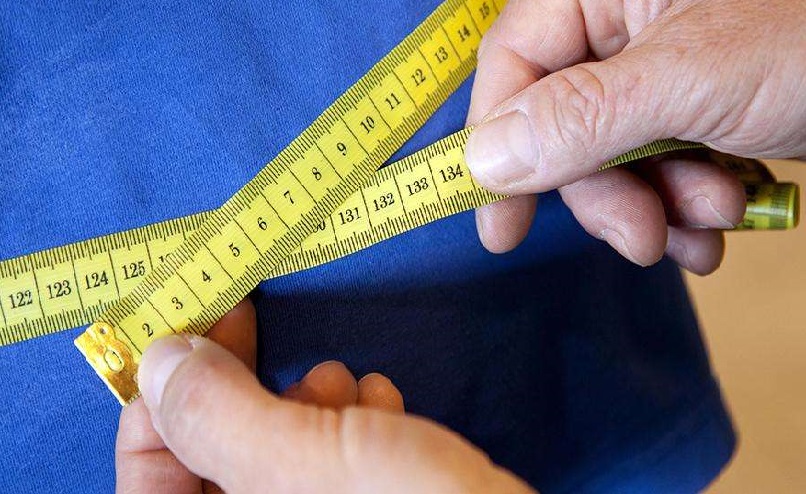 23-year-old Zachary Muncie has been experiencing overweight problems since childhood, the situation worsened after graduation. He became interested in fast food, which he ate for breakfast, lunch and dinner, consuming up to 8 thousand calories a day. In two years, he scored 127 kg.
From heartburn to cancer: the number of people with dangerous esophageal pathology is growing
Reflux disease, the symptoms of which in more than 20% of residents of megacities, has become the topic of a medical conference
When the scales stopped at 317 kg, Muncie almost could not walk on his own and moved in a wheelchair. In 2019, doctors warned him that obesity could cause his early death. After that, the man decided to change his life.
Muncie developed dietary versions of his favorite dishes and completely excluded soda from the diet. Now he consumes 2 thousand calories a day and a minimum of 140 grams of protein. The man is also actively involved in sports.
As a result, in a year and three months he lost 165 kg, that is, more than half of his original weight. He was able to move on his own and stopped suffering from shortness of breath. Now its weight is 95 kg.
According to Muncie, the main secret of weight loss is support from family and friends.
"My life has changed in everything. My friends and family are shocked, some won't even recognize me. They're all proud of me. I don't recognize myself in the mirror, but at the same time I learn to love myself. I got my life back, "he said.
In September, it was reported that a Russian pensioner from Makhachkala got into the Russian Book of Records, dropping 9.3 kg for a five-hour run. Throughout the race, the condition of the man was monitored by doctors, but the athlete felt good.