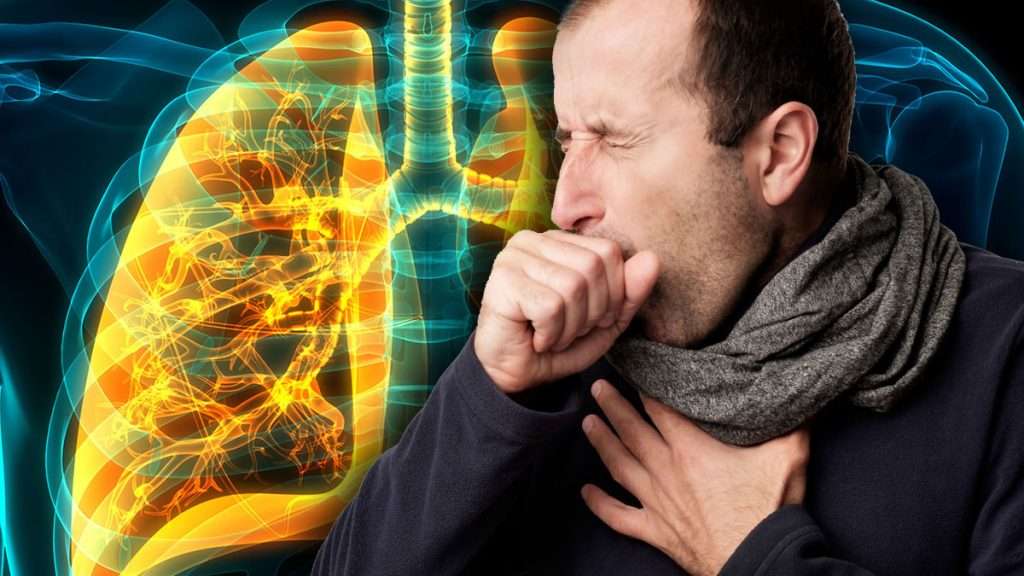 During the pandemic of coronavirus infection, it is crucial to recognize a dangerous lung lesion in time. The disease develops extremely rapidly and diagnoses it at the initial stage at home – the key to a successful recovery in the future, said doctor Sergey Groshev. The doctor listed several signs of pneumonia and told how symptoms can detect possible pneumonia, both bacterial and viral. First, it is worth paying attention to the elevated and non-declining body temperature for a relatively long time.
"Fever can increase in dynamics or remain at consistently high numbers (above 38 ° C) for more than three days," the doctor explained in an interview with the Word and Deed portal. Groshev added that pneumonia is extremely rare at normal temperature. Another sure sign of pneumonia is a dry and ongoing cough. Moreover, in the first days it can be with a small amount of sputum. According to the expert, quite often the cough intensifies at some certain position of the body – when the affected areas of the lungs are higher than the rest, and the sputum begins to flow to the larger bronchi, irritating them and causing a cough.
The doctor also said that pneumonia is always accompanied by general weakness, reduced appetite and performance, headaches and restless sleep. Groshev noted that pneumonia and severe bronchitis have a relatively similar clinical picture, so without a medical examination it will be impossible to distinguish one from the other.
Earlier, doctors told how to recover from pneumonia and help the body withdraw all toxins and the remaining sputum. According to them, a special diet plays an important role.