The discovery included armored doors, a staircase to Hitler's personal barracks, and a barrier made to withstand a chemical attack.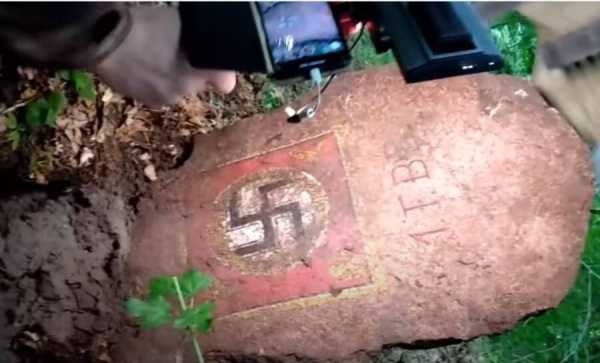 When the Nazis first prepared to invade the Soviet Union under Operation Barbarossa in 1941, they built a covert military headquarters deep inside Poland's Masurian woods. They nicknamed it Wolfsschanze or "Wolf's Lair."
Since its discovery after the war, the Polish government has made plans to restructure the lair as an elaborate historical exhibit. However, recent work at the military complex has uncovered a trove of hidden Nazi artifacts.
According to Heritage Daily, Polish officials found a number of significant items, among them the stairs to Adolf Hitler's barracks, two bunker doors — one of which is believed to be part of the dictator's personal bunker — and several armored doors as well. These discoveries will help researchers to map out where significant events took place in the lair, like a 1944 assassination attempt that was made on Hitler.
"We were convinced that for decades the area had been extensively dug and thought that there would be no more discoveries left to find," said Zenon Piotrowicz, the forest inspector of the Srokowo forest division.
Excavators have also recovered water fittings for the bunker's boiler, pipes, and sinks. These explorations have been carried out by the Laterba Foundation from Gdańsk in collaboration with State Forests and the Provincial Conservator of Monuments in Olsztyn.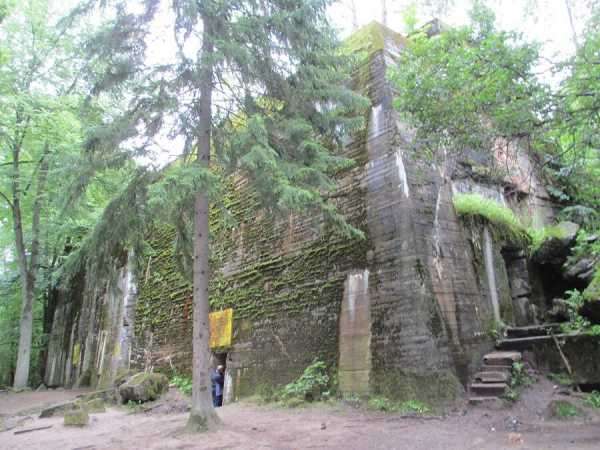 Among the most notable finds of late is an engraved stone emblazoned with Hitler's special protection battalion and a painted flag.
According to officials, these new items will likely be kept for exhibition at Wolf's Lair, which is already a tourist site that draws revenue for the Masurian Lake District.
"The discovery allows us to determine what barracks they lived in and how the unit was marked," added Piotrowicz. "It is also necessary to find a context for displaying the find so that it can be presented as a historical fact, without promoting a criminal ideology."
Indeed, the proposed historical exhibit at Wolf's Lair has drawn criticism from skeptics who believe that it will be challenging to display the ugly history of this site in a meaningful and appropriate manner. Those who oppose the creation of an exhibit at Wolf's Lair are concerned that the location could possibly become a pilgrimage site for neo-Nazis.
Last year, the Wolf's Lair was visited by 330,000 tourists.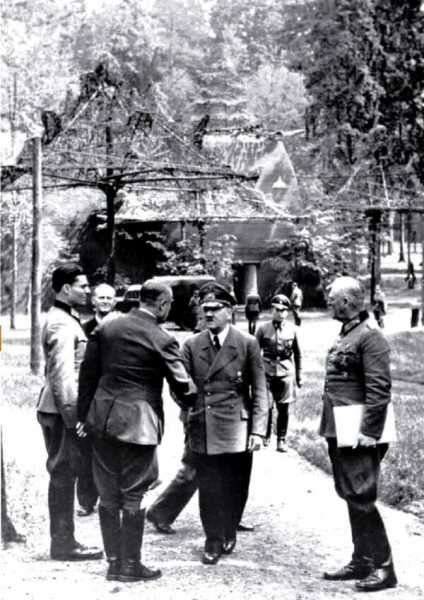 The Wolf's Lair was an important site for Hitler and his Nazi henchmen during the Second World War. Not only was it the first significant military base the Nazis established on the Eastern Front, but it also provided their fascist leader with high-level security.
Hitler was so confident that his hideaway in the Masurian woods was impenetrable that he even stayed at the complex for 850 days during the war. It wasn't until the Nazi defeat appeared imminent that he moved back to his bunker in Berlin. The complex was subsequently destroyed by fleeing Nazis.
But the Wolf's Lair is also a notable historical site due to a failed assassination plot that took place there in July 1944. On July 20, 1944, a group of German leaders tried to kill Hitler during a meeting at the Wolf's Lair. The plot, known as Operation Valkyrie, was led in part by Colonel Claus von Stauffenberg, a high-ranking militiaman descended from German nobility.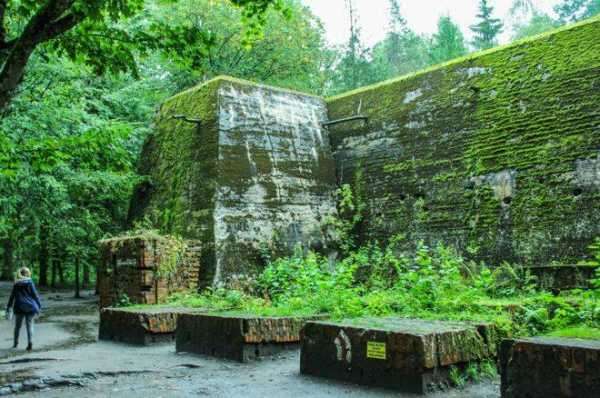 The plan was to detonate a bomb hidden away in a briefcase placed near Hitler during a meeting held at the lair. Four men were killed but Hitler miraculously survived. All the men involved in the assassination plot were executed.
As for the future of Wolf's Lair, there is hope that the new exhibition there will be done in a way that pays tribute to the victims of the Nazis and that will ultimately inform future generations about these grave mistakes of the past.
Next, view the skeletal remains of 18 Nazi soldiers found in a mass grave in Poland. Then, read about this chest of stolen Nazi silver that was found buried at a 14th-century Polish castle.
Sourse: www.allthatsinteresting.com