SHOCKING video has emerged of a sea creature similar to the Loch Ness Monster swimming through China's River Yangtze, prompting viewers to speculate if it might be the Scottish mythical creature or another of its kind.
Loch Ness Monster believers were shocked when video of a creature in China very similar to the Scottish folklore was posted. In the video, a large eel-like creature can be seen swimming through the water. It is very long and dark, resembling what the Loch Ness Monster has been described as.
In Scottish tradition, the Loch Ness Monster is said to be a creature that inhabits Loch Ness in the Scottish Highlands.
It is often described as large in size with a long neck and one or more humps protruding from the water.
Popular theories have varied since it was brought to worldwide attention in 1933.
The first sighting of the strange creature is said to have have been in the 1870s, when a local claimed to have seen something "wriggling and churning up the water".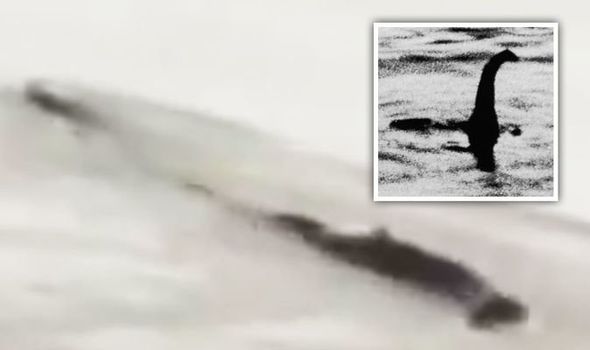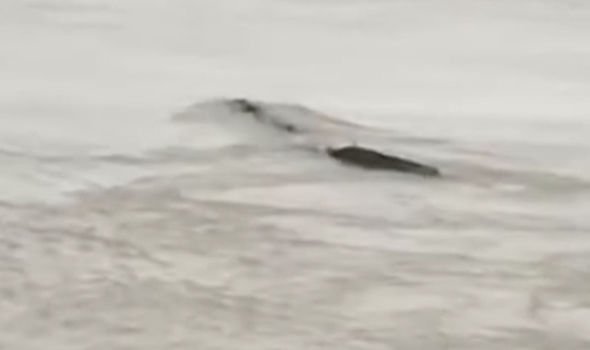 This account was not published until 1934, however.
The best-known article that first attracted a great deal of attention about a creature was published on 2 May 1933 in Inverness Courier.
It described a large "beast" or "whale-like fish".
The article was by the water bailiff for Loch Ness.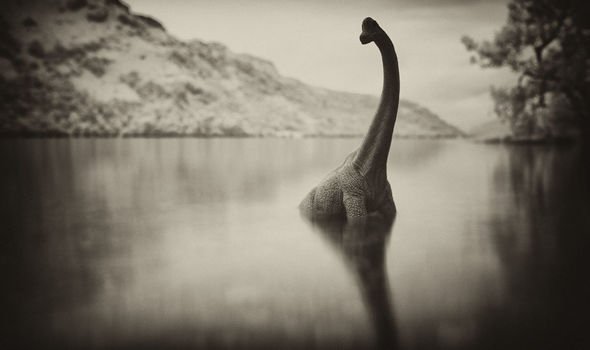 There have been other sightings of Loch Ness Monsters in New Zealand and Antarctica.
In 2015, even Google joined the hunt for the creature.
The tech giant launched a cache of underwater and surface images of the lake.
DON'T MISS
Bigfoot FBI investigation documents REVEALED [REVEALED]
Loch Ness monster could be REAL say scientists in SHOCK claim [SHOCK]
Loch Ness Monster EXPOSED: How Scottish couple spotted 'huge animal' [EXPOSED]
The Street View series includes the ancient Urquhart Castle seen from the water, Fort Augustus Abbey and the lake seen "from Nessie's perspective" under the peaty waters.
A Loch Ness expert, Adrian Shine, helped develop the project, saying it was "cloaked in secrecy".
The most famous photo of the monster was published in 1934, and purports to show the monster's head and neck emerging from the water.
The legend has been credited with bringing significant sums to Scotland's economy, and Scottish tourism body VisitScotland called the project "hugely exciting".
Even as recent as last year, a global team of scientists planned to scour the icy depths of Loch Ness using environmental DNA in an experiment that may discover whether Scotland's fabled monster really does, or did, exist.
Sourse: www.express.co.uk