A CORONAVIRUS study suggesting half the UK population have already been infected since January, has been heavily criticised by public health experts.
A recent University of Oxford study warning coronavirus could have infected as many as half of the UK population has been slammed by several experts. The new model suggests the virus was circulating in the UK by mid-January.
This is approximately two weeks before the first reported case and a month before the first reported death.
It's a little concerning that they've taken it straight to the media
This means coronavirus could have had enough time to have spread widely, with many Britons acquiring immunity.
Sunetra Gupta, a professor of theoretical epidemiology who led the study, said testing was required to assess the controversial theory.
She said: "We need immediately to begin large-scale serological surveys – antibody testing – to assess what stage of the epidemic we are in now,' she said.
JUST IN: British pensioners in lockdown show Blitz spirit – 'Corona can do one'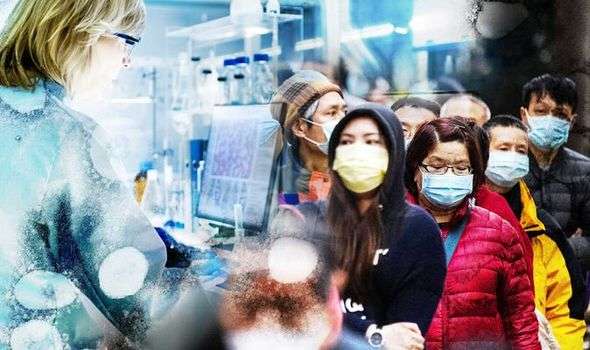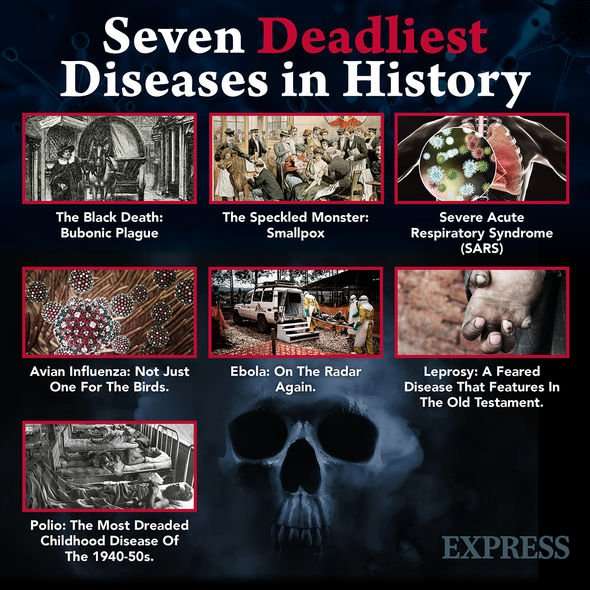 READ MORE
Statins FAKE NEWS is 'killing the elderly', claims top scientist
The Financial Times story was quickly recirculated by the UK, with each story echoing the positive narrative herd immunity could soon occur.
However, other experts in the scientific community believe the story's publication was premature.
The Oxford study has yet to be published in a scientific journal or scrutinised by other scientists yet.
In addition, the study offers only a set of hypothetical situations unsupported by real-world data about the possible extent of coronavirus transmission in the UK.
Dr Tim Colbourn, an epidemiologist at University College London's Institute for Global Health, said: "It's a little concerning that they've taken it straight to the media.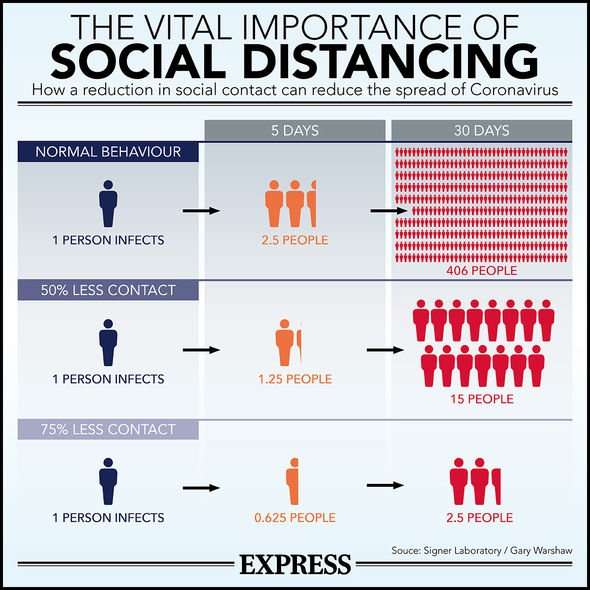 "It has not been properly sense-checked against any data."
The study, led by Professor Sunetra Gupta and Dr José Lourenço at the University of Oxford's Department of Zoology, suggests several hypothetical scenarios about the spread of coronavirus in the UK.
Extreme scenarios estimated coronavirus had started being transmitted 38 days before the first confirmed death, then 68 percent of the UK population would have been infected by March 19.
But this modelling rests on the unlikely assumption only 1,000 people infected with coronavirus requires hospitalisation.
DON'T MISS:
McDonnell attacks Boris despite 'unprecedented' UK measures [VIDEO]
Brexit 'saves UK' from colossal EU bailout bill amid fears Brussels will run out of money [VIDEO]
SNP U-turn? Ian Blackford retreats on independence demands after furious national backlash [VIDEO]
This assumption does not mirror real-world data, says Dr Colbourn.
He said: "We can already see just by looking at Italy that figure has already been exceeded."
In Lombardy – despite the region being under lockdown since March 9 – more than one in every 1,000 of the entire population have already been hospitalised due to coronavirus.
And according to the most recent data, the death rate is currently around 0.42 per 1,000 people.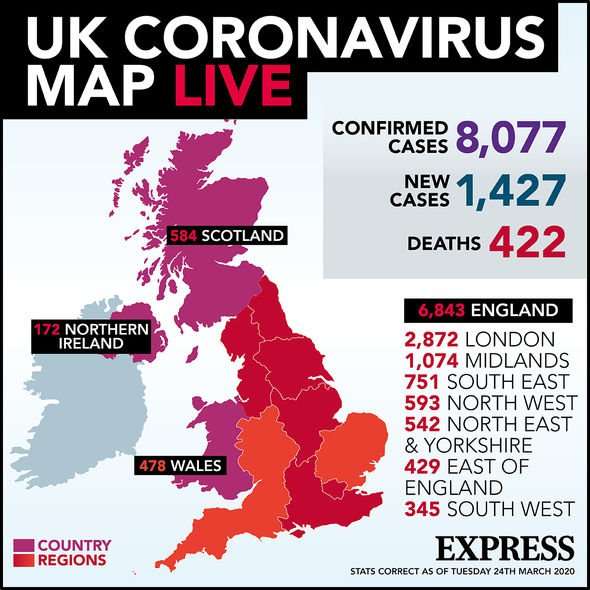 Trending
Dr Colbourn added: "The fact that they didn't look at that data is extremely concerning given the headlines it's now generating."
The scientists concerns about the study tall with other public health academics who released statements to the Science Media Centre.
James Naismith, director of the Rosalind Franklin Institute, said in a statement: "This theoretical simulation rests on a key assumption which may be or may not be correct.
Sourse: www.express.co.uk