THE HAUNTING image of a ghost in a child's crib was shared to Facebook when a mother from the USA saw the terrifying sight in her home.
American cable news channel, HLN, reported on a scary sighting that became a viral sensation. Maritza Cibuls, a mother from the state of Illinois, posted a terrifying image of her son, Lincoln, with what appeared to be the ghostly outline of another child next to him. Mrs Cibuls stayed up all night staring at her son's baby monitor after she saw the ghostly image.
News anchor Christi Paul reported on the story, and revealed the unexpected ending.
She said: "What would you do if you saw what looked to be a ghost in your baby's crib?
"That's what happened to a mom in Illinois.
"It appears to be a ghost baby sleeping next to her son."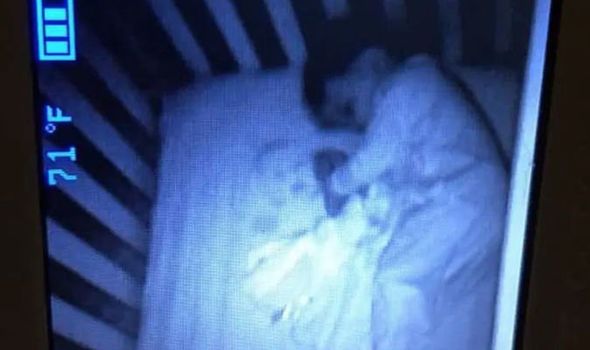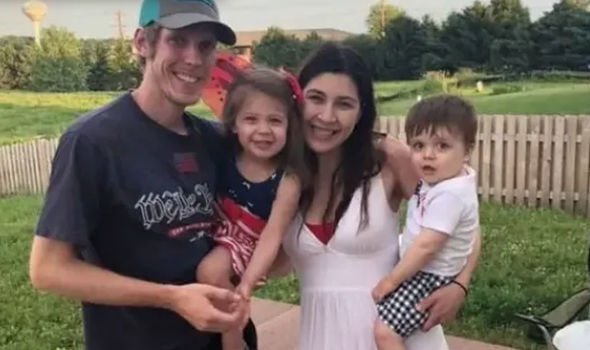 The presenter continued: "She said she didn't want to wake him up to investigate.
"So she literally spent all night with a baby monitor in front of her face with the brightness and volume turned all the way up."
However the ending to the story was not a terrifying as it seemed, with the news presenters having a laugh themselves.
It turned out the ghostly image was just an outline of a sticker underneath the sheets.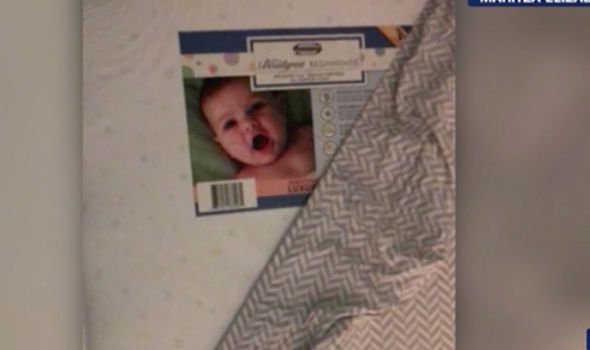 Ms Paul revealed: "It turned out to be a giant sticker on the mattress underneath the crib sheets.
"She shared the update on Facebook saying 'it turns out my husband just forgot to put the mattress protector on when he changed the seats. I could kill him'.
"Because we all know, mums, we need as much sleep as we can get."
DON'T MISS
Terrifying phenomenon as sea in Devon turns BLOOD RED [VIDEO]
NASA's spooky space images show Sun as terrifying Halloween pumpkin [PICTURES]
NASA unveils Halloween posters and film warning of 'zombie exoplanets' [REVEALED]
She added: "Here she is all worried, she probably didn't get any sleep anyway."
In the now-viral Facebook post, Mrs Cibuls wrote: "I was positive there was a ghost baby in the bed with my son.
"I barely slept."
She added that she tried "creeping in there" to investigate her son's spectral sleeping buddy but couldn't get to the bottom of it.
She said: "The more I looked at it, the more I was thinking I was tricking myself into believing that it's something."
Sourse: www.express.co.uk