HALLOWEEN is the most important day of the year for Devil worshippers, according to the founder of the Church of Satan, and everyone else has been urged to avoid celebrating this "dark" day.
People around the globe prepare to don fancy costumes today, October 31, as they gear up for Halloween celebrations.
However, the holiday has its roots in evil, and the leader of the Satanic church claimed it is one of the most important days of the year for Devil worshippers.
Anton LaVey founded the Church of Satan in the US in 1966.
He was the country's most prominent Satanist up until his death in 1997 and authored several books, including The Satanic Bible, The Satanic Rituals, The Satanic Witch, The Devil's Notebook, and Satan Speaks.
In the Satanic Bible, Mr LaVey wrote: "After one's own birthday, the two major Satanic holidays are Walpurgisnacht (May 1st) and Halloween."
Walpurgisnacht, or Saint Walpurgis Night, is a German annual event which is known in German Folklore as Witches Night.
Even today, the Church of Satan recognises Halloween as an extremely important day for evil.
The occultists' website states: "Satanists embrace what this holiday has become, and do not feel the need to be tied to ancient practices.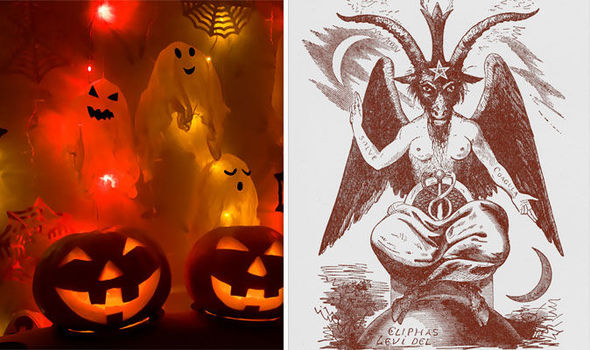 "This night, we smile at the amateur explorers of their own inner darkness, for we know that they enjoy their brief dip into the pool of the 'shadow world'.
"We encourage their tenebrous fantasies, the candied indulgence, and the wide-ranging evocation of our aesthetics (while tolerating some of the chintzy versions), even if it is but once a year.
"For the rest of the time, when those not of our meta-tribe shake their heads in wonder at us, we can point out that they may find some understanding by examining their own All Hallows Eve doings, but we generally find it simpler to just say: 'Think of the Addams Family and you'll begin to see what we're about.'
As a result, some Christians are warning people to steer clear of Halloween celebrations.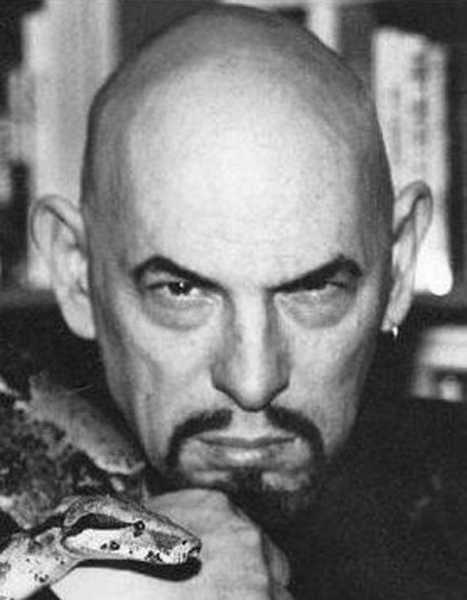 Christian website Charisma News writes: "There will be many people who will read this article and will continue to celebrate Halloween just as they normally do.
"If that is you, then you need to understand that engaging in dark practices can open up doors to spiritual darkness for yourself and your entire family."
Halloween marks the night of All Hallow's Evening, or All Hallow's Eve, a period of mourning for the dead, saints and Christian martyrs.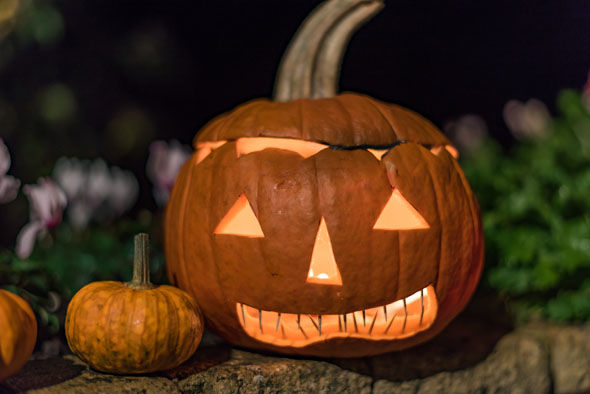 Halloween celebrations are rooted in the Gaelic start of winter, known as Samhai.
Samhain is an ancient Gaelic festival marking the start of winter and the end of the harvest seasons.
The holiday is traditionally observed from October 31 to November 1 – the midway point between the Autumn Equinox and the Winter Solstice.
Sourse: www.express.co.uk