CORONAVIRUS infections have swept across the globe, forcing many to search for answers in the Holy Bible – but is the coronavirus mentioned in the Bible?
The coronavirus has infected more than 1.4 million people in every corner of the world since November and killed more than 82,000. Billions of people are now under lockdown, with entire countries isolating themselves from the coronavirus disease (COVID-19).
Trending
The pandemic has led many to read scripture and prophecies of the end days for answers.
BACK BRITAIN'S BRAVE NHS HEROES – CLICK HERE NOW
Many have bizarrely claimed the coronavirus was foretold in the Book of Revelation as a precursor to the end times.
Some Christian evangelists, however, have dismissed the claims saying coronavirus is not devastating enough to be considered biblical.
Pastor David Jeremiah of the Shadow Mountain Community Church in El Cajon, California, said: "The coronavirus is not a big deal to God."
The preacher told his followers during a Sunday sermon no one knows when the end times will arrive.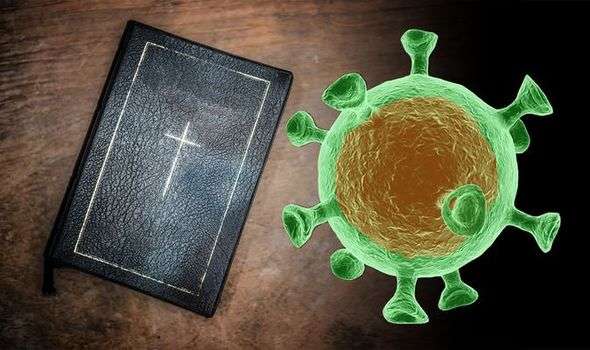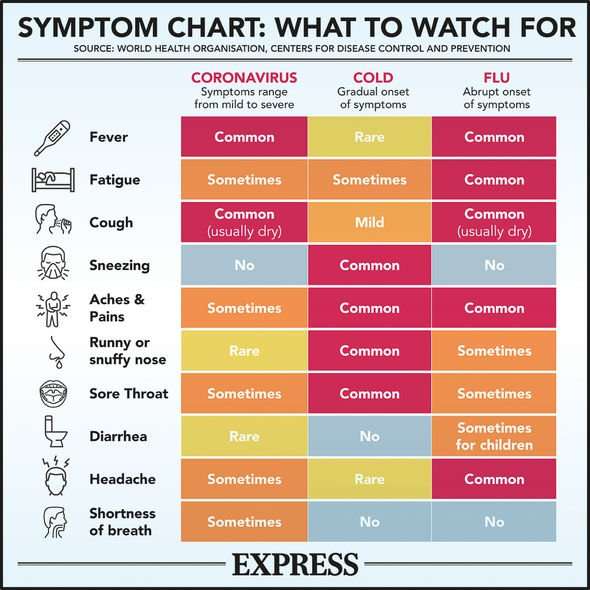 READ MORE
Coronavirus LIVE tracker: Live map allows you to TRACK spread of virus
He said: "Is there a connection between COVID-19 and the End Times?
"Are we living in the last days before the return of Jesus Christ?
"Is all that is happening to us at this moment a sign that the world is coming to an end?
"How do we know if the coronavirus is a sign?"
According to the Bible, the end times will be preceded by signs in the heavens and the Earth.
Pastor Jeremiah described these biblical signs as events, symbols, objects or even people whose arrival will be tied to "God's plan for the future".
He said: "If someone tells you they know when Jesus is coming back, you can tell them absolutely that's not possible."
Although the coronavirus is not mentioned by name in the Bible, Jesus did warn of plague and pestilence before his return.
The coronavirus is not a big deal to God
Pastor Jeremiah said Jesus identified six surefire signs that will precede his Second Coming.
These signs include deceivers or false Christs, wars and rumours of wars and the tribulation.
A biblical scholar recently told Express.co.uk what will happen on Earth before the Second Coming.
DON'T MISS
Coronavirus plateau: Are COVID-19 infections slowing down? [INSIGHT]
Was coronavirus prophesied in the Book of Revelation? [ANALYSIS]
Is coronavirus punishment for Christian persecution? [INSIGHT]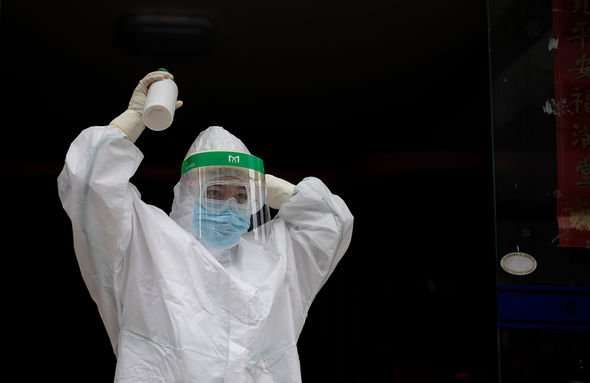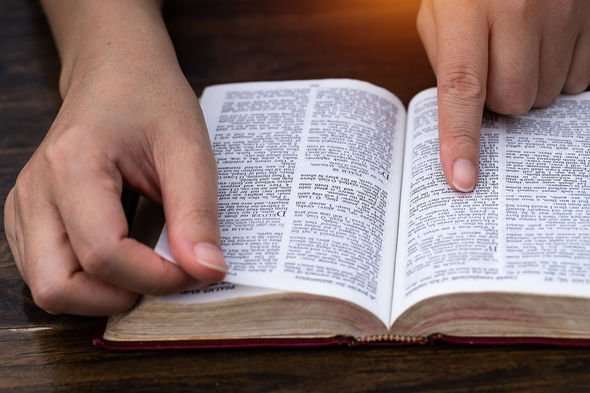 READ MORE
Male children more likely to develop coronavirus – new figures
But does any of this mean coronavirus has links to the Bible?
Pastor Jeremiah said: "Is this a sign of the Second Coming of Christ? I cannot say with any sense of certainty that it is.
"But neither can I say with any certainty that it is not.
"It could be the early evidence of number three on Jesus' sign list, the coming of pestilence."
However, he said the coronavirus is eerily reminiscent of a passage found in Luke 21:11.
In this passage, Jesus spoke of pestilence before the end days.
Pastor Jeremiah said: "Jesus said this pestilence would arrive like 'birth pains.
"This means that it will increase in frequency and intensity in the time leading up to His return.
"This means that as the end approaches, we should expect infectious disease outbreaks to occur more frequently, impact more people, and be more deadly.
"This is what the coronavirus threatens to do."
Sourse: www.express.co.uk