The U.S. Senate will consider legislation that includes an amendment that would protect the contract SpaceX won under the Lunar contract program (HLS) with their Starship Lunar. The amendment extends the deadline by which NASA must comply with the requirement to select a second contractor under the program contract, but first it must be adopted, according to the group SpaceX VKontakte.
On May 12, the Senate Commerce, Science and Transportation Committee, chaired by Senator Maria Cantwell, passed an amendment that requires NASA to "maintain competitiveness within the HLS program by funding, designing, developing, testing and evaluating at least 2 participating organizations."
The agency chose only one company to remain in the program, SpaceX, instead of the planned two, because of its financial constraints. The bill approved by the committee gave the agency only 30 days after it went into effect to select a second contractor from National Team and Dynetics. The companies have filed protests against NASA's bid results. The U.S. Chamber of Accounts has until Aug. 4, 2021, to rule on the protests. Until the disputes are resolved, NASA has suspended work on the contract.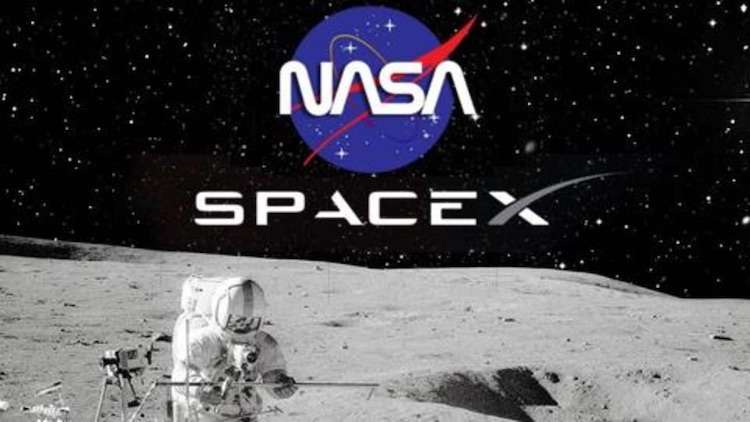 In the new edition of the amendment gives 60 days to select a second contractor, but more importantly, a clause was added requiring NASA not to change or cancel the choice already made. I.e. the contract with SpaceX remains in any case, and the only question is whether a second contractor will be chosen. SpaceX has not yet received funding for the program, but the wording of the amendment means that its adoption will not affect the contract with SpaceX and financially.
Another question is whether and when the new version of the bill will become law. It is just beginning its journey through the Senate. Sponsored by Senate Majority Leader Chuck Schumer, it has a better-than-usual chance of passing, but so far there is more uncertainty. The bill has already changed dramatically since it was introduced.