There are many ski resorts in Switzerland. Everyone can find a suitable ski slop and hotel for themselves. The best of them are Zermatt, Gstaad, St. Moritz
Zermatt
Zermatt is more like a postcard than a real city. It is nestled between incredible mountains and offers a view of the Matterhorn, one of the most popular peaks in Switzerland, which is depicted on Toblerone chocolate packages. The whole city is made in the same style, these are exquisite classic chalets, cozy restaurants, an old church and an eerie climbers' cemetery. Among gourmets, Zermatt is famous for its wide range of establishments, from simple and fast food to Michelin-starred restaurants. This is an absolutely safe and almost silent resort. Cars are not allowed here, and all the transport that serves the city runs on batteries that do not make a sound. The highest mountain slopes are located in Zermatt, lifts bring here to a record height of 3883 meters. A good snow cover allows you to ski in the resort all year round! You could book transfer to Zermatt from 390 €
Gstaad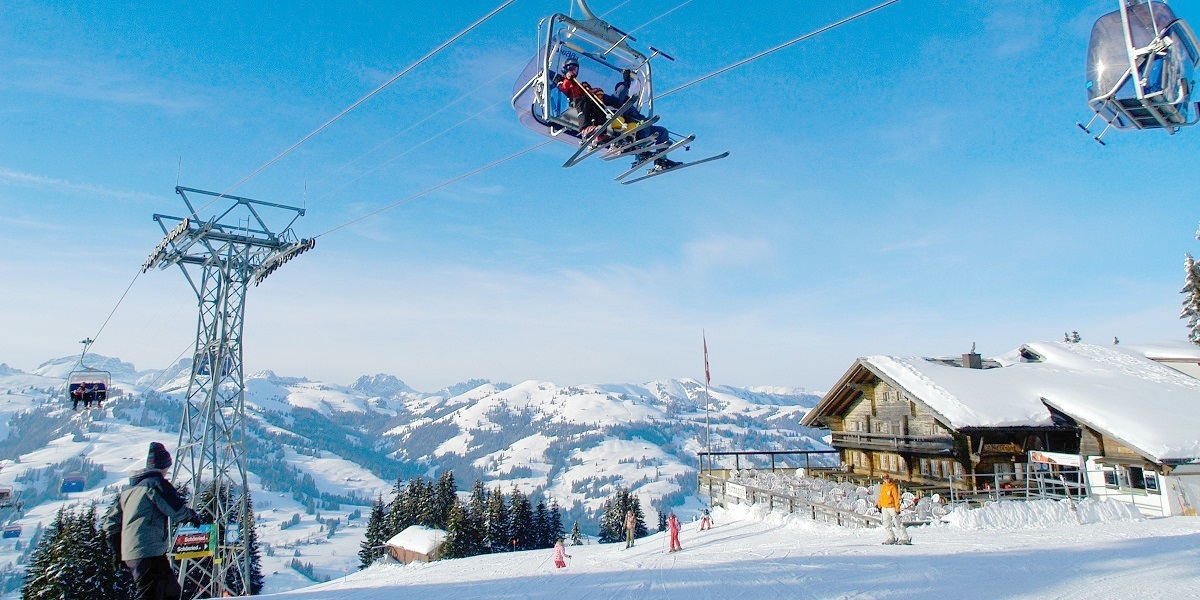 The ancient town of Gstaad is a pleasant combination of medieval antiquity and a ski resort with developed infrastructure. The fairy-tale village has been attracting the most elite audience, European bohemians and royal families, who are looking for a calm and respectable vacation in incredible landscapes, for many decades. The main accommodation in the resort is classic chalets and cozy apartments, made in the same style, however, hotels can also be found here. Due to its status, the prices at the resort for both accommodation and food are quite high, but if you look for housing on the outskirts of Gstaad, you can easily find good apartments for any budget. In the same place, away from the center, there are classic restaurants for locals with an adequate price tag.
Those who come to Gstaad not for the local color, but for the high-end slopes, will appreciate the scale. Gstaad is not limited to one location, together with the villages of Gsteig, Saanen, Ablendschen, Schoenried, Saanenmöser, Launen, Turbach, Zweisimmen and Feutersee, it forms a large skiing region. Transfer to Gstaas costs 340 €
St. Moritz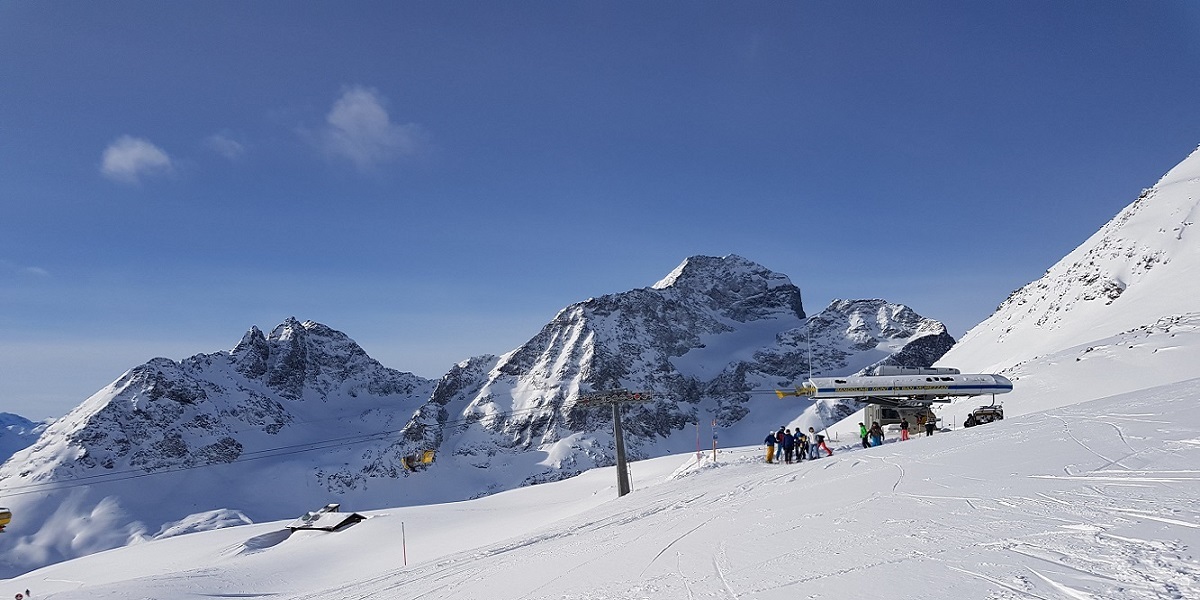 The resort of St. Moritz is one of the most fashionable and respectable in Switzerland. The city has the highest concentration of 5-star hotels throughout the Swiss Alps. Local slopes have already hosted the Alpine Skiing World Championship four times and the Winter Olympic Games twice. St. Moritz is rightfully recognized as one of the best in the world.
Of the obvious advantages of the resort – high-level service, a large selection of luxury hotels, restaurants and shops, of the minuses – relatively high prices and a limited number of slopes for beginner skiers. Transfer from Zurich to St. Moritz is about 360 €