There are many ski resorts in the French Alps. They are all good in some way. We invite you to visit some of them.
Courchevel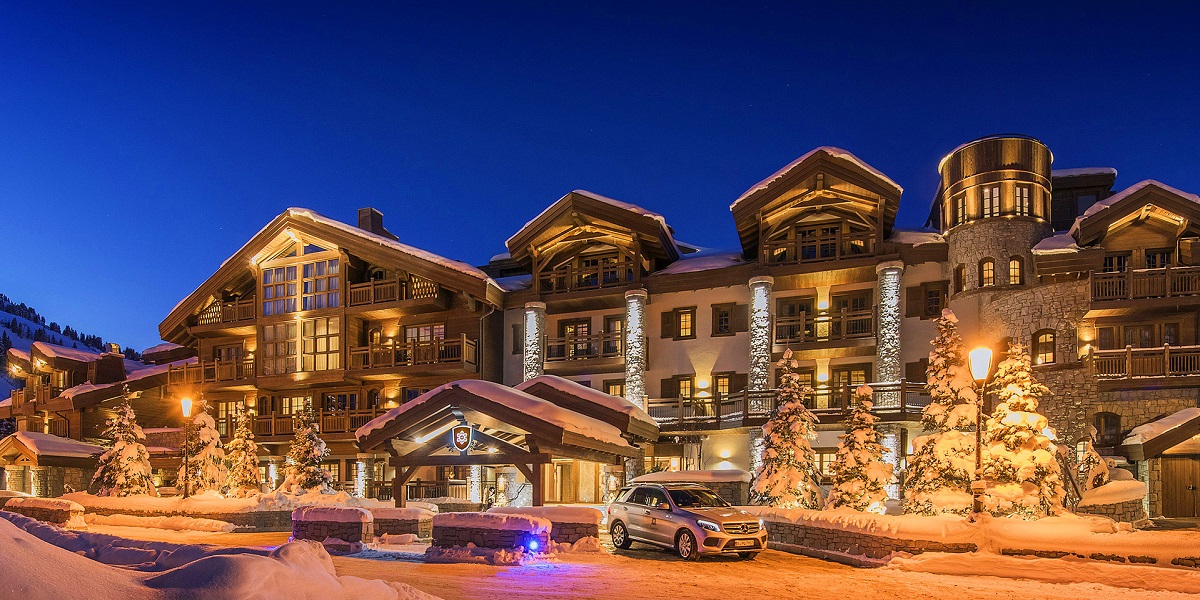 Courchevel is the most popular and expensive ski resort. Courchevel boasts of its mountainous climate, as snow lies here from 3 to 6 months a year. But at the same time, the winter here is very favorable. At the height of winter, the temperature fluctuates between -10 degrees. The height of the snow cover varies from 0.7 meters to 7 meters. February is the most favorable time for skiing. By February, a large amount of precipitation already falls, and the sun begins to warm with its rays. There are 102 tracks at your disposal, from green to black. The color determines the difficulty level of the descent from the mountain. The resort can be reached from Chambéry Airport, which is 100 km away, and from Geneva Airport, the distance is 140 km. There are also airports in Lyon and Grenoble, but here the distance is 180 km. There are several ways to get to this resort, but the most convenient is a transfer from Geneva to Courchevel (time 2,5 hours, price 250-450 euro).
Val Thorens.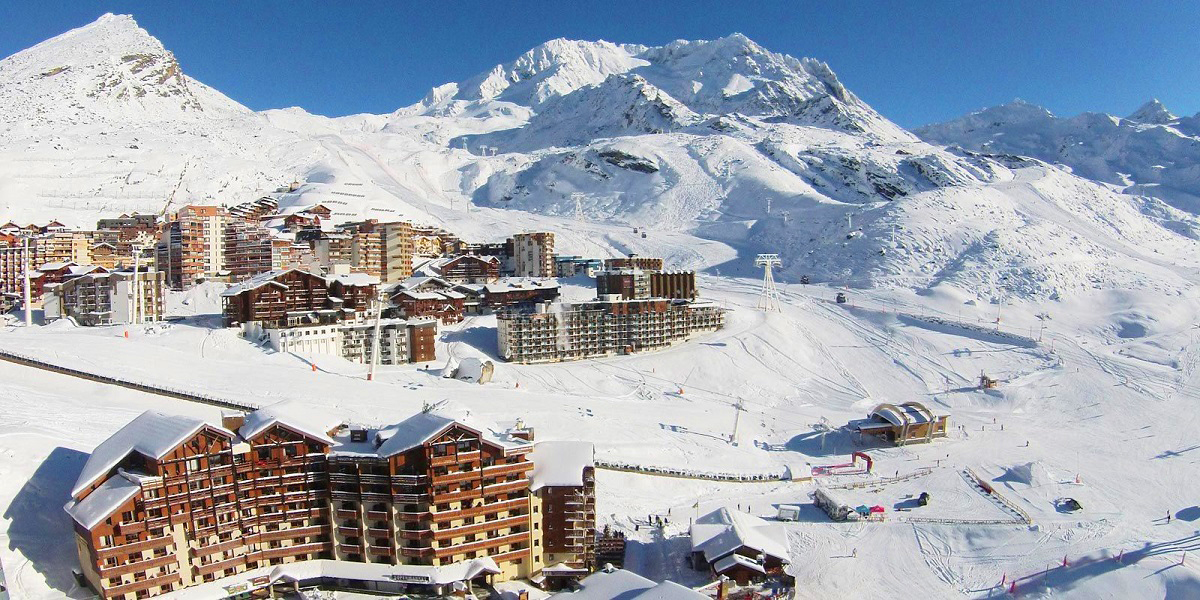 Val Thorens is a resort in Western Europe, which is located on the highest slopes of beautiful mountains, in the Trois Vallees ski area. You can use the pistes Val Thorens – Orelle – 140 km, Belleville Valley (300 km), all Three Valleys (more than 600 km of pistes), from mid-November to the end of April. The only disadvantage of the Val Thorens ski resort is that it is far from the airports. Transfer from the airport to the resort can take 4, ato and 5 hours. The reason for everything is the long serpentines that reach 25 km, especially from Mustier. But perhaps all the advantages of the resort will block this minus of the road. There is a huge ski area. You will definitely appreciate the fact that you can ride "to the door" of your houses. There is also an excellent choice of restaurants, cozy cafes and bars where you can pass the evening. It is better to get to Val Thorens by transfer from Geneva airport from 250 euro
Les Arc.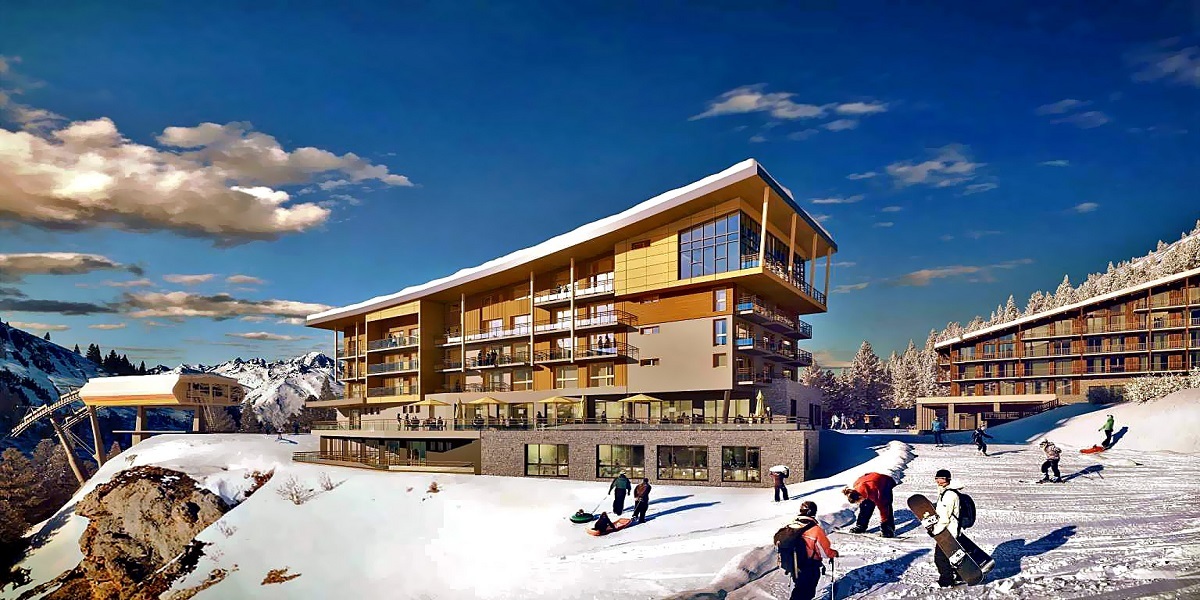 The history of the Les Arcs -1950 station began back in 2003, with the construction of 4 * Hameau du Glacier and Refuge du Montagnard, a little later the Prince des Cimes and Radisson SAS hotels opened their doors. These are luxury residences with outdoor pools and jacuzzis. Well-developed infrastructure, which is surrounded by a cozy atmosphere of the village for a comfortable stay. As well as a system of lifts and mountain trails thought out to the smallest detail. The lifts operate from mid-December to early May. Children under 6 years old, as well as adults over 72 years old, use the lifts for free. For beginners, there are many flat and wide trails. As in all Paradix. It is also great to ride with children. Entertainment in Les Arcs is mainly related to sports. This is night skiing on an illuminated track, bowling on 8 lanes, 2 open-air skating rinks. For relaxation, you can take advantage of the indoor pool and spa. The question of how to get to the resort is always relevant. The nearest cities where airports are located are quite a few kilometers away. Geneva airport is 219 km away, Lyon 243 km and Chambery 135 km. The taxi or transfer from Geneva to Les Arcs costs 260-400 euro