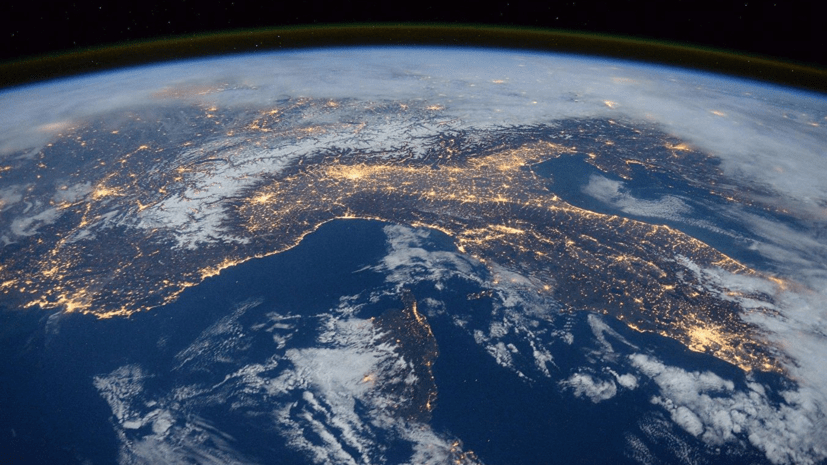 Storms are directly related to outbreaks and explosions in the Sun, with solar activity: it increases slightly in accordance with the next peak, cycle. This is accompanied, as a rule, by magnetic storms on Earth, "she said in an interview with the Moscow 24 website.
As the expert noted, this happens about every 11 years, but the Sun can behave quite actively and influence the Earth and between similar peaks.
"But not to the extent that somehow very much affects the planet itself and its biosphere," said Rubleva.
According to her, some preventive measures may apply to those who are really weather-driven.
Earlier, as the NSN reported, the leading specialist of the Phobos weather center, Yevgeny Tishkovets, told what winter will be like in Russia in 2020.