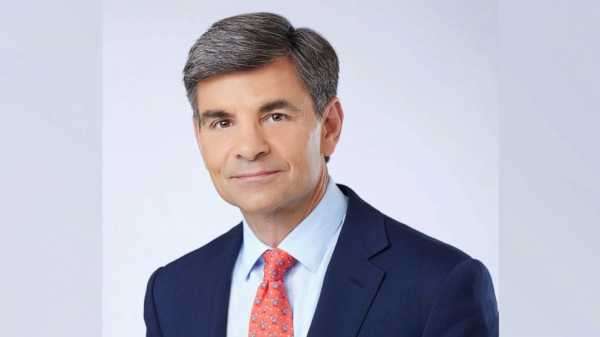 It's Monday, Nov. 25, 2019. Here are the biggest stories I'm following this morning. I'll be breaking it all down with our team starting at 7 a.m. EST, on "Good Morning America."
Navy Secretary fired over handling of Navy SEAL case
My take: Apparently [Spencer] was caught between the president and the Pentagon on this war crimes case of Eddie Gallagher. I'm struck by his resignation letter last night where he says, "I cannot in good conscience obey an order that I believe violates the scared oath I took …. it has become apparent that … I no longer share the same understanding with the Commander in Chief in regards to good order and discipline."
Of course there are so many questions about how President Trump has intervened in these war crimes cases. Martha Raddatz is going to look at that this morning.
Will Democrats convene a new impeachment hearing?
My take: That's raising the question of whether or not there's enough there to justify a new hearing. [House Intelligence Committee Chairman] Adam Schiff yesterday suggested he didn't want to go down that route but maybe the new evidence is going to spring the possibility of a new hearing.
Sourse: abcnews.go.com