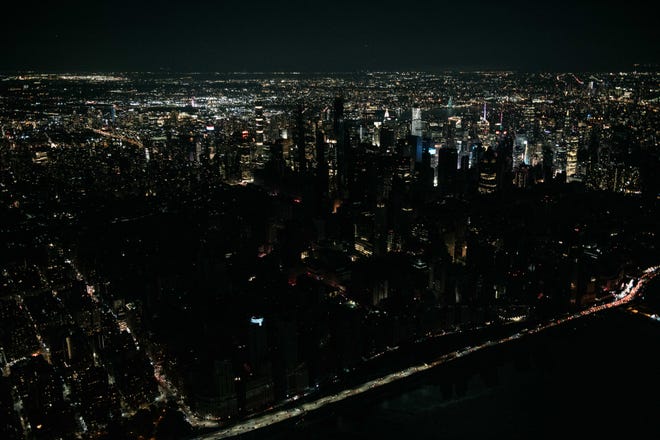 Security experts Red Balloon showed the way of hackers to turn off the lights in the city. Hackers using special equipment can de-energize major networks and leave an entire city without electricity and light. It is reported by Bloomberg.
The way to shut off the power supply on the scale of an entire city was shown by security experts of the firm Red Balloon. The experts used a diorama of the city, a layout of power grids and special software to turn off the electricity, bypassing the standard protection.
According to expert Ang Cui (Ang Cui), the experts learned how to shut down large power grid units using a system malfunction. The hackers tapped into the power grid's protection relays and de-energized the equipment, creating the appearance of an overload. On the scale of a small mock-up, Red Balloon engineers managed to trigger a failure and fire at a power plant.
Hackers hacked into equipment of French manufacturer Schneider Electric SE
The equipment hacking problem was demonstrated on the relays of French manufacturer Schneider Electric SE, in which experts found a vulnerability. The company has already released an update to fix the bug. However, the authors noted that hackers could still invent a way to cause a collapse in an entire city by shutting down all power grids.
The report Red Balloon said that the power outage in the city, even for a few minutes, can cause serious damage to the economy and safety of citizens. In this regard, experts recommended fencing off power grid systems from Internet connections.
In mid-2016, Red Balloon specialists showed that new viruses are capable of changing the image on the computer screen. For example, by reconfiguring and changing some pixels, attackers were able to visually change a user's PayPal balance from zero to a million dollars.