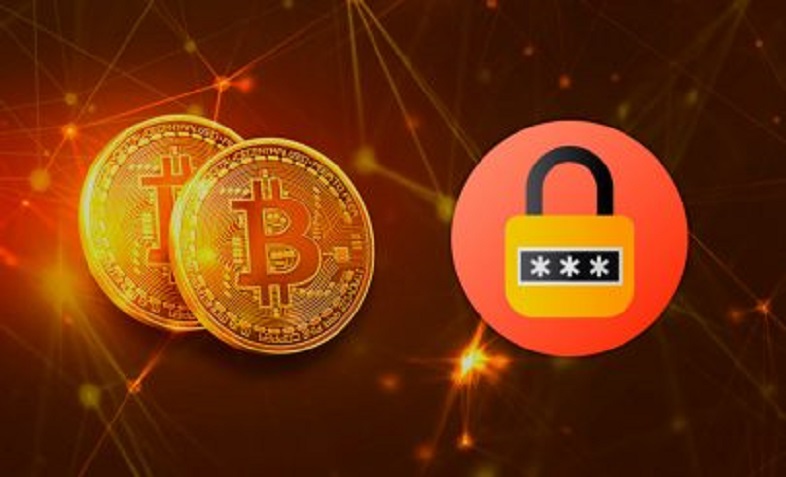 To store cryptocurrency, special programs are designed – wallets. They contain all the important information: balance, transaction history, etc. A password is required to enter the wallet. Losing a password does not always mean a loss of funds – do not despair ahead of time. In many cases, you can restore a blockchain wallet using a saved wallet.dat file, a mnemonic phrase, or a private key. Read about different ways to restore access to your wallet in our article.
Preparatory stage of recovery
Before you start the procedure for restoring access to your cryptocurrency wallet, you should look for certain data. Firstly, this is the so-called "mnemonic phrase" – it encodes the key to the wallet address. A mnemonic phrase can consist of 12-24 English words that follow each other in a certain order. Immediately after registering the wallet, this phrase must be saved on a digital medium and (or) printed.
Also look for the wallet.dat file on your flash drives or hard drive of your computer – it contains information about the balance and about the transfers, exchanges and other transactions you have made. This file needs to be updated periodically. If possible, make several copies of this file – losing it will greatly complicate the restoration of access to your funds.
The third way to restore a cryptocurrency wallet is using a private key. In some cases, by entering a certain command in the console of software wallets, you will receive a private key – it is also suitable for recovery.
Wallet types
The recovery procedure is highly dependent on the type of cryptocurrency wallet. They are:
Hardware, in the form of a conventional flash drive;
Desktop – installed on the hard drive of the computer and take up a lot of space on the HDD. This type of wallet provides the user with maximum opportunities and is best protected from hacking;
Light – differ from desktop ones in that they do not store all information about transactions on the hard drive;
Online – these are web services, therefore all important information is stored on remote servers. To enter such a wallet, you need to remember a pair of login and password.
Recovery procedure
To restore access to the desktop version of the program, you need to reinstall it, and then replace the wallet.dat file with its backup copy.
If the hardware key is broken or you have lost it, buy a new one. Insert it into the PC and select "Recovery". Enter the mnemonic phrase that was created during registration.
To restore the light version of the wallet, the 2 methods described above are suitable. But there is also a third one – using a private key. Initiate the procedure for restoring access, type importprivkey in the console and enter the key.
Online wallets are restored via email or with a mnemonic phrase.
As you can see, the wallet recovery procedure can be technically difficult for novice users. In many cases, it is not worth taking the risk and trying to restore access on your own. Contact the specialists of the ReclaimYourCrypto service https://reclaimyourcrypto.com for help – the experts working here will not only help you restore access to your wallet, but also return the stolen funds if you have suffered from scammers. The company has been operating on the market for 4 years. During this time, its engineers have helped to return the money to more than 200 customers. So, if you are in trouble, do not be discouraged – seek help. You will definitely be helped!