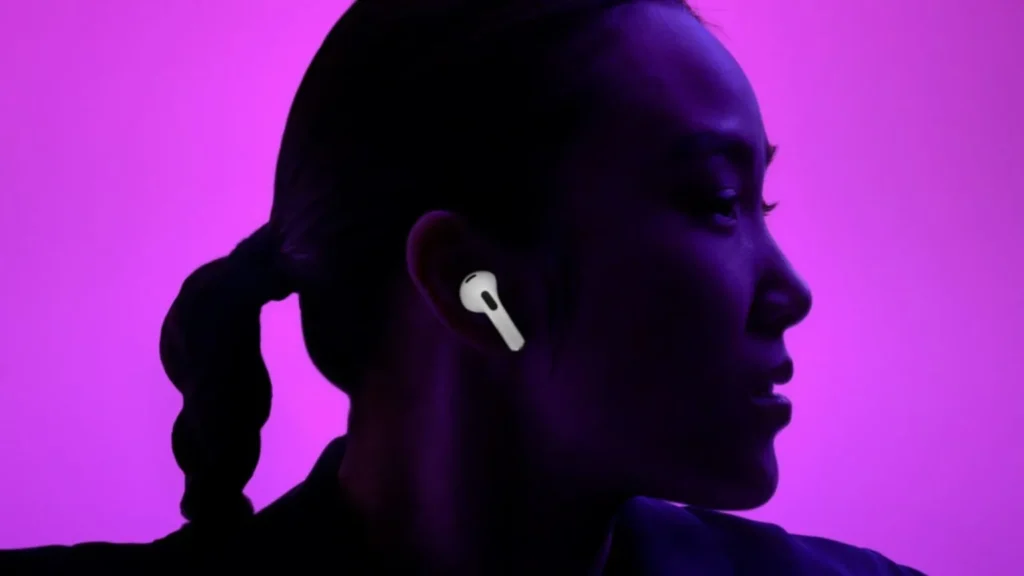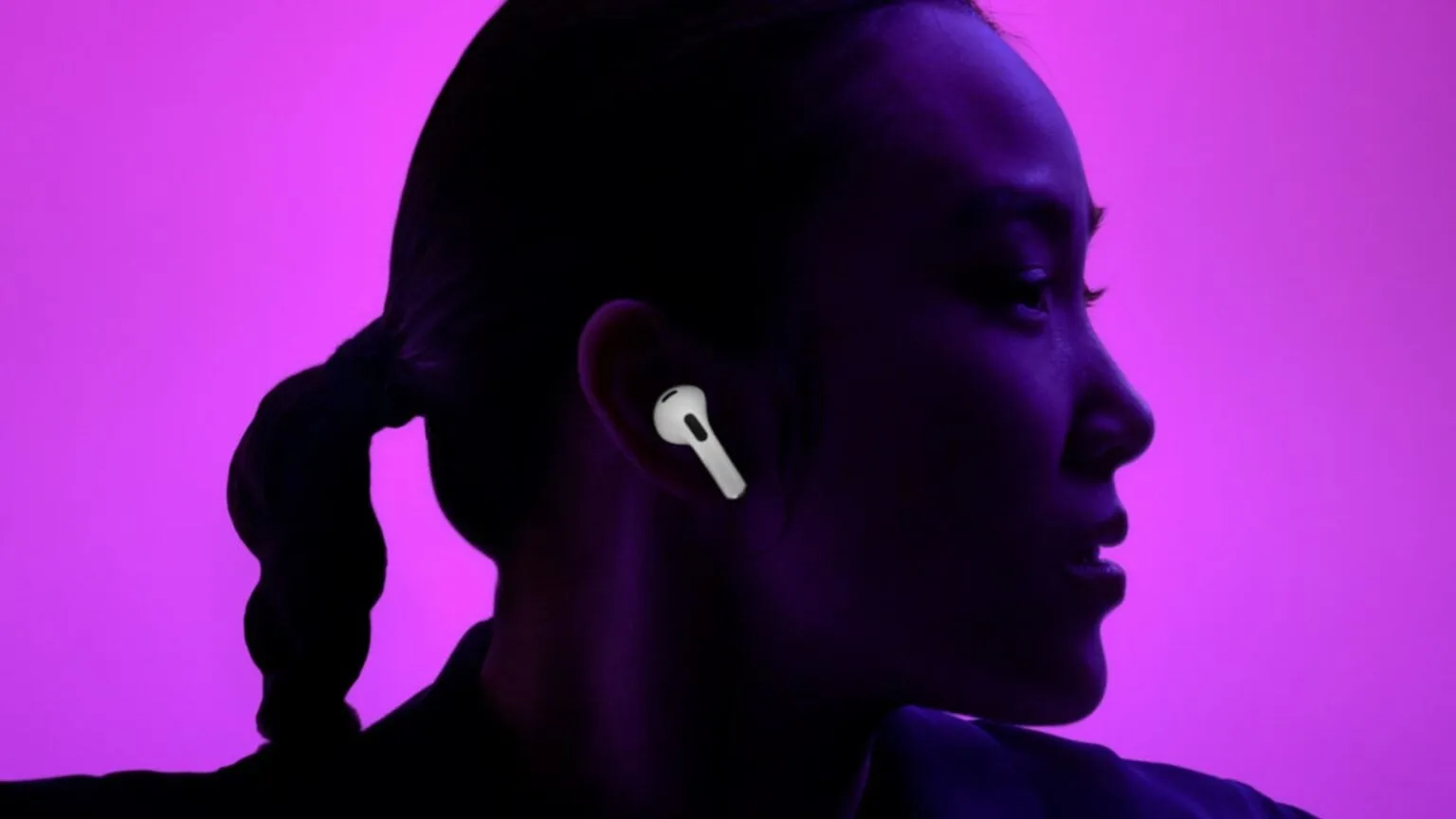 Apple patented headphones AirPods, which will allow you to unlock your smartphone. Apple has patented a new AirPods feature that will allow you to unlock the iPhone lock. This is reported by the publication Patently Apple.
AirPods headset can memorize the features of the user's ear 
The invention was found in the database of the U.S. Patent and Trademark Office (USPTO). The company calls the technology "a system of user identification through headphones. According to them, in theory, the AirPods headset can memorize the features of the user's ear. The device will rely on a special impulse characteristic that is unique to each ear.
In the event that the user puts headphones in the ear that are registered to another person, the system will deny them access. The engineers of the company explained that if the system proves to be reliable, then it will be used to unlock the Apple gadgets. For example, such an option could replace the fingerprint or biometric sensor on an iPhone, or work in tandem with them.
"Increased accuracy improves the performance of the gadget and makes it more efficient, which, in addition, reduces power consumption and increases the battery life of the device," the experts emphasized.
Earlier, journalists from Appleinsider found a new Apple patent on the network, dedicated to the AirPods headphones. The patent describes the adaptive noise cancellation technology, which responds to key words or specific people.