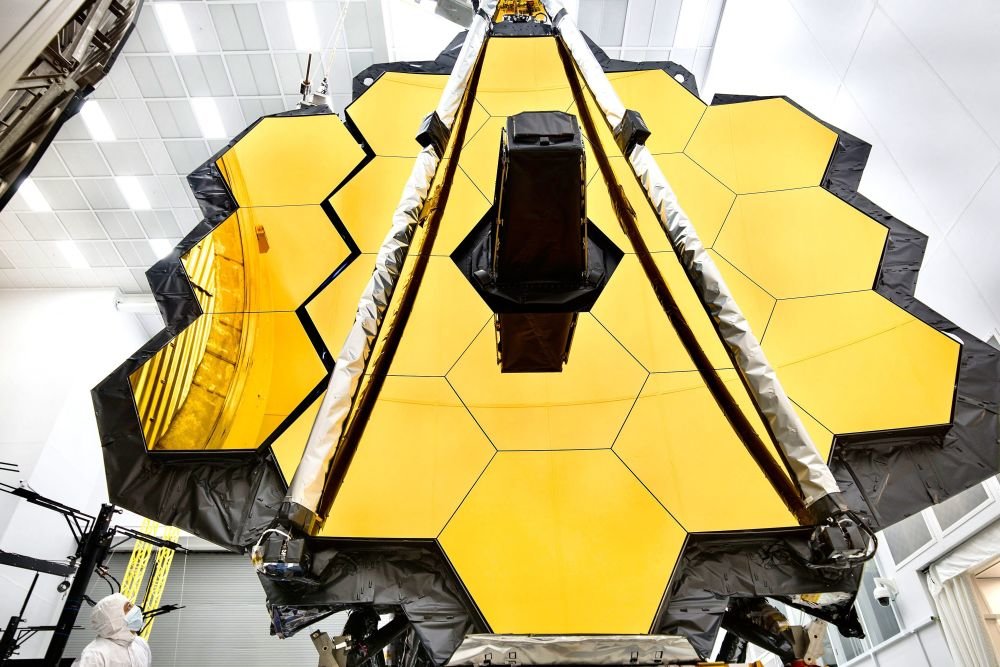 The orbiting infrared observatory – the James Webb Space Telescope – is scheduled to launch on December 22. Thomas Zurbuchen, NASA's deputy administrator, made the announcement.
The long-awaited launch of the James Webb will not take place on December 18. This was reported in the National Aeronautics and Space Administration of the United States.
The new start date is December 22. The reason for the transfer became technical problems which arose when attaching the telescope to the adapter. This has forced experts to conduct additional tests. At NASA itself what has happened is not so much a problem, but one of the precautions.
The telescope should run with a heavy rocket Ariane 5. The launch site is the Kourou cosmodrome. According to the plans announced earlier, the telescope will be launched next year.
What exactly is the James Webb Space Telescope?
"James Webb" see a kind of successor to the famous "Hubble" launched April 24, 1990. As it became known the other day, its scientific mission was extended for five years, despite technical problems.
The new telescope will give scientists extremely broad opportunities, through which, in particular, will be able to detect the light of the first stars and galaxies, as well as to find relatively cold exoplanets.