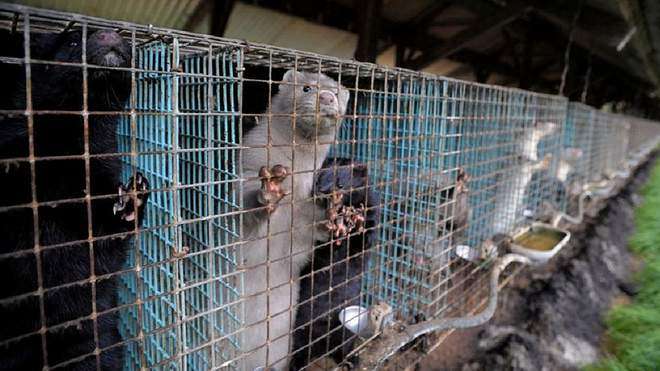 A new mutated coronavirus was found in chickens on a farm in Poland. The results have already been confirmed by the laboratory.
The result was confirmed by scientists from the Gdansk Medical University. Now they are conducting in-depth genetic studies to determine the origin of the virus, said radio station Zet.
In 8 burrows grown on a farm in the Pomeranian Voivodeship, a virus was detected, SARS-CoV-2 the report said.
In Poland, the situation with coronavirus has stabilized somewhat, as of November 24, the number of new infections is 10,139. However, at the beginning of November, the incidence was much higher, a maximum of 27,875 new COVID-19 patients and 637 deaths per day were recorded.
From November 28, Poland will ease quarantine restrictions. In Poland, quarantine restrictions are being relaxed due to COVID-19, in particular, they will allow the operation of shopping centers and stores.
What is known about the coronavirus mutation in chickens
For the first time, a coronavirus mutation in minks was found on 283 Danish farms. Infection can be transmitted to humans, however, so far there is no evidence that this version of coronavirus is more dangerous or vaccine resistant.
Therefore, the Danish government decided to destroy 15 million animals. As a result of the animal destruction scandal, the country's Minister of Agriculture and Food Mogens Jensen resigned.
Norks also infected with coronavirus were found in the Netherlands, Spain, Sweden, Italy, France and the USA.
The WHO criticized the destruction of animals and called for refraining from hasty conclusions.