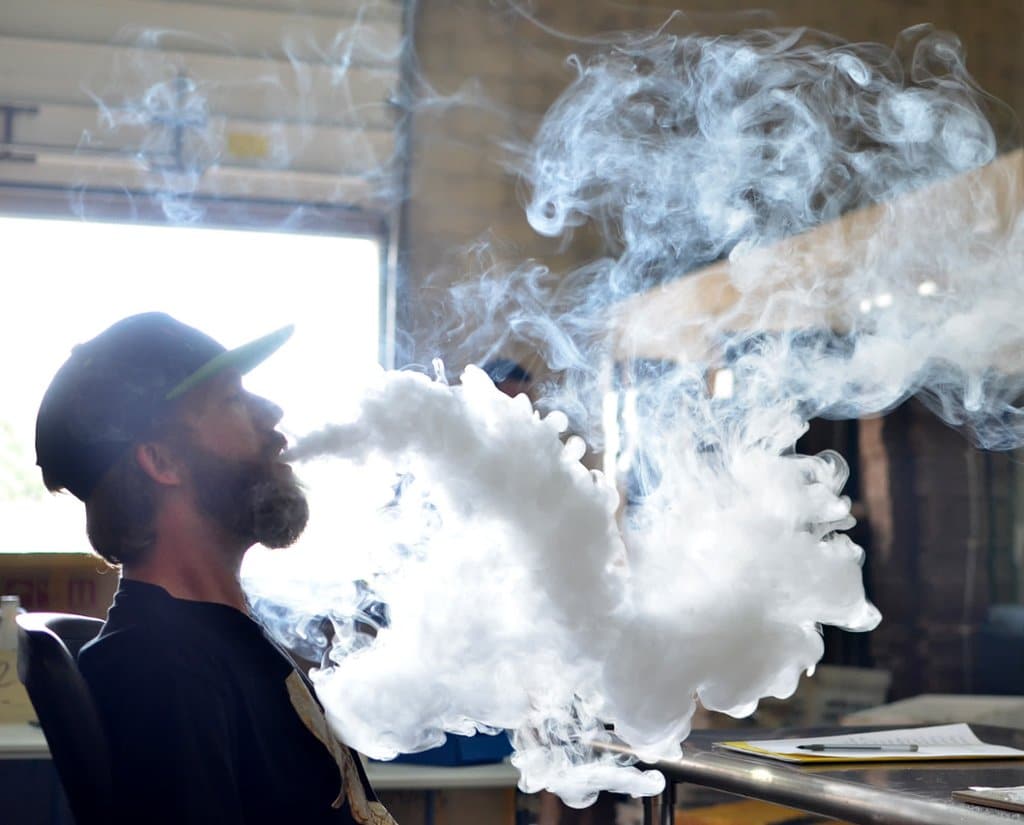 Scientists from the United States have concluded that people who are not planning to quit smoking are more likely to do so if they switch to vaping.
The benefits and harms of vaping — a controversial topic, which broke a lot of copies. Not so long ago, for example, scientists from the U.S. found that vapers are prone to impotence. The study involved young men who did not have any problems with obesity or cardiovascular disease. Nevertheless, their erectile function suffered more than non-smokers.
This time, other scientists — from Roswell Park Comprehensive Cancer Center, the National Institute on Drug Abuse, the Medical University of South Carolina, the University of Minnesota (USA) and other scientific organizations — demonstrated the benefits of e-cigarettes. They presented their findings in the journal JAMA Network Open.
The study used data collected from 2014 to 2019 while studying the long-term effects of tobacco on the health of American youth. They were able to identify a group of 1,600 smokers who did not initially use e-cigarettes and had no plans to ever quit. At the same time, they smoked every day. Subsequently, they switched to vaping and "vaporized" the same daily.
Only 6% of all smokers in the study permanently quit smoking tobacco.
It turned out that such people were eight times more likely to quit smoking traditional tobacco than those who smoked regular cigarettes. Scientists knew about such an effect of electronic cigarettes before, but it was not known that vaping helps to quit smoking for those who do not plan to end their addiction. Besides, such results were received only on the data of clinical researches. The real picture was ambiguous.
Overall, only six percent of all smokers in the study permanently quit smoking tobacco. But smoking cessation rates among vapers were significantly higher than among traditional cigarette lovers. The figure was 28 percent. The link between vaping and tobacco cessation persisted even after refining the subjects' data: education, income, gender, ethnicity and number of cigarettes smoked per day.