A SKELETON believed to belong to the legendary Loch Ness Monster was found washed up on a Scottish beach last week, but now the public has made their predictions as to what the unusual skeleton could be.
Locals were left puzzled after a photo of the rotten carcass was posted online last week. Some suggested that the remains of the beast were in fact the Loch Ness Monster.
The picture, which was shared on Fubar News, appeared just after Storm Ciara caused chaos across the nation.
Suggestions surrounding the identity of the washed-up beast on the Aberdeenshire beach have now prompted a public vote.
More than 2000 votes were cast on an online poll which was staged by the Liverpool Echo.
The majority of voters (44 percent) said they thought it was a publicity stunt.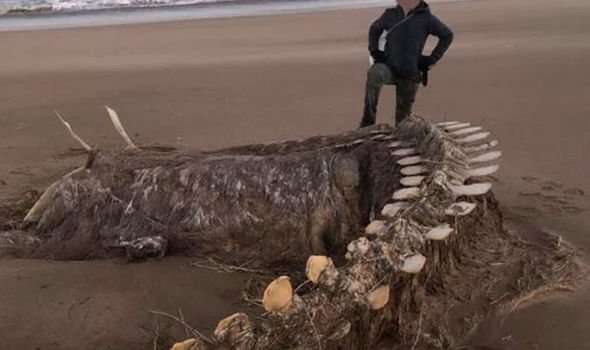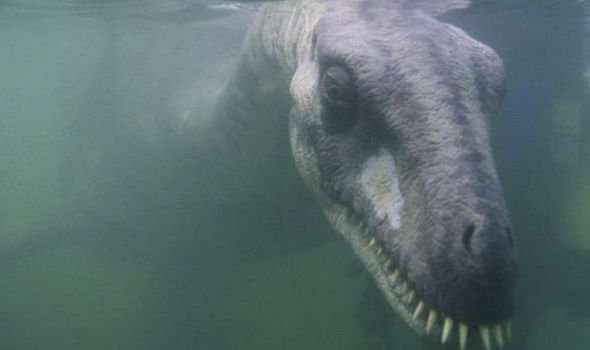 Runner up in the vote was a whale (41 percent), with the monster itself scoring just eight percent.
However, voters' last suggestion was that of a dinosaur which managed to garner seven percent of the vote.
No other options were offered in the vote.
Hundreds of people have joined in the debate about what the mystery object might be via the community group.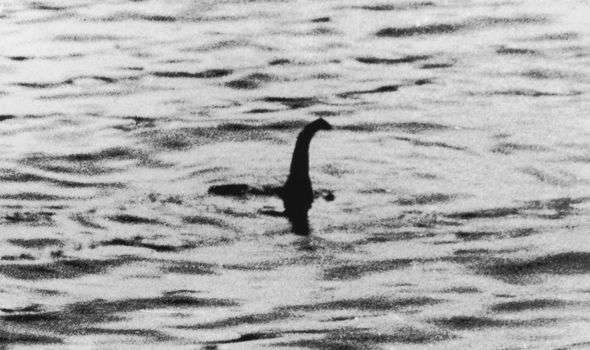 Originally, the news site posted: "Came across this weird creature today near Aberdeen. Any ideas what it could be?"
Many users joked and made jibes over how it could have been "Nessie" washed up on the beach.
One user on social media wrote: "Oh me it's Nessie the Loch Ness monster".
However, others disagreed with the strange remains.
DON'T MISS
Mystery of China's Loch Ness Monster finally solved [UPDATE]
Loch Ness Monster proof: Video shows 'monster' in lake [INSIGHT]
Loch Ness Monster: Does the monster really exist? [ANALYSIS]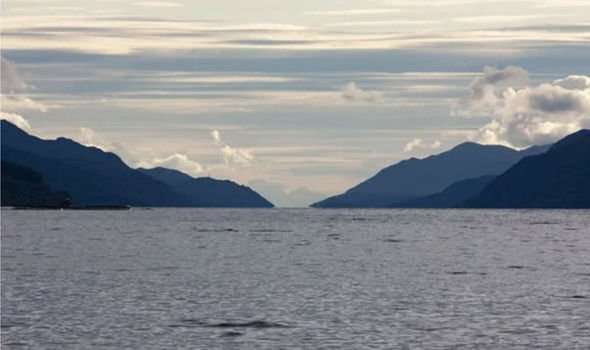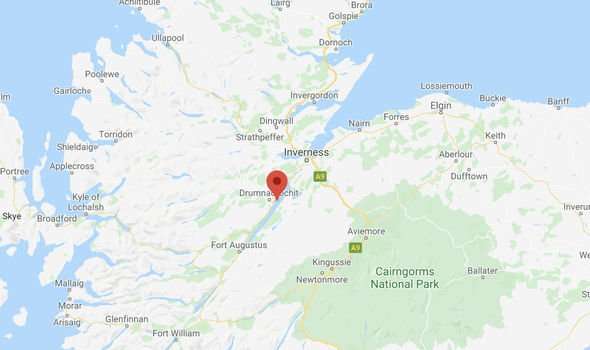 One user added: "Nessie could not adapt to salt water."
While another joked: "Yep it's a very very rarely seen deep-sea Haggis.
Another said: "At first glance, I thought a brontosaurus but looking at the vertebrae in the skeletal structure I'm swayed towards a diplodocus/triceratops."
However, others said the creature could have just been a dolphin, orca or whale.
The first alleged sighting of the creature in 2020 was on the Loch Ness webcam.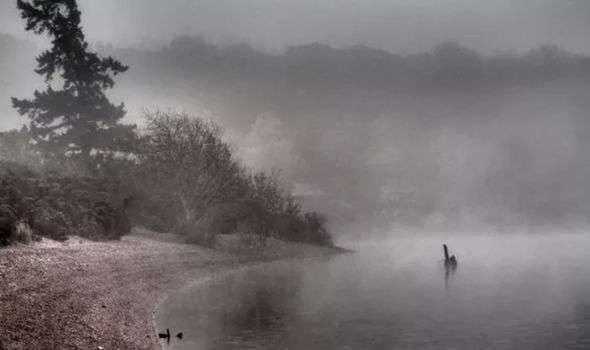 Trending
A long-time fan of Nessie recorded the first official sighting of the decade after spotting something strange on the webcam.
The sighting was recorded on the Official Loch Ness Monster Sightings Register run by Gary Campbell.
Mr Campbell said: "The video shows something rising from the water and then a few seconds later disappearing again."
In 2019, the register recoded 18 sightings in 2019 which was a record for the 21st century.
It was the most sightings since 1983.
Sourse: www.express.co.uk