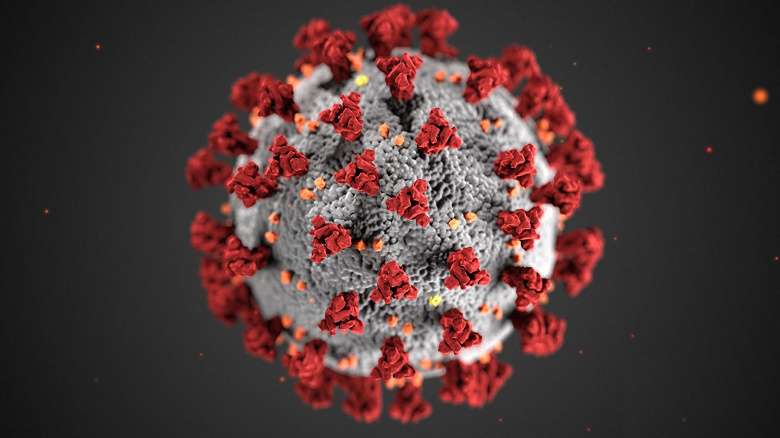 Dreamtech device shows the same result as PCR test detects COVID-19

Next year, Dreamtech is going to release the so-called "electronic nose," which will detects COVID-19 infection in just 30 seconds. The company said it completed the testing phase earlier this month.
According to the TheElec report, Dreamtech's electronic nose was developed in conjunction with an Israeli company called Nanoscent. This device can determine if a person is infected with COVID-19 by analyzing their breath. This can be achieved by detecting volatile organic compounds. It is also important that this gadget is effective even in cases where people have no symptoms.
Dreamtech is already preparing to begin production of the device in South Korea. Currently, the company is also preparing to get the approval of authorities in many countries. Dreamtech notes that anyone will be able to conduct tests using the device after only an hour of training detects COVID-19.
Tests showed that the Dreamtech device showed the same result as the PCR test. However, it is worth noting that the PCR, at its high cost, suffers from a large number of false positive and false negative results. The chief pulmonologist of the Ministry of Health Sergey Avdeev previously stated that the sensitivity of the PCR method is 70-80%. There are patients with negative test results, but they have COVID-19. How accurate the Dreamtech solution will be, we will only know after the device exits.
In addition, Dreamtech and Nanoscent are going to test the novelty in four English football teams, including Tottenham Hotspur.
If the device receives approval in different countries, the time required to obtain these results will be significantly reduced.