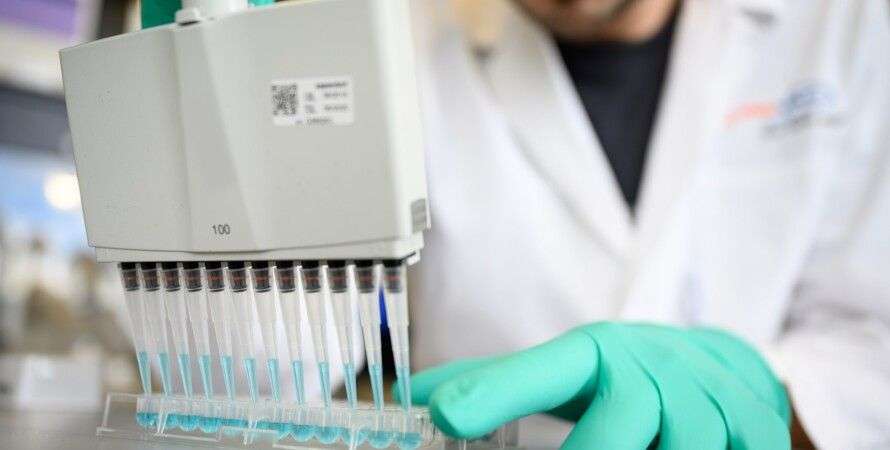 The head of Tesla, Elon Musk, wrote on Twitter that he is currently busy with a joint project with the German company CureVac. Together they are working on creating a "printer" or, as Musk put it, a bioreactor for synthesizing RNA molecules. This device will help in a short time to create vaccines against various kinds of viruses, including from Covid-19, reports electrek.co.

Interestingly, work on the project began before the global pandemic. Elon Musk became interested in working in the field of medical technologies, so he chose the German CureVac, a biopharmaceutical company that develops methods of treatment based on matrix RNA, as a companion. Its specialists specialize in the development of vaccines against infectious diseases, drugs for cancer and rare diseases. In 2019, both companies patented a "printer" for the manufacture of drugs and vaccines.

During the year, two versions of the "printers" were created and at the moment the CureVac is using the second version, and meanwhile Tesla engineers are developing the third version. Next year, CureVac with Tesla want to establish the production of bioreactors on an industrial scale. But while the apparatus itself and the coronavirus vaccine are being tested and finalized.

"We are now moving into phase three testing and expect to recruit candidates for the trial within three months. Human tests will be carried out in the first quarter of 2021. We expect that the admission of the vaccine will take place in the third quarter of next year, "Haas said at a conference of the Foreign Press Union in Berlin.
How much the vaccine will cost is still unknown.
The European Commission has already concluded four framework agreements for the purchase of up to 1.1 billion doses of vaccine from Biontech (Germany), Pfizer and Johnson & Johnson (USA), AstraZeneca (UK).
Earlier it became known that Canada has already reserved more than 9 doses of vaccines per resident of the country.