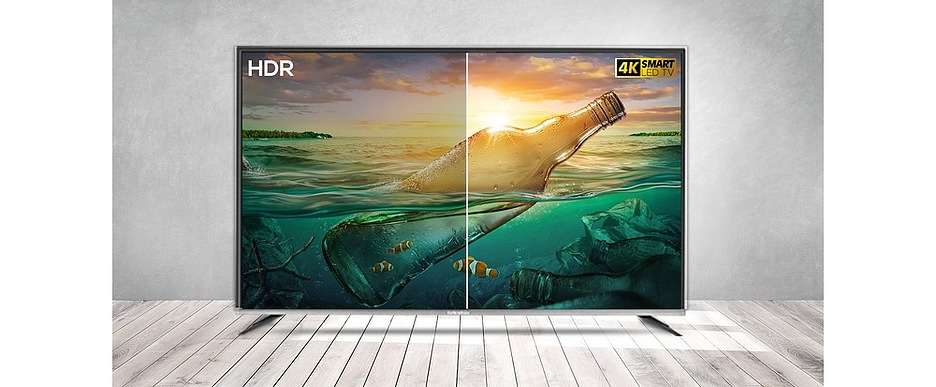 The number of technologies affecting the image quality of the content we are viewing continues to grow. Opening the next video, you do not always understand: in front of you is exactly what the author planned to show, or only what your equipment and software are able to display? One of the most unpleasant situations is when a user downloads a movie in a new format, which should look better than usual, but in fact gets a faded and blurred picture. At first, you can not pay much attention to the unfamiliar abbreviations HEVC, HDR, 10bit, etc. However, having received on the screen a less bright and colored in all shades of yellow (usually this particular color prevails) video, a misunderstanding arises. Most often, you encounter this when trying to launch a movie or video game in HDR mode on a device that does not support this technology or supports it, but has not been pre-configured.
Theory
Thanks to new technologies, video quality today is improved not only by greater resolution and, accordingly, the number of pixels, but also by expanding the color gamut (WCG, Wide Color Gamut) and dynamic range (HDR, High Dynamic Range). Image quality can also be affected by increasing the frame rate, but the use of extended dynamic range (HDR) technology remains the most noticeable for an ordinary person. Moreover, contrary to common misconception, it works equally well both on ultra-high-resolution displays (4K and 8K) and on devices simpler (Full HD). At the same time, it is HDR that in most cases causes the problems described in the introduction. By the way, to partially fix them even on a regular monitor, sometimes it is enough to update the video codecs or change the software player (if it is a PC).
HDR technology is designed to make light scenes brighter and dark scenes deeper, which allows you to add naturalism to high-contrast episodes, for example, when the hero of the film emerges from a dark cave to a forest glade filled with bright sunlight. On most monitors, TVs and gadget screens today, due to the use of 8-bit color coding and degrees of brightness, a relatively narrow dynamic range is available that does not allow you to correctly display such a scene. If we add to this the ability of our eyes to adapt to the change in illumination (remember how after a few minutes in the room where the lights suddenly turned off, the eyes gradually begin to see), then the difference between reality and the ability to show this on the screen becomes even more significant.