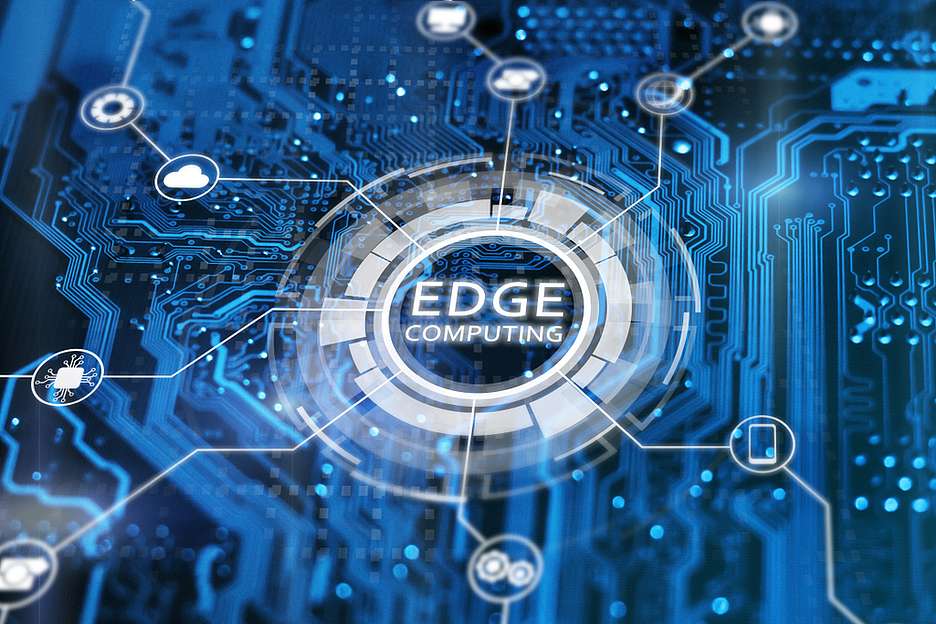 meditsinsky devices, autonomous cars, industrial robotics – quantity of the systems connected to the Internet grows day by day, and this growth will already hardly slow down. The new ecosystem provides obvious benefits to enterprises, but the introduction of the Internet of Things promises some difficulties. All connected devices create large amounts of data, so it is first necessary to carefully consider data management issues and ensure appropriate investments.
According to a Data Age report prepared by IDC with sponsorship from Seagate, the volume of data worldwide will grow to 175 zettabytes by 2025, and more than 80% of this volume will be accounted for by commercial organizations. With an increasing number of devices connected to the network, the time to move data across the network increases, creating serious difficulties for certain systems (for example, self-driving cars and systems used for financial services), where instant data transfer with minimal delay is critical. Peripheral computing becomes the solution: by moving computing power from the core to the periphery, data can be processed faster and more efficiently.
However, not everything is so simple. Peripheral computing requires new, more complex ways to organize your IT infrastructure, and to begin taking advantage of the new era of distributed networks, a number of important data management challenges must be addressed.
Exponential data growth and complexity
Gartner's "How to Overcome the Four Major Challenges of Peripheral Computing" report states: "By 2022, more than half of the data generated by enterprises will be generated outside of data centers and clouds, but it will be data types other than those created in systems that are currently associated with processing and management." This poses additional challenges as each enterprise has its own data needs and objectives and there is no single industry standard for the management of IoT ecosystems covering the periphery and core.
img
Many organizations have now moved at least some of their data to the public cloud for the benefits they provide – the convenience and ability to scale quickly. However, with faster data growth, the use of a public cloud can lead to a number of security issues, increasing complexity and financial costs. Private and hybrid clouds solve this issue, but it should be borne in mind that their use causes difficulties in managing data on the periphery and in the core.