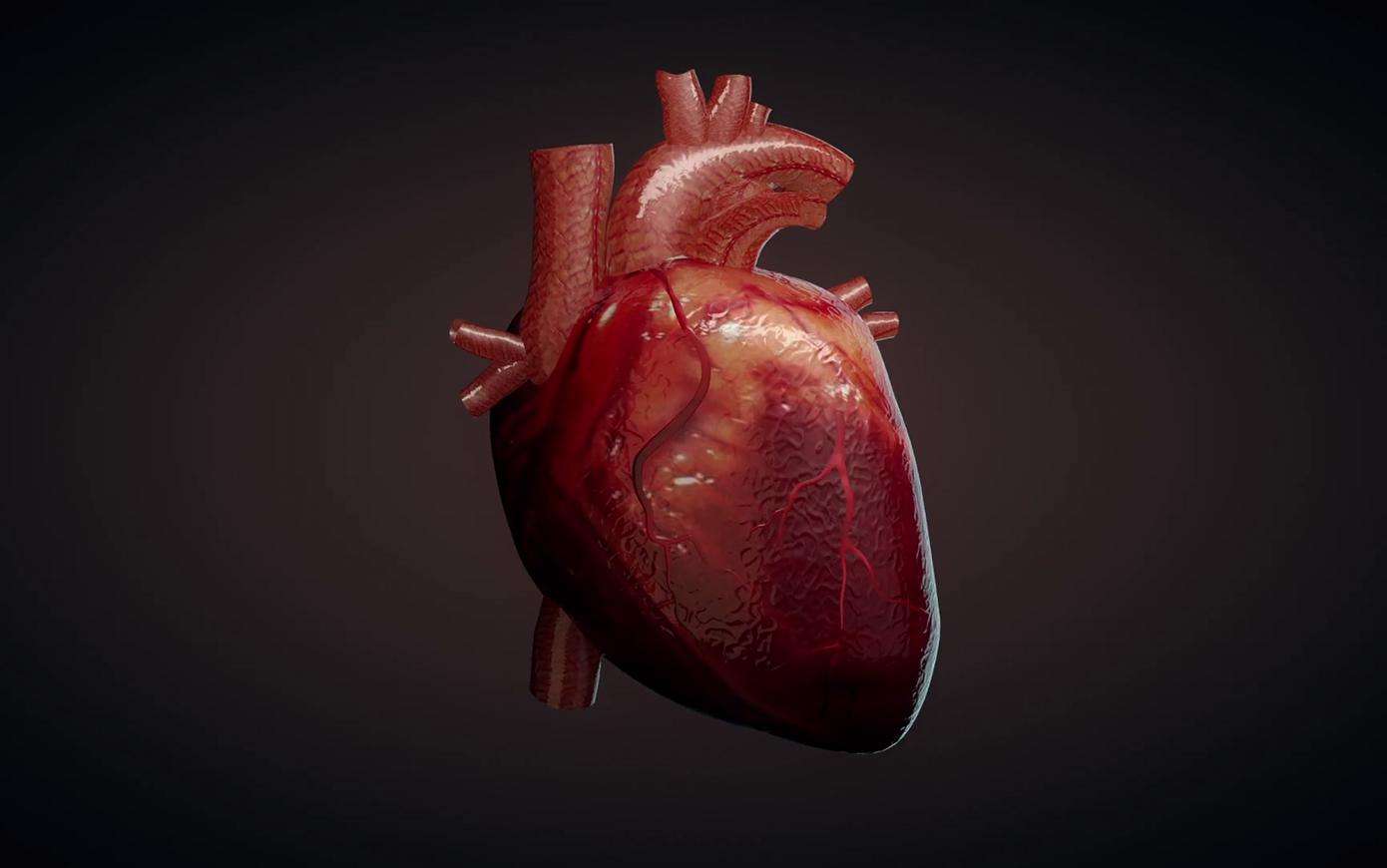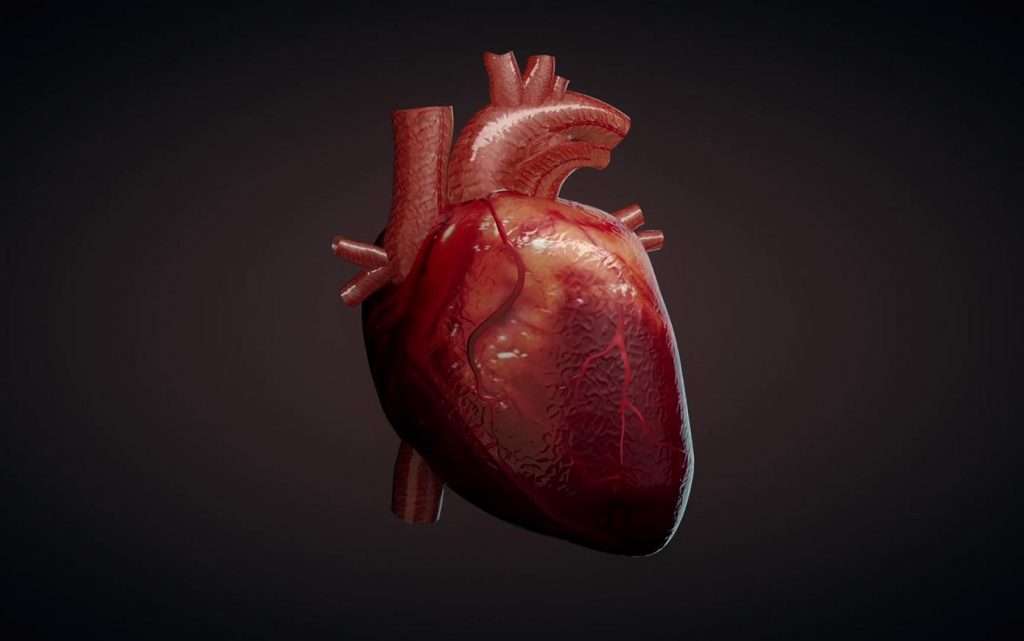 A new way of repairing heart defects

The Institute of Biomedical Systems of NRU M I E T developed a laser technology for fabrication of structures from composite layers based on biopolymers and single-walled carbon nanotubes, what helped to find a new way to repair heart defects
The composite layers were formed by the developed 3D printer. A dispersed medium of biopolymers and nanotubes acted as the ink. This technology makes it possible to create tissue-engineered implants and coatings for cardiovascular devices.
"The layers of the structures were created by forming a branched three-dimensional network of nanotubes with conduction nodes in the matrices of biopolymers," explains the head of the scientific group, PhD in Physics and Mathematics, Associate Professor of the BMC Institute of MIET, Head of the Laboratory of Biomedical Nanotechnology Alexander Gerasimenko. – Laser radiation allowed the electrical conductivity of the network and, consequently, of the structures to exceed the electrical conductivity of similar samples obtained by conventional heating, for example, in a thermostat."
Research results have shown that the device can be used to create independent tissue-engineered implants, both for repairing heart defects and for coating cardiovascular devices. For example, assisted circulatory devices, stents, etc.
The use of composite layers as a coating prevents damage to blood cells and reduces adverse effects on the patient. Experimental results showed cell viability in the porous 3D structure of each of the composite layers. And after two days – the cells already formed fragments of the elementary layer of endothelium in the structure of composite layers, which then provided favorable effects on the blood.