"We have come to the assessment that COVID-19 can be characterized as a pandemic," a dry World Health Organization post on Twitter began the official countdown to seriousness about the new infection. On March 11, 2020, the WHO announced: the coronavirus is not a local outbreak but a planetary problem.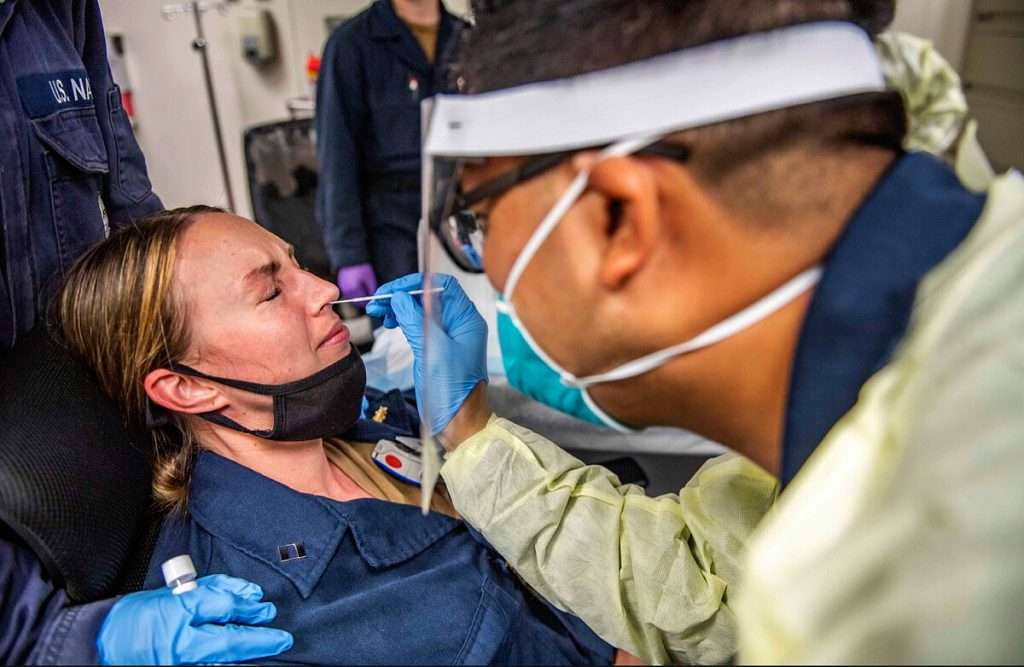 In mid-March, Russia was no longer in denial about the infection – the 118,000 global cases at the time suggested that Wuhan was closer than at first thought. On March 11 Russia started seriously restricting air links with Europe, and entry from China was banned even earlier, on February 20.
Two weeks after the pandemic was announced (that was Wednesday, March 25), President Vladimir Putin declared a period of non-working days. At first for a week, when it became clear that this time did not even cover the incubation period, the regime spilled over into mid-May. In anger at having to get passes for the sake of a walk to the store, Russians sat around until the end of the May holidays-this is official. In fact, already on May Day there were enough people sitting at home in the parks.
Only drugstores and grocery stores functioned normally. Values shifted in the direction of protective equipment – when Russia introduced the concept of "mask mode" protective equipment rose to unthinkable, for the sake of a piece of cloth with wire, prices – 50 rubles apiece, and they were not in the pharmacies.
Depressed by the new word "self-isolation," online conferences and celebrations at Zoom, closed shopping and cultural centers, Russians began to come to their senses by summer. The need for passes and severe restrictions were removed one by one, the decisions were made by regional leaders. This year vacations were mostly spent in Russia.
Already in the middle of summer the situation was accepted as natural – masks became a detail of the closet, the daily statistics ceased to be alarming. Confidence was given by pharmaceutical developments – 5 months after the pandemic was announced: on August 11, 2020, the Ministry of Health registered the vaccine Sputnik V .
Today three vaccines are registered in Russia. In addition to Sputnik, these are EpiVacCorona from the Vector Center and CoviVac from the Chumakov Center. The latter is expected to enter civil circulation in mid-March. At the same time, a mask regime is still in place in Russia; Anna Popova, head of Rospotrebnadzor, stated on March 10 that it was not planned to be removed yet: "Today there are no reasons to relax.
In recent months, doctors have been recording British, South African and Brazilian strains of the coronavirus around the world. In particular, scientists have found that the British strain is spreading faster and recent studies have shown that it is 64% more deadly. Researchers are not now ready to definitively confirm how existing vaccines will behave or whether Covid-19 will develop drug resistance.