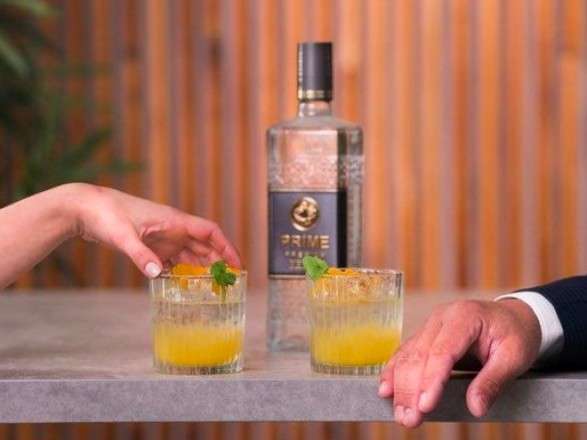 The choice of alcohol can reveal the most interesting aspects of a person's character. Famous psychologist Maria Fabricheva told UNN about what secrets of a person's personality can reveal his favorite alcohol.
"The most important thing is to drink alcohol from the side of common sense and not to abuse, since in small doses the drink gives taste, character and mood to a certain event and situation," the psychologist emphasized.
According to Fabricheva, the choice of alcohol and the character of a person has a stable relationship. What kind – the psychologist told below.
Tequila
Tequila is associated with people who are explosive, active, who love parties. This is a drink that excites blood, turns on the mood. And the person who chooses tequila loves a fun, bright, carnival-festival lifestyle.
Cognac
Choose cognac men or women at a certain age and status who love peace, pacification. They like to reflect and think behind a glass of cognac about something deep, deep and enjoy this drink. Love for them is like a delicious smacking of a particular drink.
Wine
At one time, it was believed that wine is the most feminine drink. I will not agree with this, because there are connoisseurs of wine and among men who understand wines, know how to choose them and who to give what wine. And it is the connoisseur of wines – a man – that is a passionate, bright, charismatic, perhaps a little manipulator, but with a very great interest in women. In a good and better understanding of this word – with interest and respect for women.
Women who understand wine are connoisseurs of the beautiful, because this is a drink of art. They know which dish and which wine to serve, which means they know how to receive guests, how to negotiate, how to start them and finish them. These are female communicators who like the taste of life – thin, fragrant, terse, depending on the composition of the wine.
SEE ALSO: Without banal mulled wine – ТОП-3 autumn warming drinks.
Champagne
This drink is associated with the holiday. Accordingly, he is chosen by a holiday person. In our culture, champagne is treated as a festive drink, and not as a drink that can speak clearly about character.
Vodka
But this drink says a lot about the character of a person: strict, powerful, strong, authoritative and authoritarian. Vodka has a lot of connoisseurs in Ukraine. Therefore, there is even a belief that alcohol should be drunk 40 degrees and higher, because this is the most beneficial for health.
Recall, experts believe that Ukrainian vodka is popular in the country and abroad. The reason is that the main components of vodka – alcohol and water – in Ukraine have always been of high quality.
Earlier, UNN wrote that the ТОП-5 of reliable Ukrainian producers of high-quality vodka includes such liquor companies as: Bayadera – Group (TM Bread Gift), Global Spirits (UDC) (TM Khortitsa)