PREDICTIONS for the New Year 2020 offer a glimpse into the potential chaos the world could descend into. Here are the top 2020 predictions made by a leading psychic and medium.
The new year has begun and with it, millions of people around the globe are looking forward to a better future. British psychic Craig Hamilton-Parker of Psychics.co.uk shared his predictions for the year 2020 with Express.co.uk.
1. War in the Middle East between Iran and Saudi Arabia
According to Mr Hamilton-Parker, a devastating conflict will ravage the Middle East between 2020 and 2021.
The war will start with mass riots in Iran followed by retaliation from Iranian Supreme Leader Ali Khamenei.
Saudi Arabia will join the fray by striking arms deals with the US and Europe, which could be a point of contention with Iran.
The psychic then said an American aircraft carrier will be struck down by a missile when the war breaks out.
However, as the conflict unfolds, President Donald Trump will sign a peace deal with his Russian counterpart Vladimir Putin.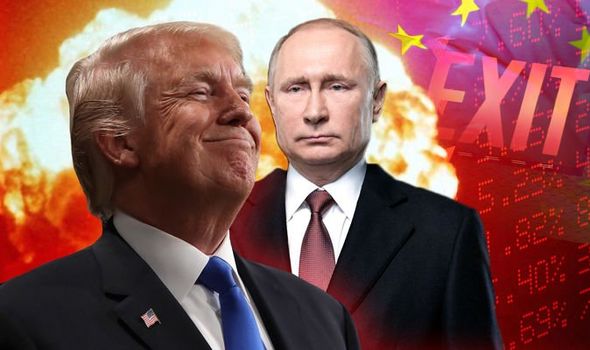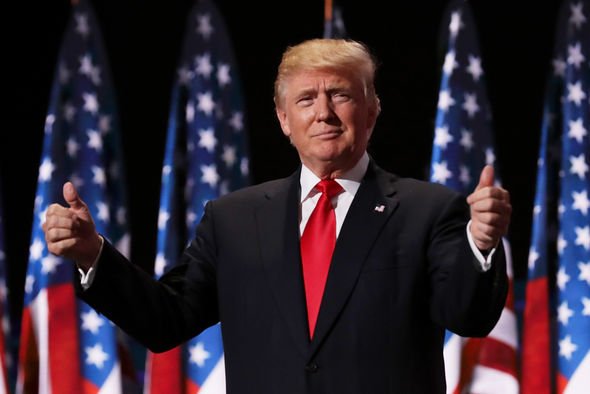 READ MORE
Meghan Markle becomes most likely to announce pregnancy in 2020
2. Donald Trump will be reelected for a second term in office
After a tumultuous few months of the impeachment process, the US President will be acquitted by the Senate and will remain in office.
Mr Hamilton-Parker believes the impeachment "will empower Trump" and the President will call it a "deep-state Coup d'état".
The psychic said: "Joe Biden will be discredited by a scandal. Elizabeth Warren will be the Democrat Presidential Contender.
"Donald Trump will be reelected, taking unexpected states such as Florida.
"The trade war with China will escalate as riots sweep China."
3. Boris Johnson marries Carrie Symonds
Going into the new year, Prime Minister Boris John will face trouble with Scotland's bid for independence.
Donald Trump will be reelected, taking unexpected states such as Florida
There will be, however, a silver lining in the Prime Minister announcing his engagement to his partner Carrie Symonds.
Mr Hamilton-Parker believes the Prime Minister will strike a deal with the US, ushering in a new era of economic prosperity for Britain.
He said: "Brexit will be done but it will be a hard-ish Brexit. He will try for a Canada style arrangement but Europe will not give ground.
"Last minute agreements will be made for some trading – such as medicines – but many products will be on WTO terms."
DON'T MISS
Did the Bible prove Nostradamus was right? [ANALYSIS]
Did Nostradamus predict Spain will conquer Gibraltar? [INSIGHT]
Will the world come to an end in the year 2020? [ANALYSIS]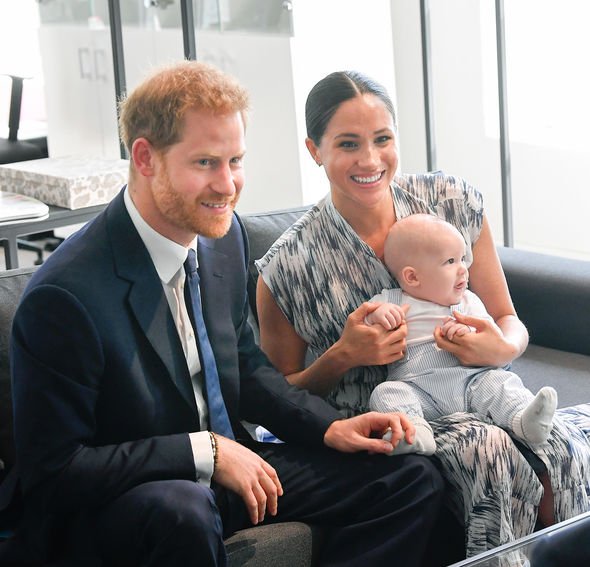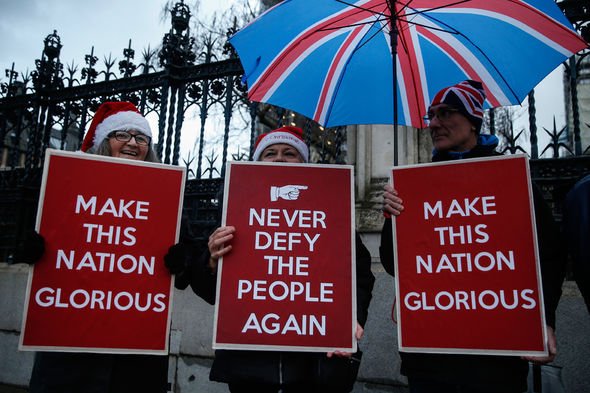 READ MORE
Yellowstone eruption WARNING: Nostradamus predicted 'VOLCANIC FIRE'
4. Meghan Markle will be pregnant with her second child.
Meghan Markle, the Duchess of Sussex, will have her second child with Prince Harry, the Duke of Sussex.
The royal couple's first child baby Archie Harrison Mountbatten-Windsor was born on May 6, 2019.
Mr Hamilton-Parker thinks Harry and Meghan will expand their family much like his older brother Prince William, the Duke of Cambridge.
Harry and Meghan tied the knot at Windsor Castle on May 19, 2018.
Bookmakers already speculate which British royal could be next to announce a pregnancy.
Trending
5. An economic crisis will deal a blow to Europe
According to Mr Hamilton-Parker, Europe will suffer from a banking crisis in "2020 and beyond" and many countries outside of Europe will also face hard times.
He does, however, expect Britain to thrive post-Brexit, with property prices "rising sharply" once the UK leaves the European Union.
The psychic said: "Europe will face a banking crisis in 2020 and beyond.
"Brexit and a trade war with USA will see many rescue packages to save the Euro."
Mr Hamilton-Parker did, however, note: "Get advice from a qualified person when making investments."
Sourse: www.express.co.uk