WORLD WAR 3 may have been eerily predicted by Pope Francis more than five years ago, a recently resurfaced speech reveals.
Fears about the future of the world continue to linger following the assassination of Iranian general Qasem Soleimani and Wednesday morning's retaliation by Iran. An Iranian missile strike on US army bases in Iraq triggered world leaders to urge for de-escalations following the assassination sanctioned by US President Donald Trump on January 3.
It has now emerged how the then newly elected Pope Francis warned about another world war in September 2014.
Humanity needs to weep, and this is the time to weep
He said a "piecemeal" World War 3 may have already started due to rising crime rates, massacres and impending ecological catastrophe.
Pope Francis made the startling speech while commemorating the centenary of World War I in Italy's largest military cemetery.
The Pope paid tribute to the victims of all wars in his homily, standing at the altar beneath Italy's fascist-era Redipuglia memorial, where 100,000 Italian soldiers killed during WWI are buried, 60,000 of them unnamed.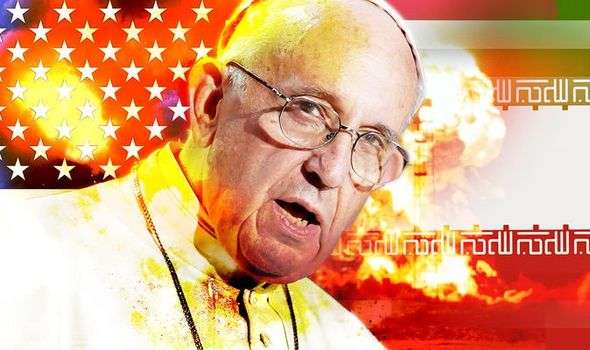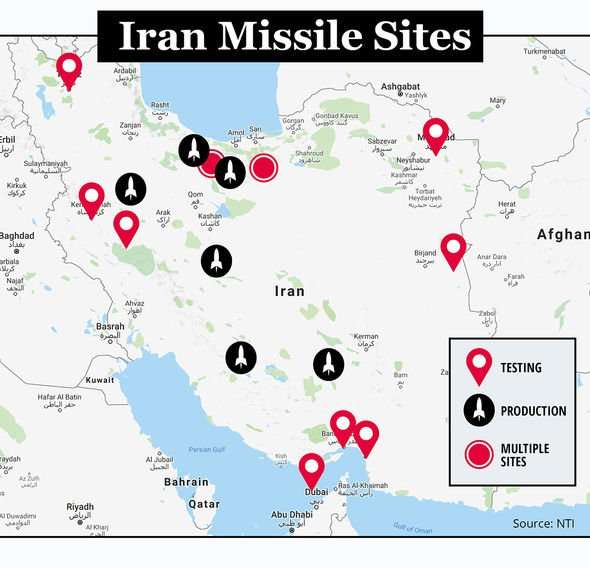 He said: "Humanity needs to weep, and this is the time to weep.
"Even today, after the second failure of another world war, perhaps one can speak of a third war, one fought piecemeal, with crimes, massacres, destruction.
The head of the Catholic Church added: "War is madness."
The news comes as the Pope appealed for self-control amid the heightened threat of war.
DON'T MISS
TESS satellite presents stunning new southern sky mosaic [VIDEO]
Life discovered deep underground points to 'subterranean Galapagos' [INTERVIEW]
Shadow land: 'Alien life can exist in 2D universe' [INTERVIEW]
Pope Francis said "war brings only death and destruction" on Sunday, following the Angelus prayer.
Without referring to any specific countries, the Pope said there is a "terrible air of tension" in many parts of the world.
He added: "I call upon all parties to fan the flame of dialogue and self-control and to banish the shadow of enmity."
The Pope then invited everyone to pray in silence for a moment for this intention.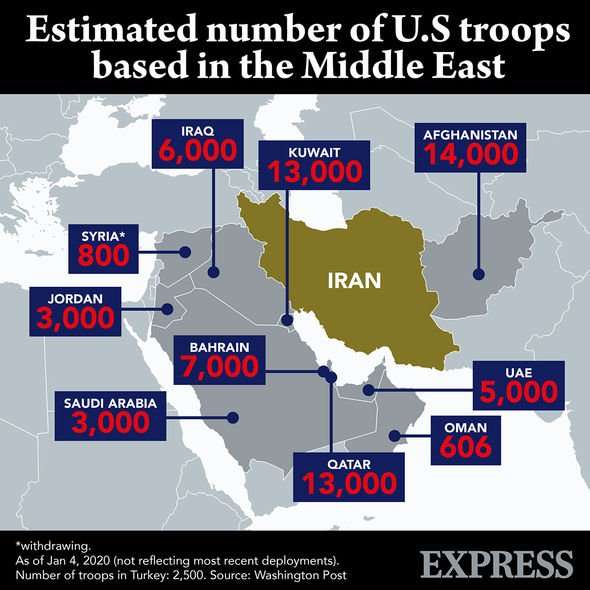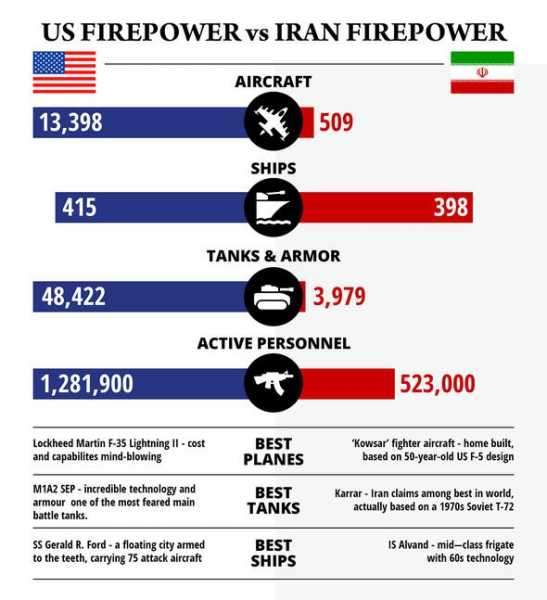 Trending
His appeal comes on the heels of heightened tensions between the United States and Iran after a US airstrike killed a top Iranian general in Iraq.
General Qassem Soleimani was the commander of the Quds Force, the wing of the Islamic Revolutionary Guard Corps responsible for military activities outside Iran.
His death on Friday in Baghdad raised the threat of direct confrontation between the US and Iran.
Sourse: www.express.co.uk